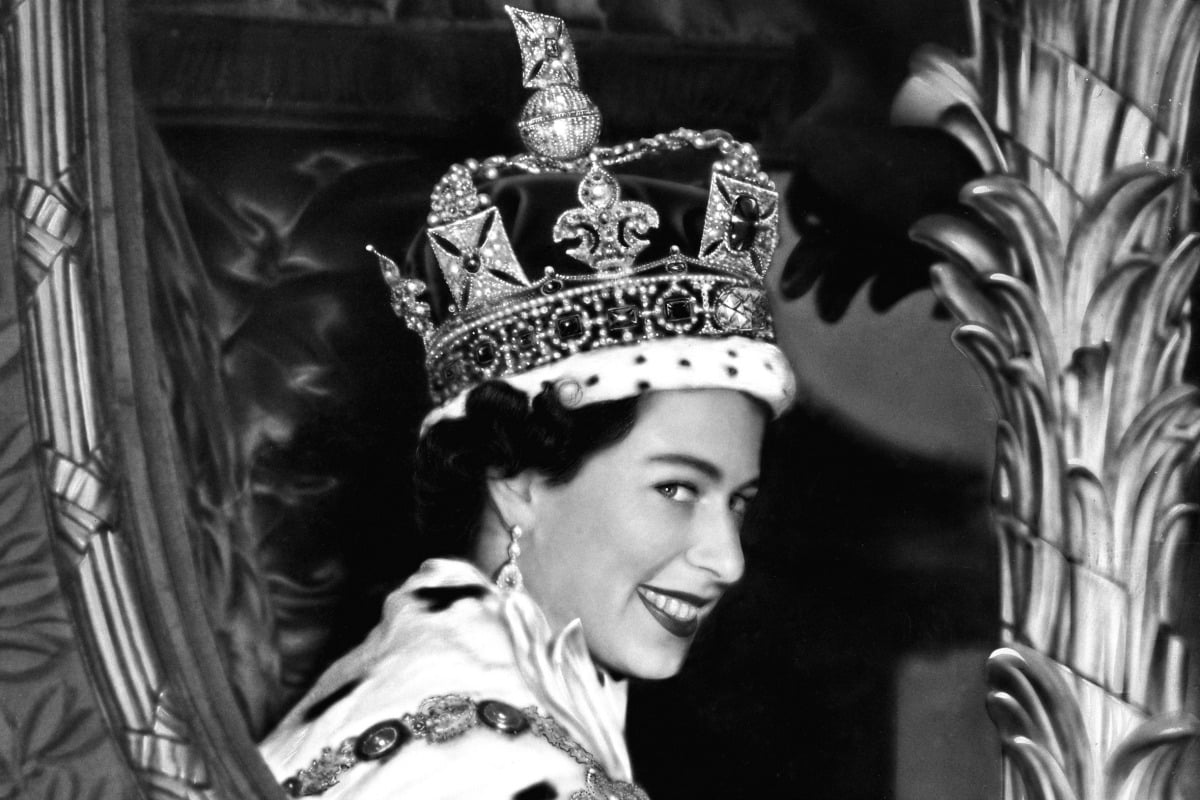 To catch up on all things royal family, make sure you check out our Royal Hub. We've got you completely covered.
Today is a momentous occasion for Queen Elizabeth II.
On this day 67 years ago, Queen Elizabeth ascended to the throne at just 25 years old.
But while the day marks an accomplishment for the Queen, who is the longest-reigning monarch in British history, it's not an occasion she often celebrates.
In fact, for many reasons, the Queen's ascension to the throne was a devastating time.
As shown in the first season of The Crown, Queen Elizabeth promptly became Queen when her father King George VI died on February 6, 1952, at the age of 56.
Before his death, King George VI had reigned from 1936.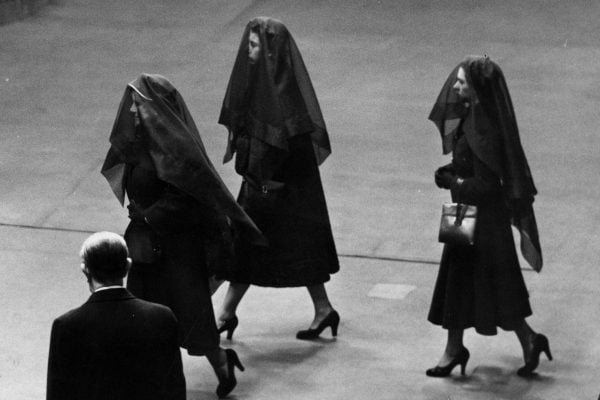 Although George VI was not first in line to the throne, he became King following the abdication of his older brother, Edward, who abdicated after less than a year as King to marry his mistress.
The news of King George's death broke when Elizabeth was on a tour in Kenya with her husband, Prince Philip.
Philip reportedly delivered the news to his wife personally after hearing a BBC report on the radio that Elizabeth's father had passed away from a coronary thrombosis in his sleep.
Commander Michael Parker, who was with the couple at the time the news broke, said: "[Philip] looked as if you'd dropped half the world on him. He took [The Queen] up to the garden and they walked up and down the lawn while he talked and talked and talked to her. She was sitting erect, fully accepting her destiny. I asked her what name she would take, 'My own, of course.'"