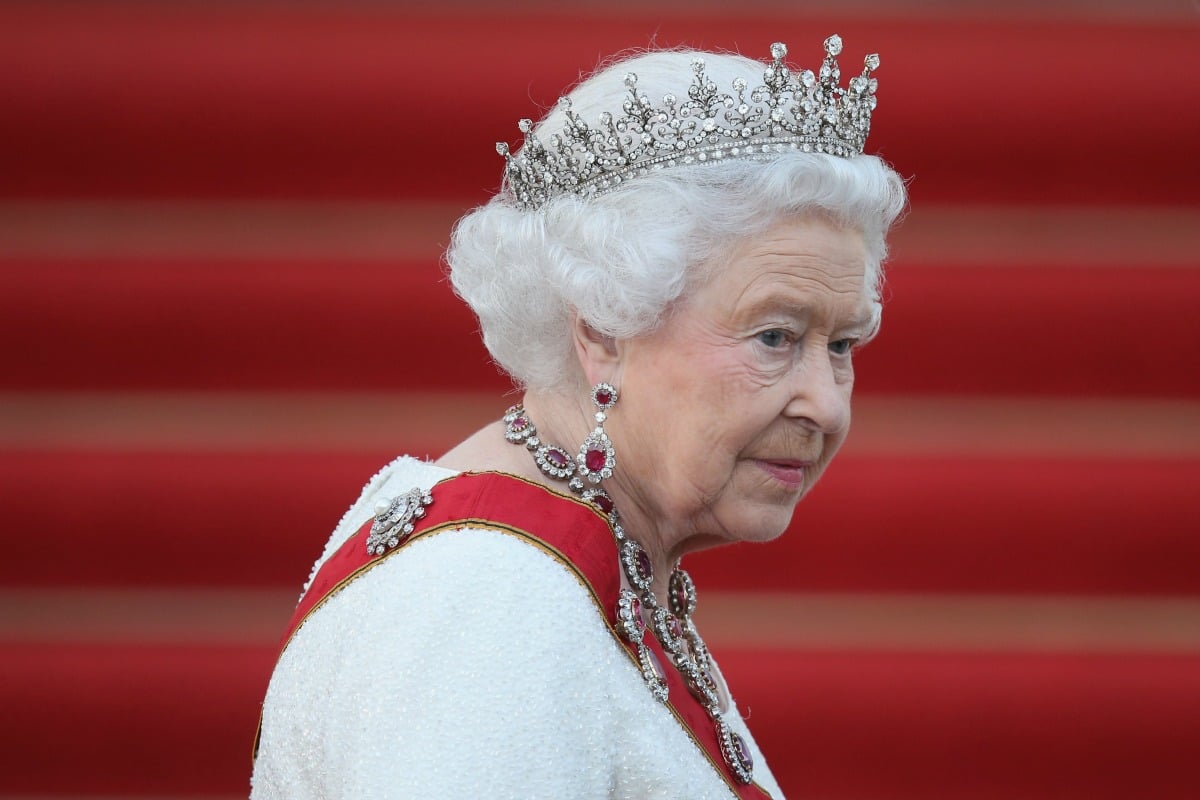 To catch up on all things royal family, make sure you check out our Royal Hub. We've got you completely covered.
As Britain's scheduled exit date from the European Union draws closer, "secret plans" are reportedly being put in place to protect the Queen if a no-deal result eventuates.
If Britain exits the EU on March 29 without a deal, UK residents could face a number of economic issues and there's fears the result could lead to rioting.
According to the Sunday Times, plans are currently being drafted detailing how senior members of the royal family, including Queen Elizabeth II, will be evacuated in the event of riots.
"These emergency evacuation plans have been in existence since the Cold War, but have now been re-purposed in the event of civil disorder following a no-deal Brexit," a Cabinet Office source reportedly told the publication.
The plans date back to the 1960s, when an evacuation plan was created following the Cuban Missile Crisis.
According to the original plan which was created in the event of a Soviet nuclear attack, the Queen would have been evacuated from Buckingham Palace and moved to the Royal Yacht Britannia.
This plan was later changed when the yacht was decommissioned in 1997, with the evacuation route changing to the remote Scottish Hebrides.