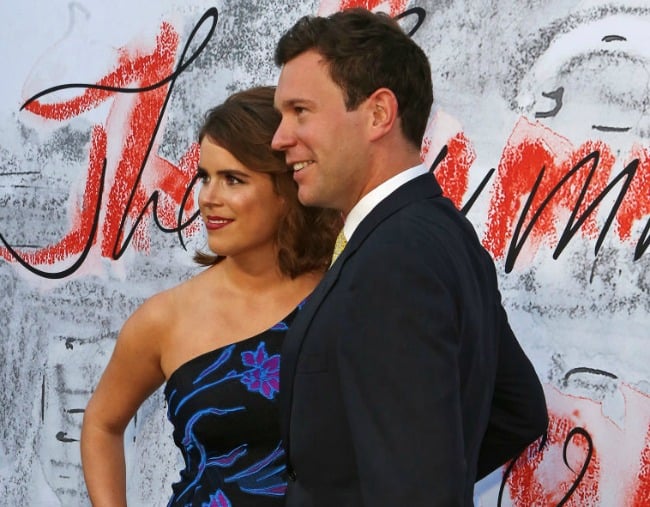 To catch up on all things Meghan Markle, Prince Harry, and the royal family, make sure you check out our Royal Hub. We've got you completely covered.
Unlike their cousins, Meghan Markle and Prince Harry, the royal wedding of Princess Eugenie and Jack Brooksbank will be unlike any before it because of this one rule.
Commendably, the ninth in line for the throne has decided to enforce a strict 'no plastic rule' for the entire event – not an easy feat when you're inviting 1,200 members of the public along with hundreds of guests.
Speaking to British Vogue's fashion features editor, Ellie Pither, in this year's September issue, the royal shared her environmental passions and said she keeps her Ivy Cottage home in Kensington Palace plastic-free.
"At the moment I'm picking up the mantle of anti-plastics, so I work with Project Zero which has just partnered with Sky Ocean Rescue," said the 28-year-old.
"My whole house is anti-plastic now — and Jack and I want our wedding to be like that as well. We've got to look after this planet."
Princess Eugenie also spoke of her environmental concerns in June when she first became an ambassador for Project Zero – an organisation which aims to restore and protect the ocean.