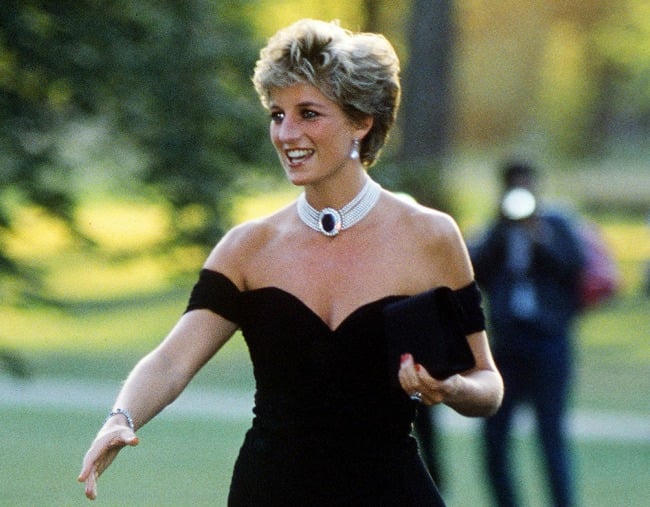 Breakups are never easy.
Especially when your ex-husband is announcing to the world on primetime television that he cheated on you with another woman.
But that's when a revenge dress comes in.
25 years ago, on June 29, 1994, Princess Diana attended Vanity Fair's annual fundraising event, wearing what would become one of her most famous dresses – the revenge dress.
On the same night, Prince Charles publically admitted that he had had an affair with his former girlfriend, Camilla Parker Bowles, during his marriage to Diana.
Diana's black, skin-tight, off-the-shoulder custom-made gown designed by Greek designer Christina Stambolian certainly made a statement and from then on, it has been known as Diana's 'revenge' dress.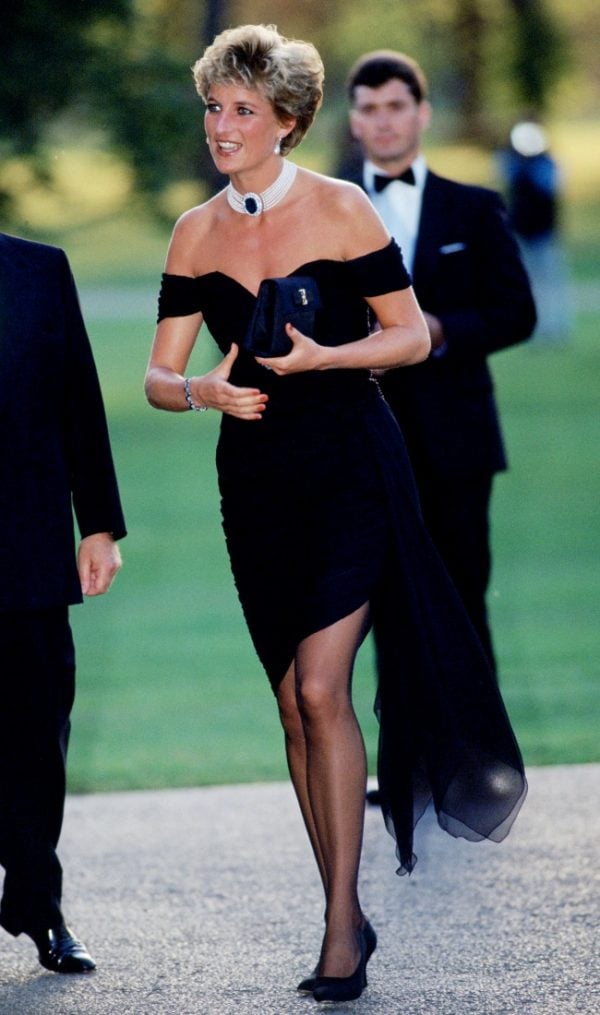 "It was the first time people had been introduced to the new Diana, the one who didn't need the royal family, especially Prince Charles. In that minidress, she oozed confidence, an air of happiness and independence," fashion journalist Alex Longmore told Huffington Post.