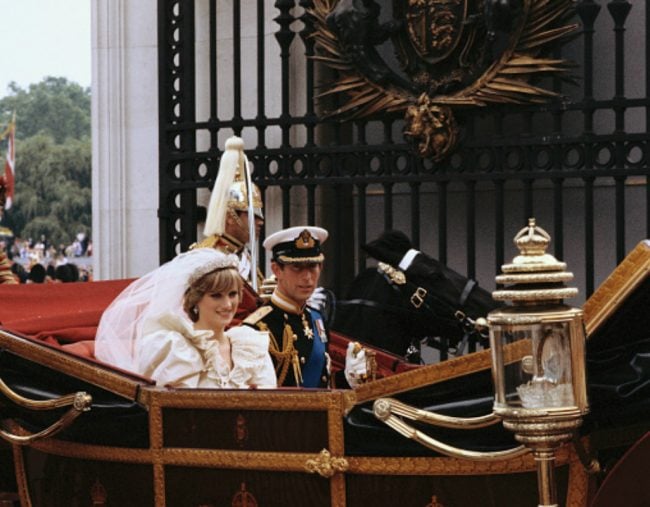 It's no secret Princess Diana and Prince Charles' relationship was a tumultuous one.
For years, rumours had been circulating from both royal spectators and biographers, including ones where Diana was apparently unwilling to wed Prince Charles.
But now, royal correspondent Robert Jobson has revealed to The Daily Mail that Charles felt the same, meaning doubt over the commencement of their marriage was actually mutual.
Jobson travelled around the world with Charles for 18 months, and is set to release a new royal biography to mark Charles' 70th birthday.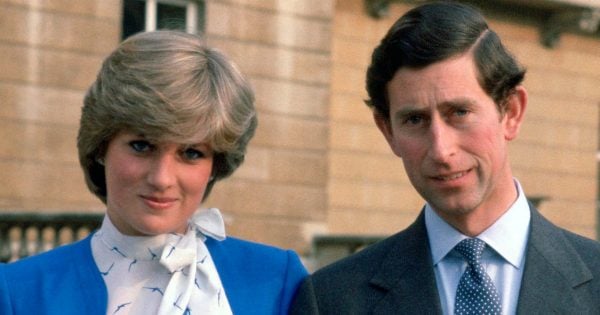 In the biography, Jobson detailed not only the lack of compatibility shared between the two, but Charles' painful awareness of the fact.