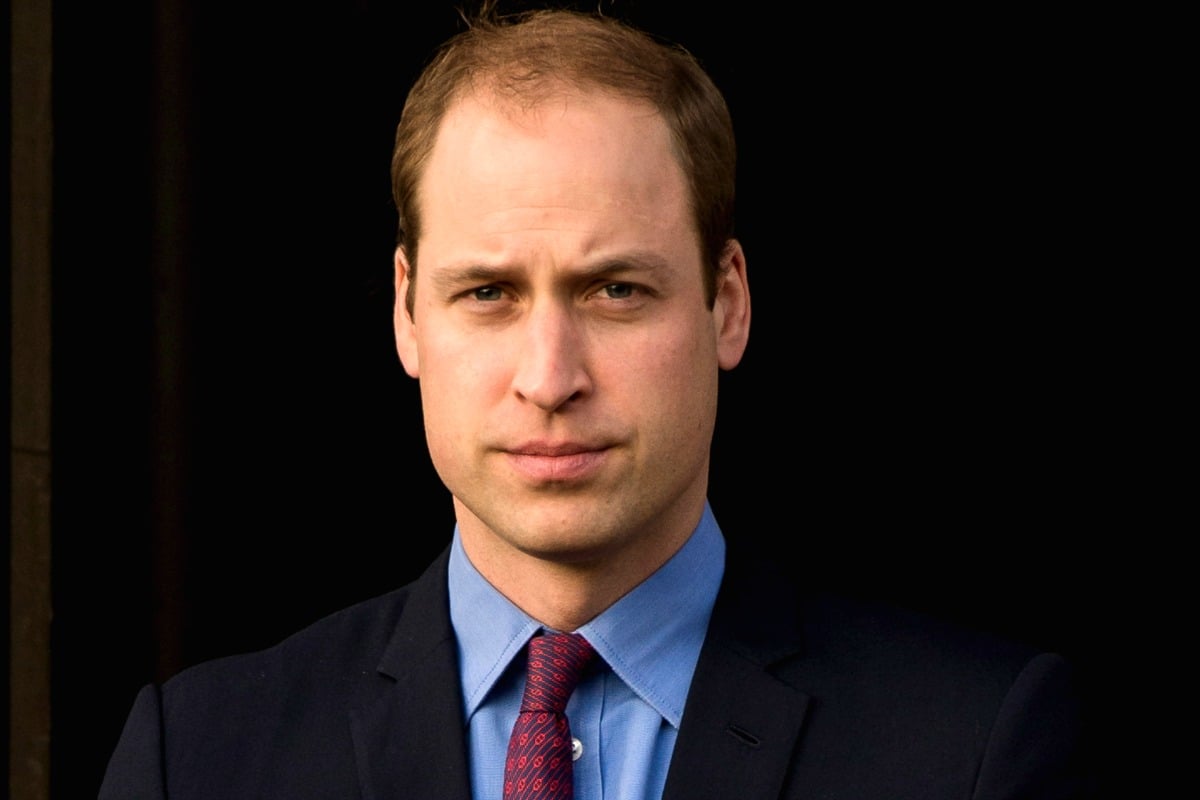 To catch up on all things royal family, make sure you check out our Royal Hub. We've got you completely covered.
When Prince Charles continued to pursue Duchess Camilla after his divorce from Princess Diana in 1996, not everyone was best pleased.
According to royal writer, Katie Nicholl, Prince William did not warm up to his new step-sister Laura Lopes, who is four years his senior.
Writing about their relationship in her 2010 book, Harry and William, Nicholl says William and Laura would regularly fight about their parents.
"William and Laura used to have terrible fights over who was to blame for their broken homes," she wrote.
"William would blame Camilla for all the hurt she had caused his mother, which would send Laura into a rage.
"Laura was not having any of it. She would take a hard line and fire back at William 'your father has ruined my life.'"
Prince William and brother, Prince Harry talk about their mother, Princess Diana in a rare interview.
During the years leading up to Prince Charles' 1996 divorce from Princess Diana, his long-term affair with Camilla was exposed when tapes of their conversations were leaked in 1992. Three years later, Camilla would divorce her first husband, Andrew Parker Bowles, before going on to marry Prince Charles a decade later.
Laura Lopes also had issues with adjusting to Prince Charles' presence in their lives.