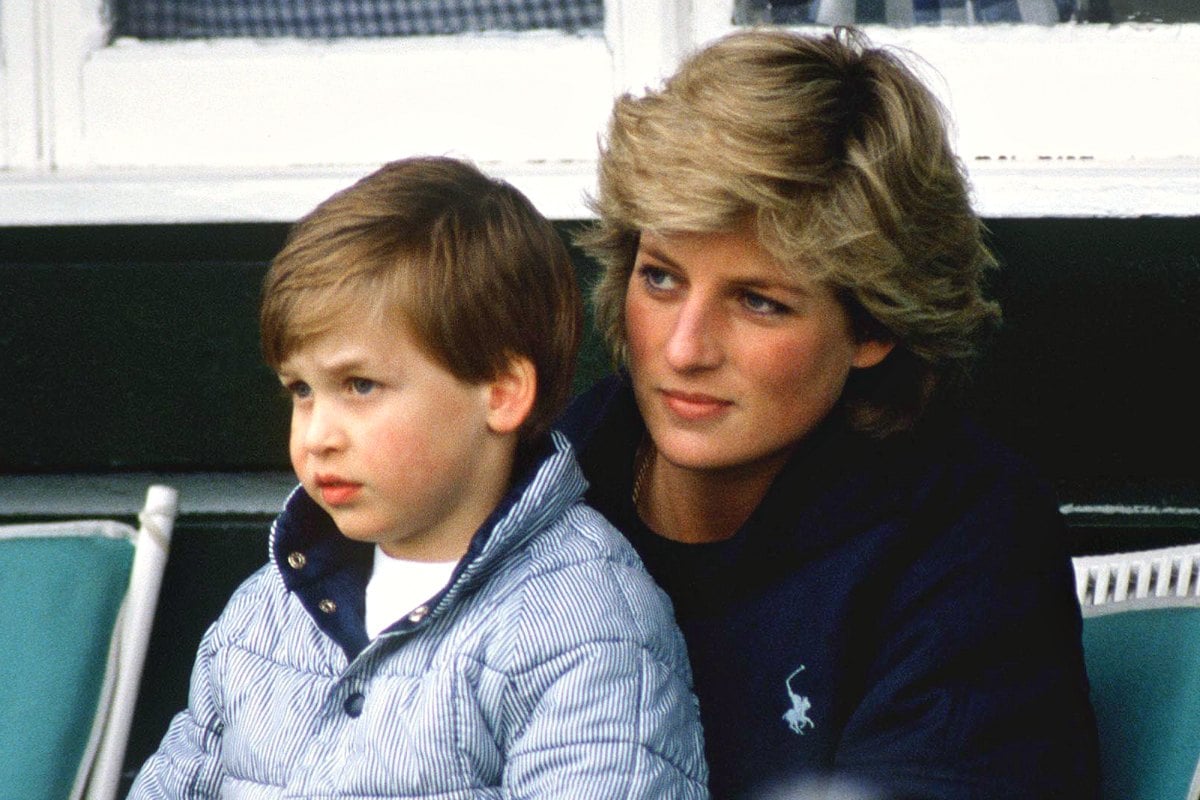 To catch up on all things royal family, make sure you check out our Royal Hub. We've got you completely covered.
There's no shortage of nicknames when it comes to the royal family but we've just discovered one of our favourites.
In a resurfaced 2007 interview between former NBC journalist, Matt Lauer and princes William and Harry, William shared the story behind the childhood nickname given to him by his mother Princess Diana.
Prince William said he earned nickname 'Wombat' when he was two years old and had accompanied his parents on their tour of Australia and New Zealand in 1983.
"I've been rightfully told because I can't remember back that far. But when we went to Australia with our parents, and the wombat, you know, that's the local animal. So I just basically got called that," he shared.
"Not because I look like a wombat. Or maybe I do."
Growing up royal with Prince Will and Harry, this is what their childhood looked like. Expect many matching outfits.