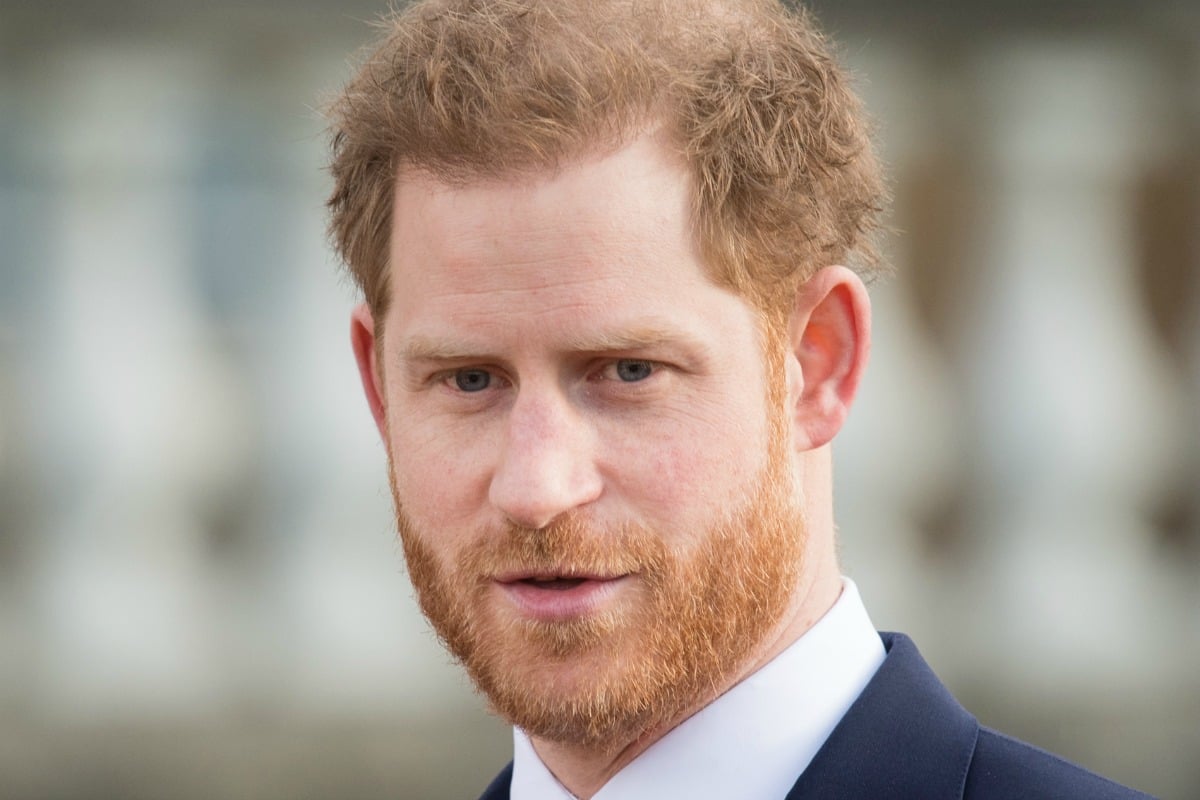 To catch up on all things royal family, make sure you check out our Royal Hub. We've got you completely covered.
After announcing their decision to step down as senior members of the British Royal Family, Prince Harry and Meghan Markle have lost their "Royal Highness" titles.
Following a period of discussions, Buckingham Palace announced in a statement that the Duke and Duchess of Sussex would pay back the public money from their AUD$4.5 million renovation on Frogmore Cottage as they make the transition to split their time between North America and the United Kingdom.
Now, in a new speech, Prince Harry has said there was "no other option" but to step back from the Royal Family.
Mamamia's daily news podcast, The Quicky, investigates Prince Harry and Meghan Markle's decision to leave the Royal Rota behind. Post continues below.
Speaking at a private charity dinner on Sunday night, London time, Prince Harry shared why he made the decision, adding that he wanted to share as much as possible about the situation.
"Once Meghan and I were married, we were excited, we were hopeful and we were here to serve," he said.
"For those reasons, it brings me great sadness that it has come to this," he added.
"The decision that I have made for my wife and I to step back is not one I made lightly.
"It was so many months of talks after so many years of challenges. And I know I haven't always got it right, but as far as this goes there really was no other option."
The Duke of Sussex added that he wanted to make it clear that they weren't "walking away".
"Our hope was to continue serving the Queen, the Commonwealth, and my military associations, but without public funding. Unfortunately, that wasn't possible," he explained.
"I've accepted this, knowing that it doesn't change who I am or how committed I am. But I hope that helps you understand what it had to come to, that I would step my family back from all I have ever known, to take a step forward into what I hope can be a more peaceful life."