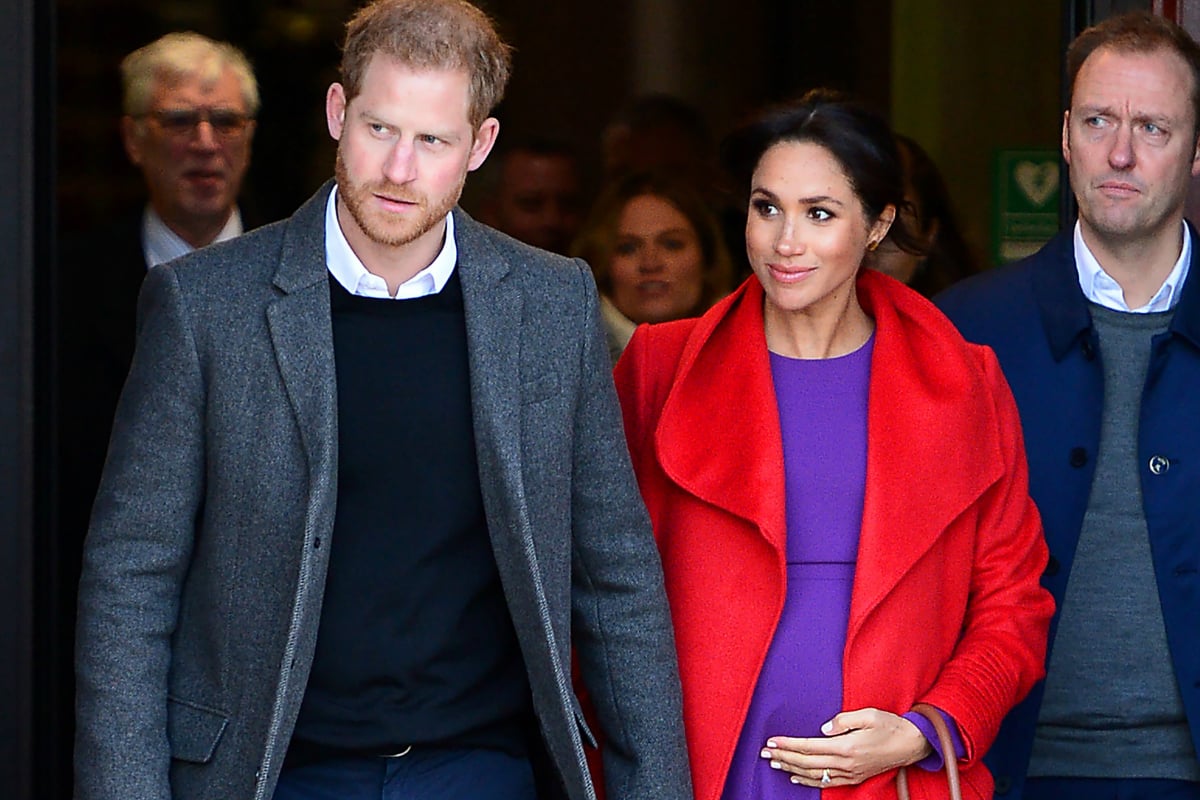 Samantha Markle has once again added fuel to the never-ending fire that is the Markle family's feud, and this time, she says it's all Prince Harry's fault. 
In a new documentary called Meghan And The Markles: A Family At War, she says all the tension started with one comment from the Duke of Sussex.
In 2017, Prince Harry spoke about Meghan's first Christmas with the royal family, saying "she's done an amazing job, you know it's the family I suppose she's never had."
"…the family I suppose she's never had."
According to Samantha, they're the words that sparked it all.
Flash back to that time Samantha Markle apologised…sort of. Post continues after video.
"I don't think Harry has been given the full story," she said.
"Then we questioned why…why would she be embarrassed about her family? Why would you need to stage that differently?" she told the documentary.
Her comments have shocked royal fans, who can't believe she's still… going. With all the family drama.
It's not the first time Samantha has supposedly "cashed in" on her half-sister's fame. When Meghan's engagement was announced, she changed her surname from Grant back to Markle and gave several interviews criticising her.