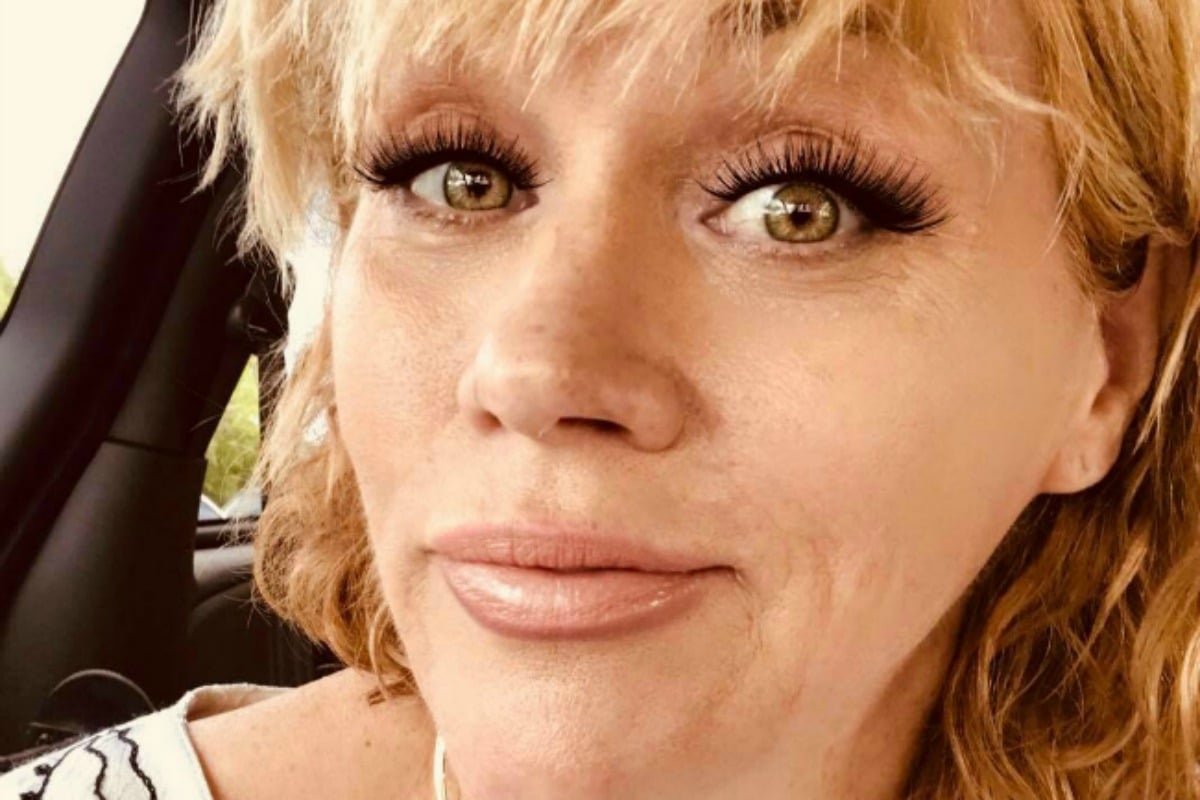 To catch up on all things royal family, make sure you check out our Royal Hub. We've got you completely covered.
You have embarrassing relatives, and then you have relatives that are placed on police 'fixated persons' watch lists and Meghan Markle's controversial half-sister, Samantha Markle is reportedly the latter.
According to the Times, a source from Scotland Yard (the colloquial term for UK's Metropolitan Police Service) says this decision was made due to her potential to cause "major embarrassment for the royals".
"Someone like Samantha presents a risk rather than a threat. She is not committing criminal offences, but she is causing concerns for the royal family," they said.
"There is big potential for some major embarrassment for the royals. Samantha could make a scene and create headlines with her actions — and let's face it, she's kind of already done that."
In more Markle family drama, Meghan Markle's father, Thomas Markle, says she has "ghosted" him.
However, while the 53-year-old's public criticisms of the Duchess of Sussex are well-documented, it should be noted that Scotland Yard have already more or less denied the assertion.
"We do not confirm the identity of any person who may or may not be of interest to the police unless that person has been charged," they told the Times.
Samantha has also chimed in on the claims via Twitter, and she's staunchly defended her actions and even threatened to sue the royal family.
"This is ridiculous as I'm in an electric wheelchair and I live on a different continent LOL and advocating for doing the right thing by our dad [Thomas Markle] is hardly fixation," she tweeted.
"Stop your lying nonsense or be sued."