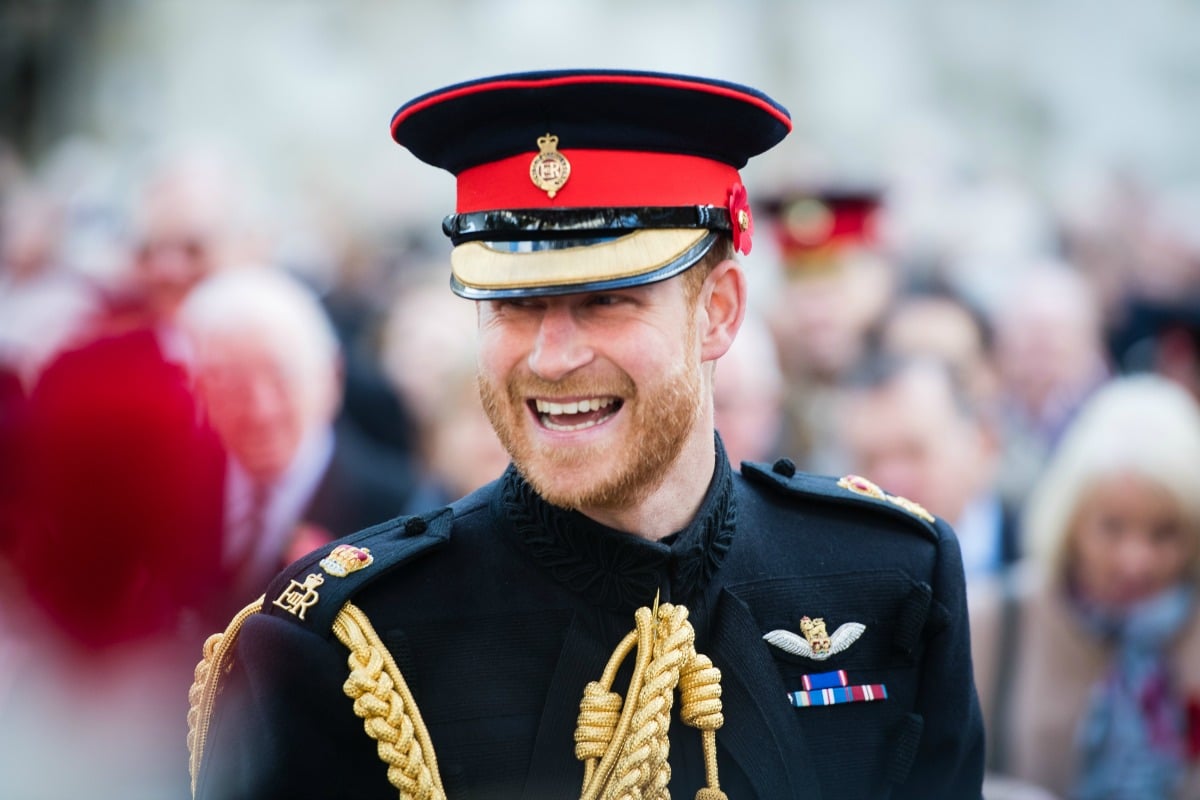 To catch up on all things royal family, make sure you check out our Royal Hub. We've got you completely covered.
It's hard to imagine the royal family without Prince Harry.
After all, the Duke of Sussex is currently considered the most popular member of the royal clan.
But long before Harry earned his Duke title after marrying former actress Meghan Markle, the young prince considered renouncing his royal status.
"Harry was a reluctant royal," royal biographer Penny Juror claimed in the new documentary Meghan Markle: American Princess.
"I think there was a real danger at one time that Harry might turn his back on his royal life and his royal responsibilities and go and live somewhere else quietly," she added.
As well all know, in the end, Harry stayed a royal – but there was just one person who convinced him to stay.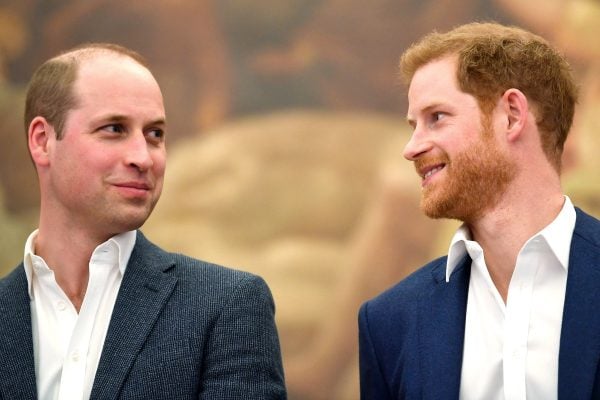 According to CBS This Morning host Gayle King, who also chimed in during the documentary, Harry decided not to abandon his royal duties for the sake of his grandmother, the Queen.
Prince Harry's decision to renounce his status came about around the same time he developed a reputation for being rebellious.