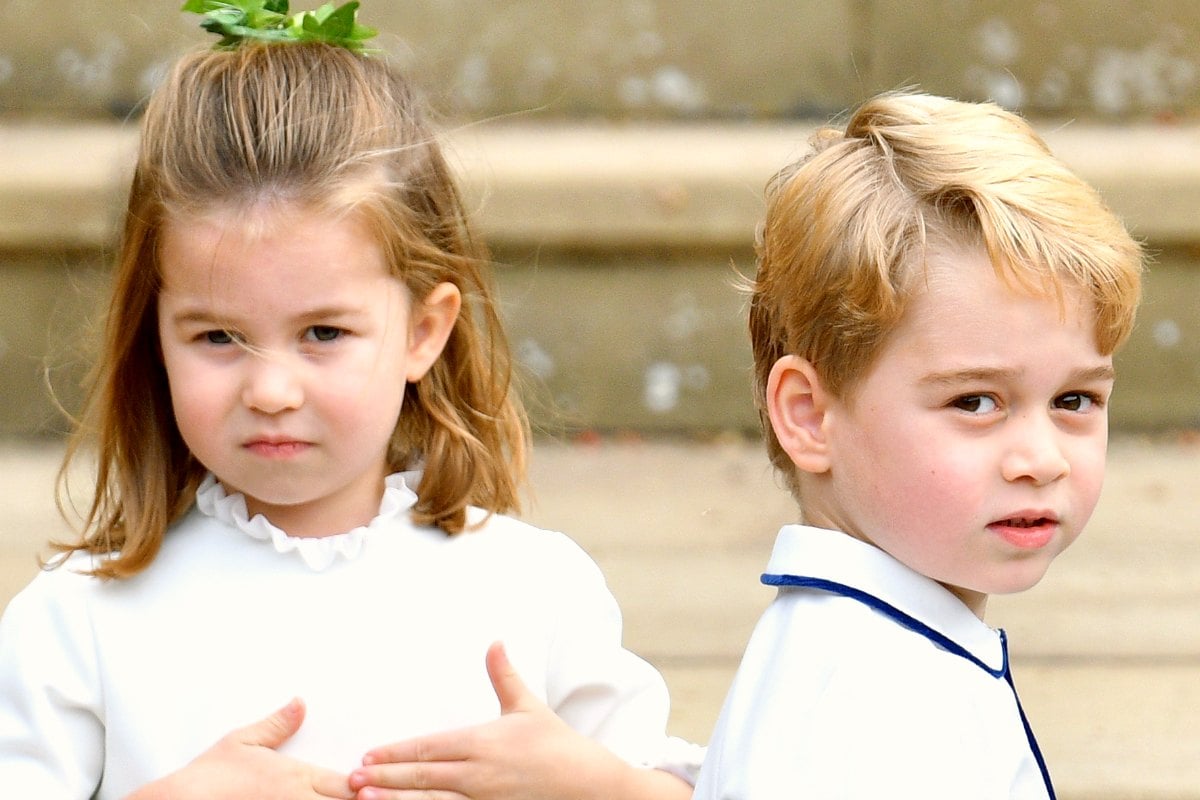 If the rumours of Prince William and Duchess Catherine spending Christmas with the Middleton family are true, then Carole Middleton (Kate Middleton's mother) has just given us a glimpse of what their celebration could look like.
While the royal family observe a strict schedule of opening their Christmas presents at 6pm on Christmas Eve and attending Christmas mass on Christmas Day, the Middleton's have their own festive traditions.
One of which includes having multiple Christmas trees – one for each of the grandchildren, as specified by the grandmother of four.
Speaking to The Telegraph, Carole explained her reasoning.
"[It's] so that they can decorate it themselves," she said, and that does actually sound very cute.
However, this year she's going to need two extra Christmas trees, with the arrival of Prince Louis, who was born in April and Pippa Middleton's first son, Arthur Mathews who was born in October.
Prince George and Princess Charlotte might be royals, but really they're just like normal kids.
Currently, royal rumours have suggested that Duchess Catherine and Prince William will not be spending Christmas with the royal family at the Queen's Sandringham House Estate, and while speculation of a feud between Catherine and Meghan Markele are being thrown around, Catherine's brother, James Middleton, says it's more for family reasons.