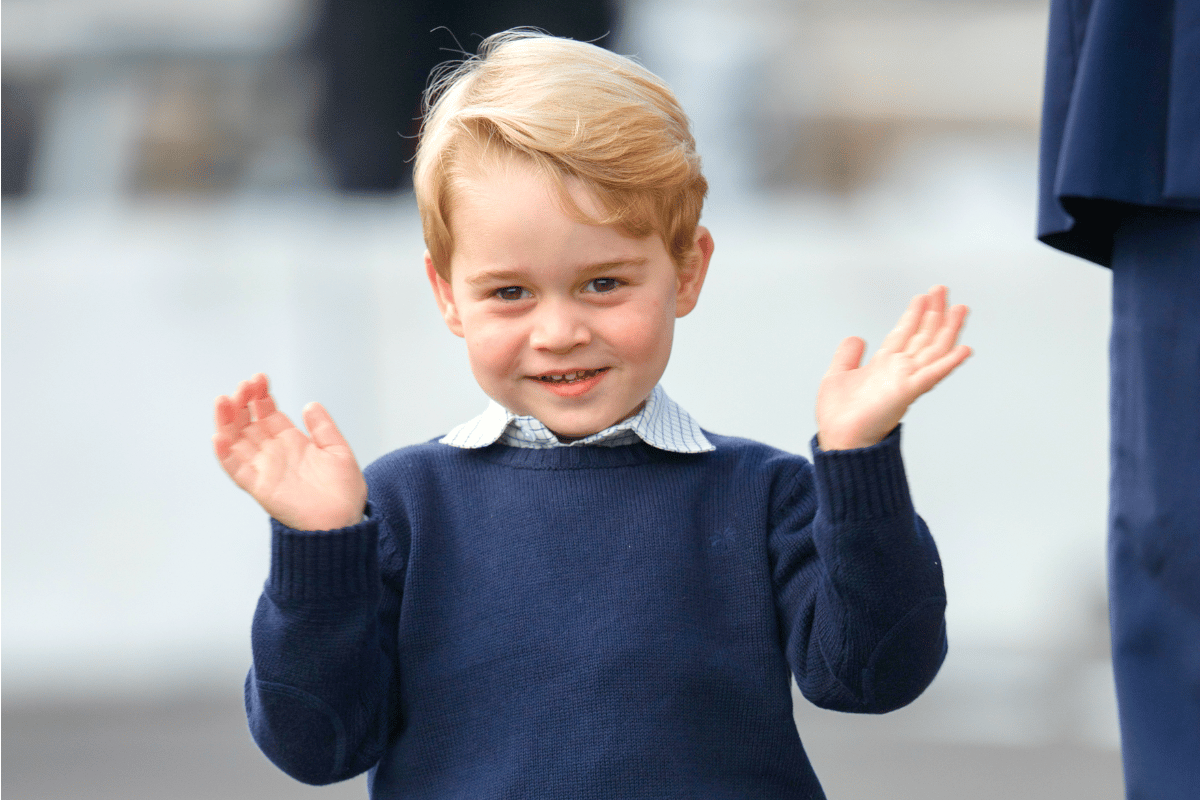 To catch up on all things royal family, including Meghan Markle and Kate Middleton, make sure you check out our Royal Hub. We've got you covered.
The world's most high-profile five-year-old, Prince George, has a new favourite movie, according to his dad, Prince William.
The 36-year-old father-of-three, (and Kate Middleton's husband), made the revelation during an official visit to CineMagic, in Northern Ireland; a charity which supports young aspiring filmmakers.
It was there that Prince William met a young boy who created a paper dragon to present to him, which led William to reveal that his eldest son loves dragons, and enjoys watching the popular animated movie, How to Train Your Dragon.
The film is about a young man, Hiccup, who is heir to his tribe, and eventually becomes chief of the tribe; sort of the way Prince George is destined to become king in the British royal family, as third in line to the throne.
And, similarly to the way Simba was destined to in George's previous favourite film, The Lion King.
Yes, we've noticed a theme here.
LISTEN:Zoe Marshall shares her thoughts on letting others help her balance work and family in The Baby Bubble podcast:
In 2017, when asked what George's favourite film was, Prince William said at the time, "He quite likes The Lion King, he's watched it quite a few times."