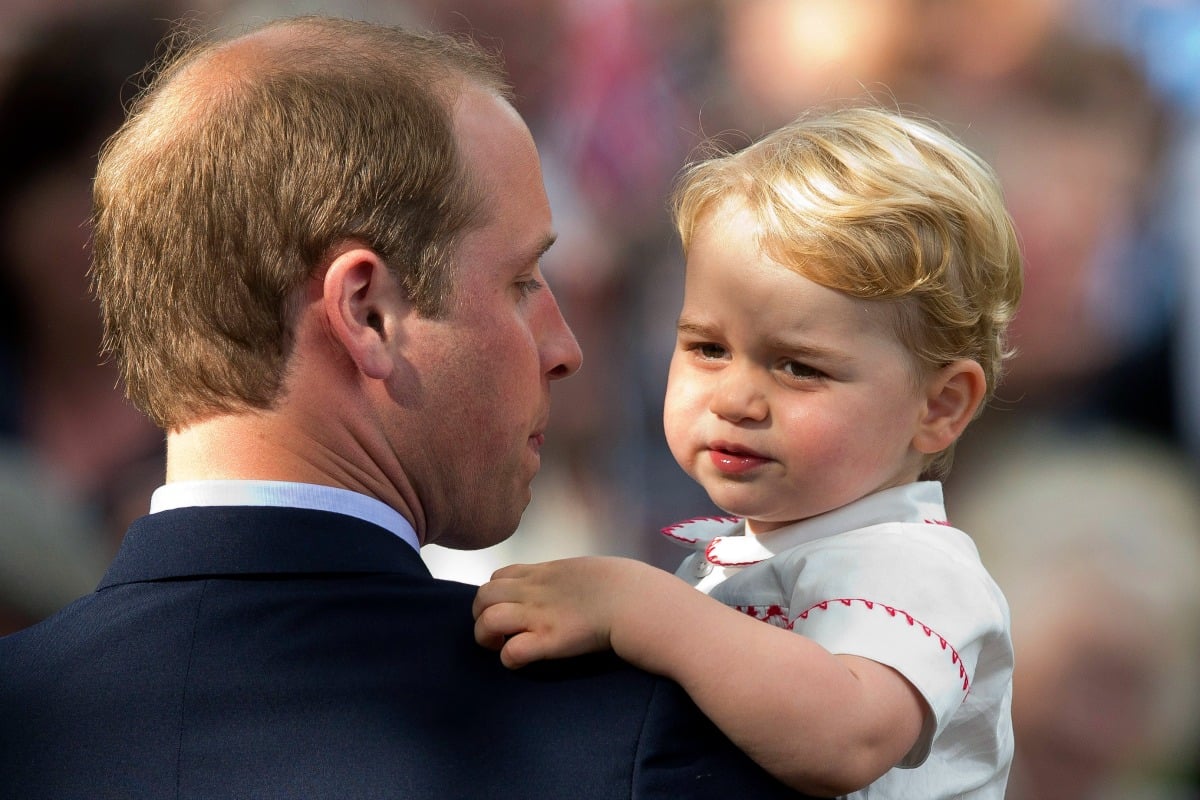 To catch up on all things royal family, make sure you check out our Royal Hub. We've got you completely covered.
It's safe to say that being a royal comes with a whole lot of royal rules and traditions.
From strict dress codes to even a ban on Monopoly, there's a lot to take in.
But while a ban on Monopoly sounds ridiculous, some royal rules are to be taken much more seriously than others.
Yesterday, the royal family attended the Queen's annual pre-Christmas lunch at Buckingham Palace.
The Queen was joined by Prince Harry and Meghan Markle as well as Prince William and Kate Middleton and their children.
But when the Duke and Duchess of Cambridge drove into the event with their kids Prince George and Princess Charlotte sitting in the backseat, they broke a very important royal rule.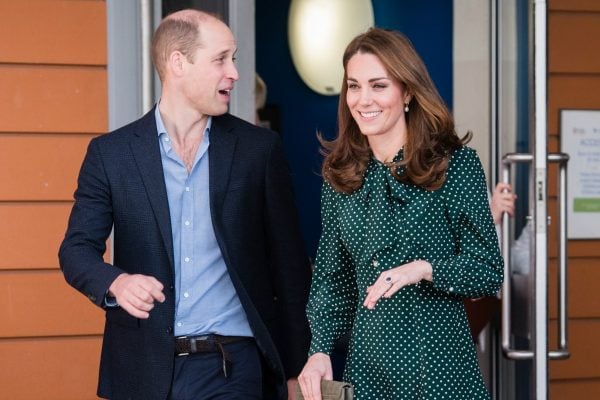 You see, heirs to the throne are often not allowed to travel together in case of an accident.
And although the rule originally extended to just air travel, the protocol has since been extended to travel by car following the tragic death of Princess Diana.