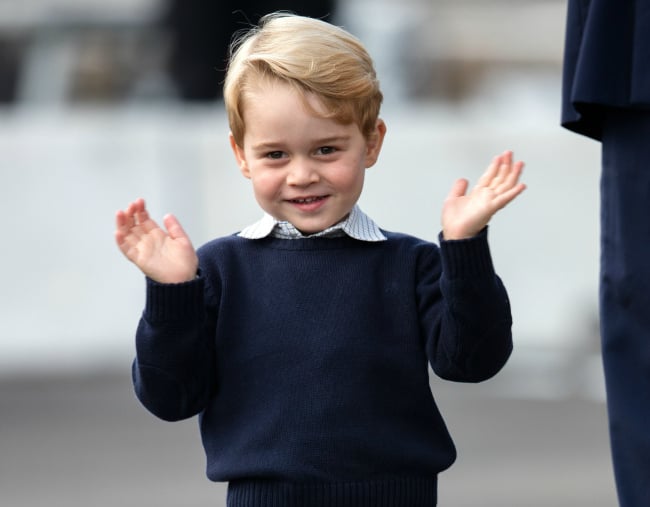 The Duke and Duchess of Cambridge's three children – Prince George, Princess Charlotte and Prince Louis – are some of the most famous in the world, and it's understandable that their family would want to protect them from the inevitable public attention they receive from being royals.
One way Prince William and Kate Middleton are protecting their eldest son, reports The Mirror, is to withhold a crucial part of information from him. It's believed Prince George doesn't know about his potential future role in the royal family as third in line to the throne.
The couple want their children to live as normal a life as possible while they are growing up, and not feel the profound pressure that the knowledge of their future roles might bring, especially for their first born.
According to The Mirror, Prince William said in an interview, "There'll be a time and a place to bring George up and understand how he fits in the world," adding they are a "very normal" family.
In an interview with GQ Magazine in 2017, the Duke of Cambridge said, "I want George to grow up in a real, living environment, I don't want him growing up behind palace walls".
He added that whilst he can accept that growing up in the royal family is an abnormal life, he "can still try to protect them as children."
Prince George celebrates his fifth birthday today, and the Duke and Duchess of Cambridge released a portrait to mark the special occasion.