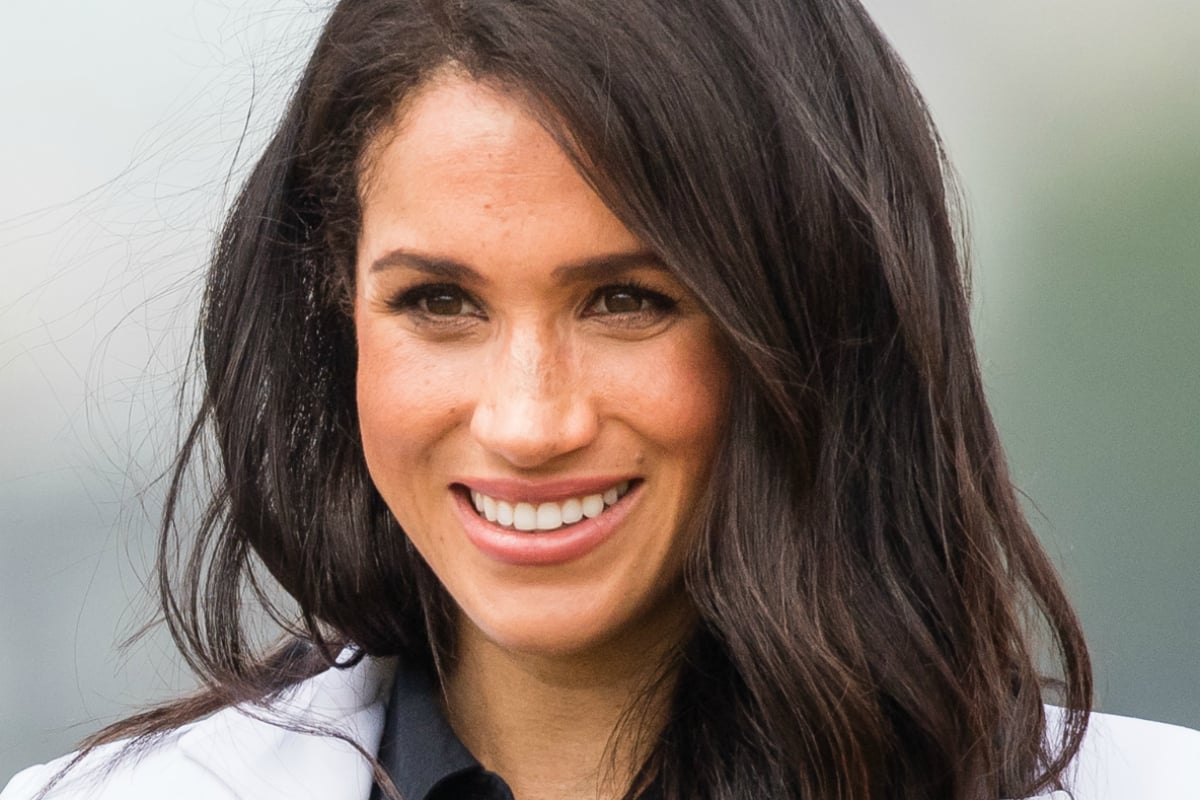 We know Meghan Markle and Prince Harry's baby is expected in Autumn next year – but some people think the Duchess of Sussex may have given away exactly which month within it.
You see, some observers with very keen eyes have noticed something potentially significant in the rings the 37-year-old was wearing on her right hand while at an event in Sydney on Saturday.
On one of her fingers were three stacked rings with different jewels, that look to be an green peridot, a sapphire and in the middle of them a diamond.