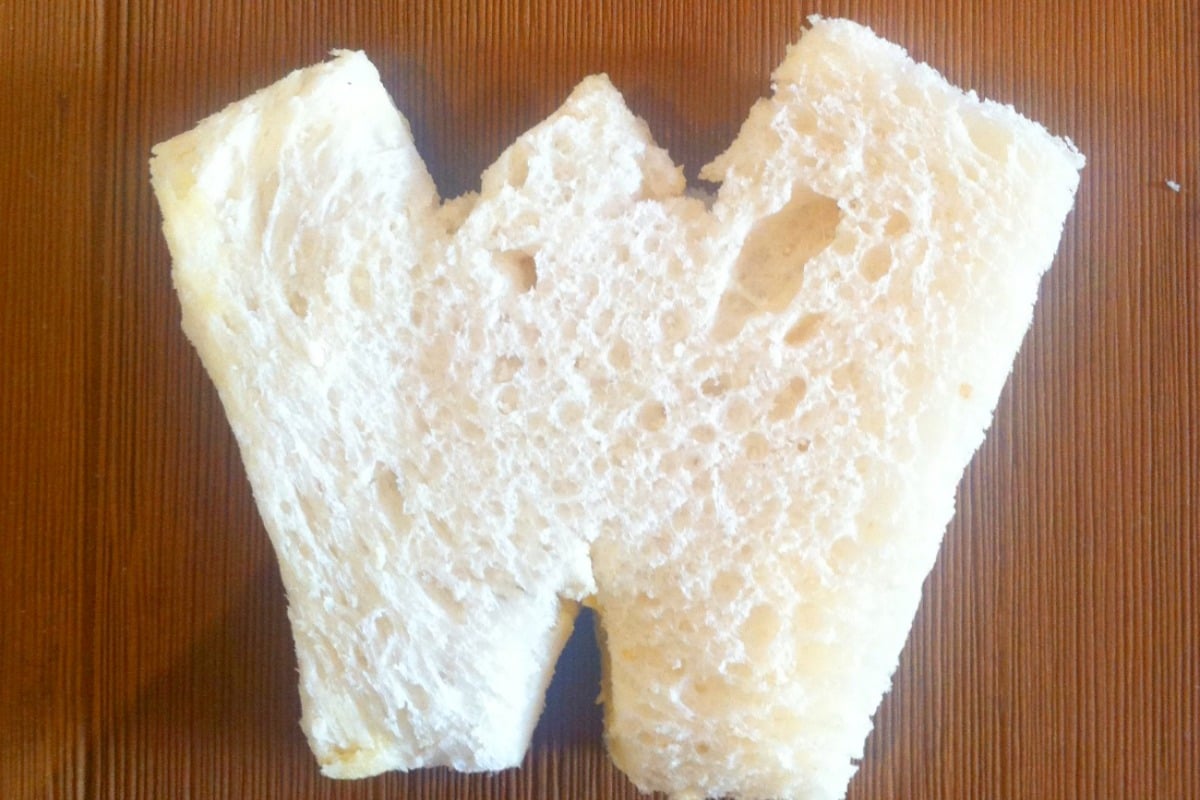 Parenting is the gift that keeps on giving, and no, I'm not talking about our darling cherubs. I'm talking about the often hilarious and definitely salacious stories of people's opinions of your parenting, like the one I'm about to tell you.
I call it: The tale of the pre-school sandwich that destroyed a friendship.
Buckle up, kiddos.
When I had my son 11 years ago, I had a lot of friends who still didn't have kids. Some of them got my new life and others did not – and they didn't have to. I didn't expect them to understand everything about my insane new world. I didn't expect them to prioritise my child, nor adore him, as I did.
But one thing I didn't realise would happen is that people would be so judgey about how I choose to parent, and would want to share that judgement with me.
My first ever real experience of this was after I posted this picture of a sandwich I had lovingly made for my four-year-old in what I (naively) thought was a 'safe' space; my personal, private Facebook page of my apparently real friends.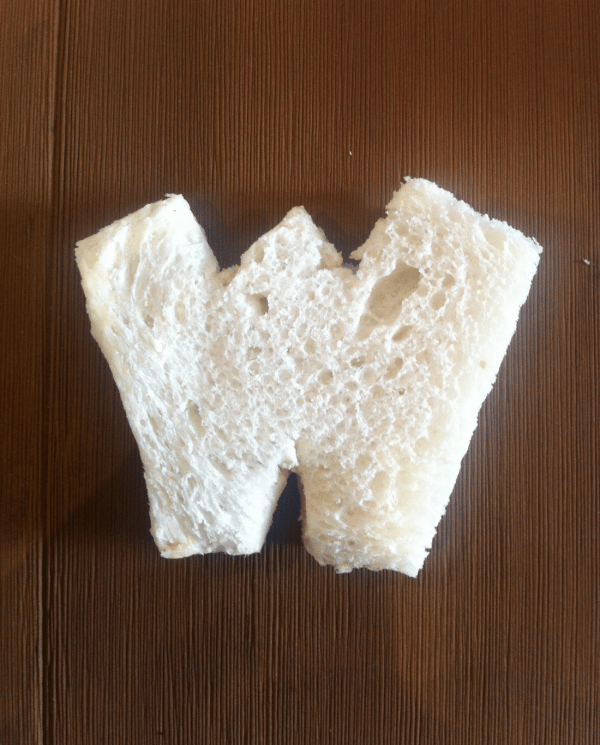 I posted the picture of this W-shaped sandwich for my W-named son, with a caption that was purely intended to take the p*ss out of myself:
"Tried something different today - as close to Martha Stewart as Winston will ever eat." #buttersandwich
Almost infantile in design, I was sure the photo couldn't possibly be construed as show-offy. I thought it was, instead, funny, because I very clearly am nothing like domestic goddess Stewart. I am literally one of the laziest parents I know when it comes to providing nutrition for my son.
Most of my friends seemed to get my joke, and it gave them a chuckle.
But one friend? Not so much.