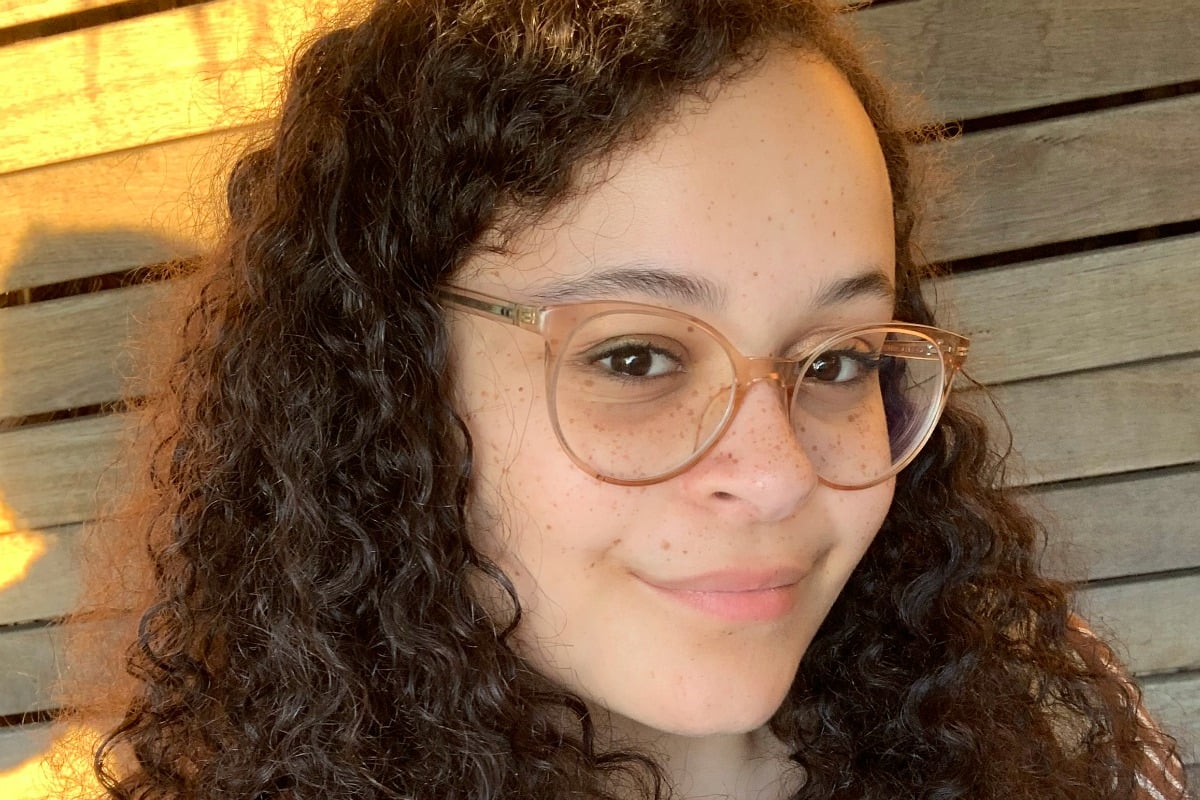 Loving your body after years of internalised self-hatred is hard. In fact, most of the time, it seems near impossible and unattainable. Kind of like the warped and extremely limited beauty ideals we're somehow all supposed to embody.
But how, how do you bring yourself to a ceasefire when the war waged against your own body has existed for as long as you can remember? The truth is, I don't have a straight answer.
Accepting your body doesn't happen overnight. Some days my body and I just aren't friends. Other days I'm like "Wow! I'm unstoppable and ready to conquer the world, squish and all" – until I either start to compare my body to someone else's or stupidly feel guilty about treating myself. Relationship status: complicated.
How to improve your daughter's body image. Post continues after video.
Most of us by now are in the know about the oppressive and sexist systems in power that contribute to an almost universal experience of negative body image.
The way that society, the media, businesses, magazines, men and even other women talk about and judge the female body is enough reason to want to summon hellfire. Body positivity seems like the perfect alternative, the necessary antidote – and in many ways it is. It's a way for us to finally be free.
However, in the words of badass body activist and author Jes Baker, "when we focus solely on learning to 'love our bodies,' there is a possibility that we are simply replacing the obsessive hatred around them with an equally obsessive love."
I am a perfectionist. I get obsessive about things. I place pressures and expectations on myself that I would never put on someone else.
When I fail to meet certain standards, my first instinct is to beat myself up. This has been my response to my body when it's been "too big, too squishy, too short, too curvy, and too round" to fit into society's very limited and exclusive idea of "conventional" beauty. For so long I have felt that way.