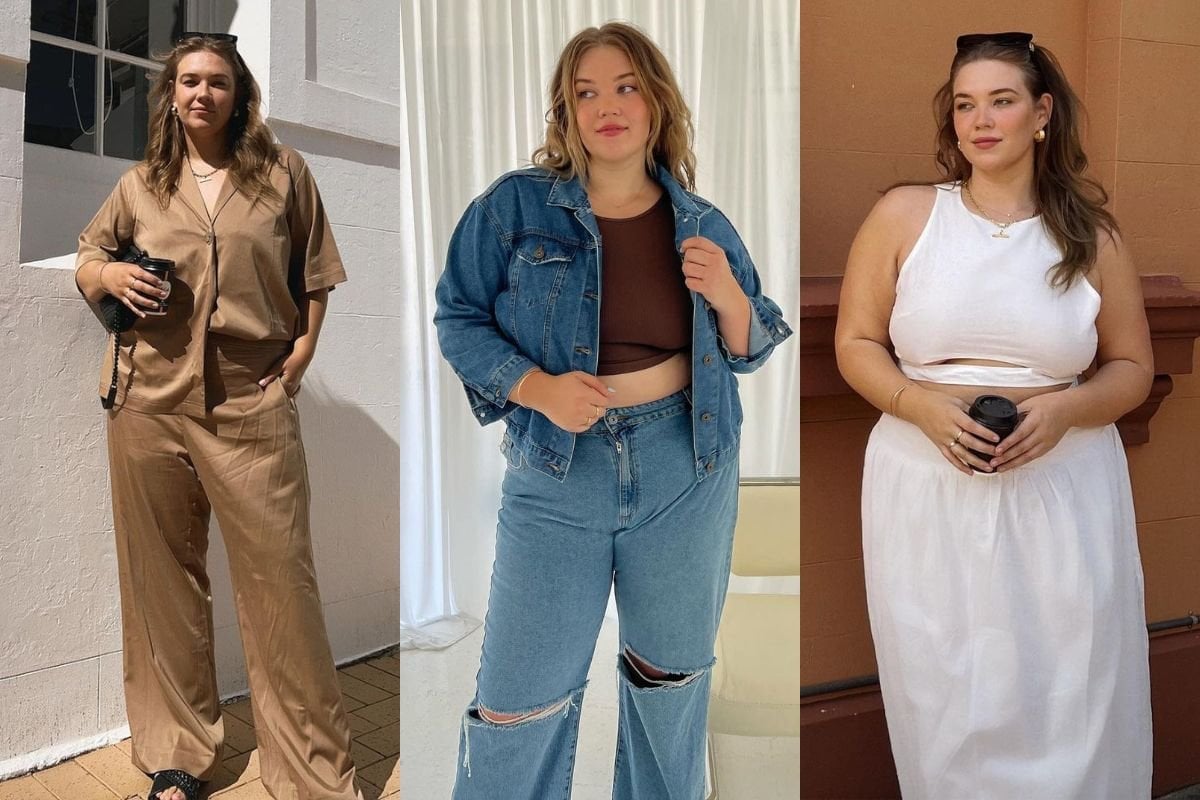 Welcome to the Nothing To Wear Edit where each week we curate the best of whatever we spoke about on the podcast. Listen to the latest episode here.
There is nothing more exciting than the onset of summer. The days get longer, the sun shines brighter and temperatures start to rise — and all of this tells me that it's time to start planning out my summer wardrobe.
For months, I've been wearing chunky knits and long coats, so it's nice to ditch the bulky winter wear and replace it with more breezy pieces.
Shopping for clothes as a plus size woman isn't always easy, and seeing so many retailers refuse to accommodate women over a size 12 is disheartening.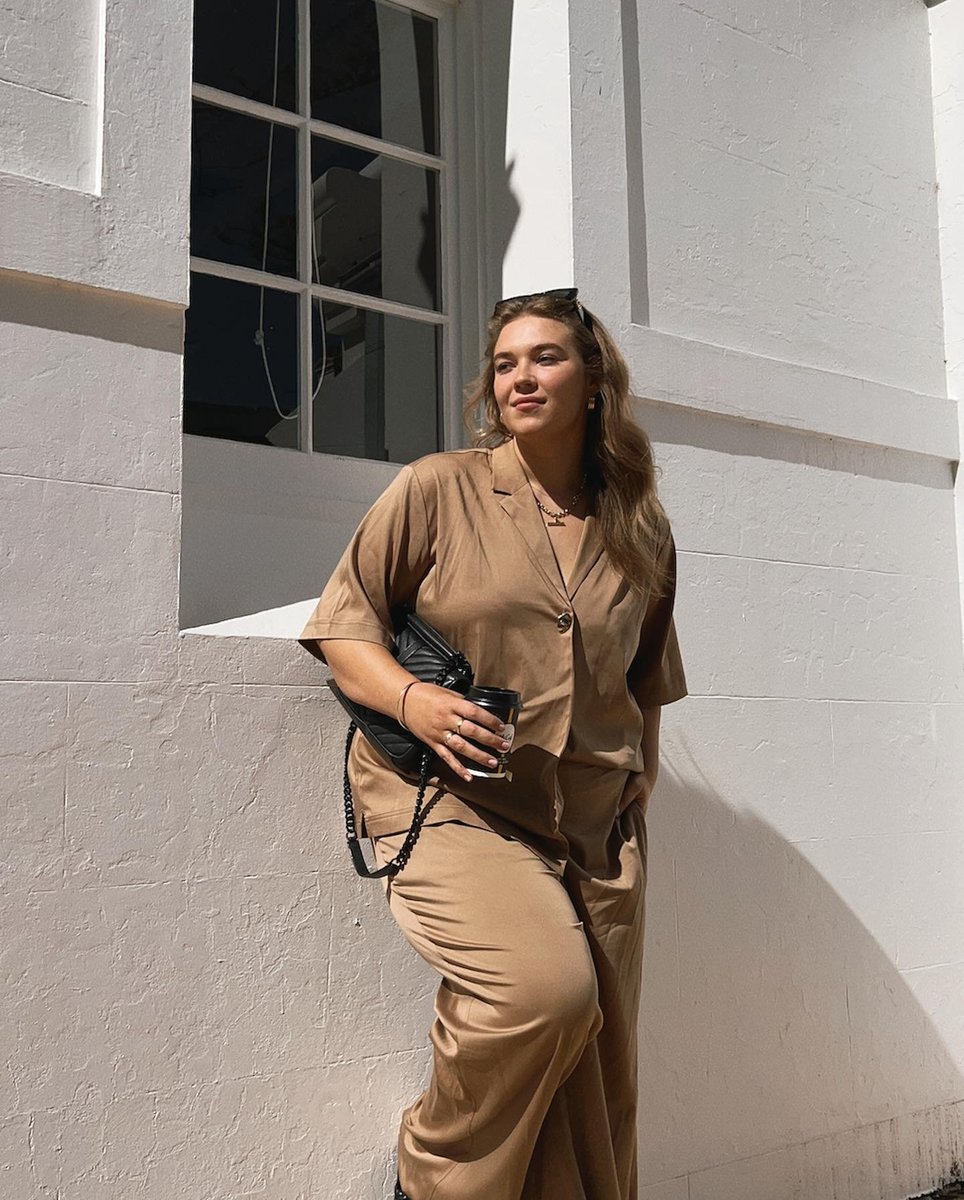 Image: Instagram/@katewas_

Over the years, I've figured out exactly what styles flatter my body shape, and this summer, I'm leaning into those very silhouettes.
From slip dresses to every kind of skirt imaginable, here is everything I'm going to be wearing this season.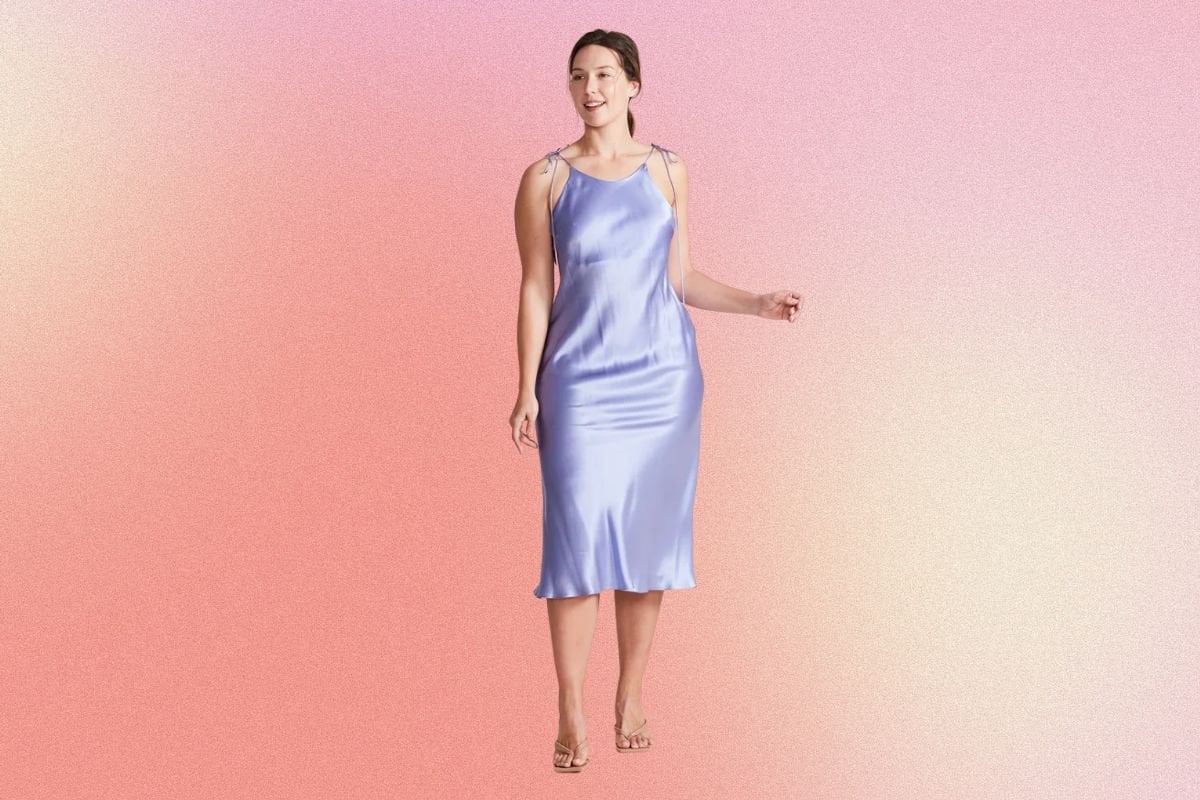 Image: Natalija the Label.
Why I love it: This dress is from the brand Natalija, who customise all of their dresses to ensure that they fit. It goes with everything in my wardrobe and is just so versatile, I can dress it up or down and it makes me look put together even though I barely put in any effort. Definitely a staple piece.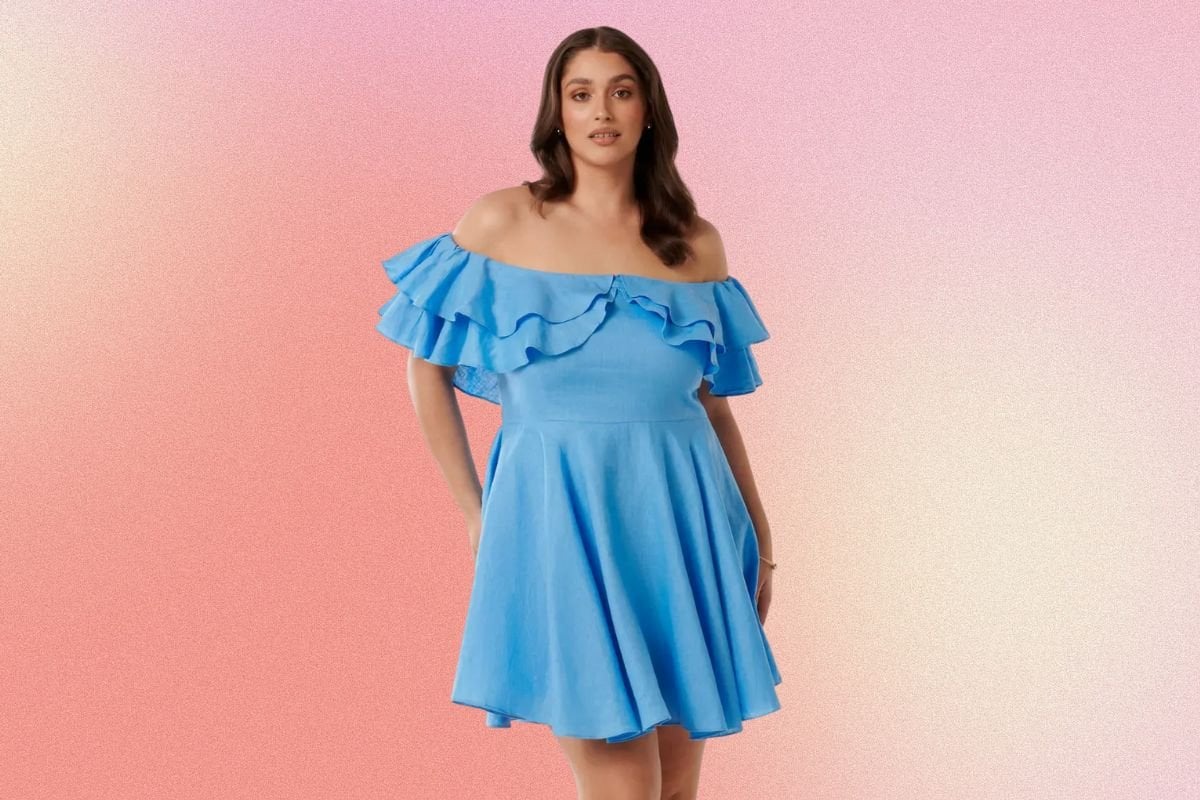 Image: Forever New.
Why I love it: If you're not wearing bright block colours in summer then what are you waiting for? Forever New has some great options at the moment and this linen ruffle mini is perfect for those super hot days.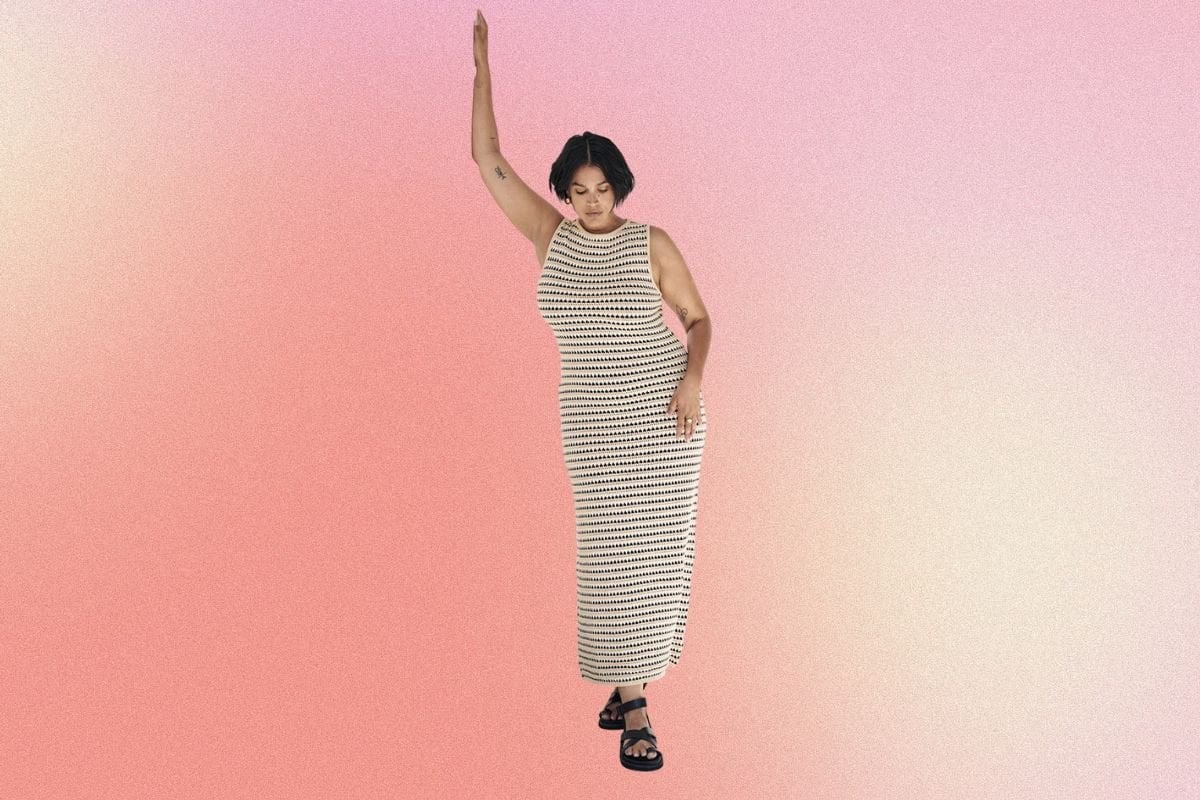 Image: DISSH.
Why I love it: As a plus size gal I love knitwear because I feel like I'm less limited in my options. I can shop at mainstream stores like DISSH and although they don't stock my size, I can experiment with styles that will fit my body.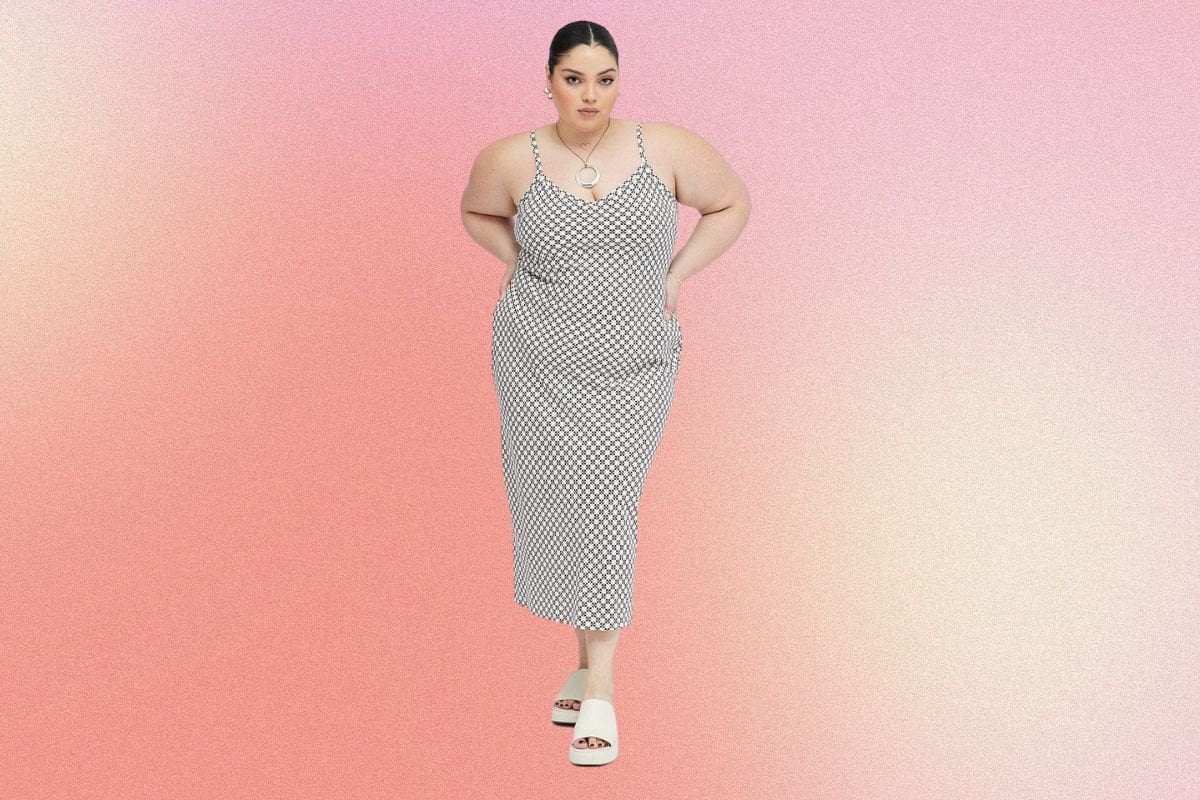 Image: You + All.
Why I love it: Linen is so gorgeous for summer, I'm slowly transitioning my entire wardrobe into linen. Sets, pants, skirts and tops. You name it, I have it. I love this set from You & All.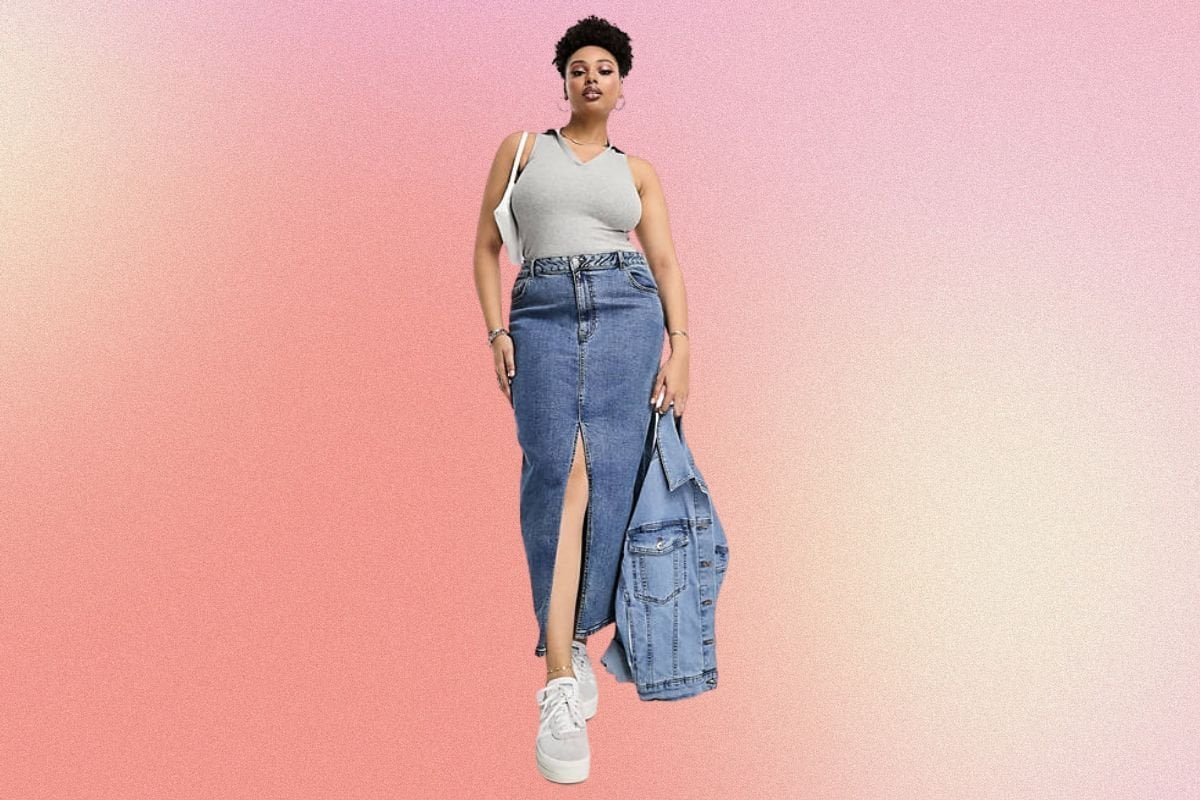 Image: ASOS Curve.
Why I love it: I just love skirts: Mini skirts, maxi skirts, denim skirts you name it I have it. I just think they can elevate any outfit, and there is something for everyone. I love this denim skirt from ASOS.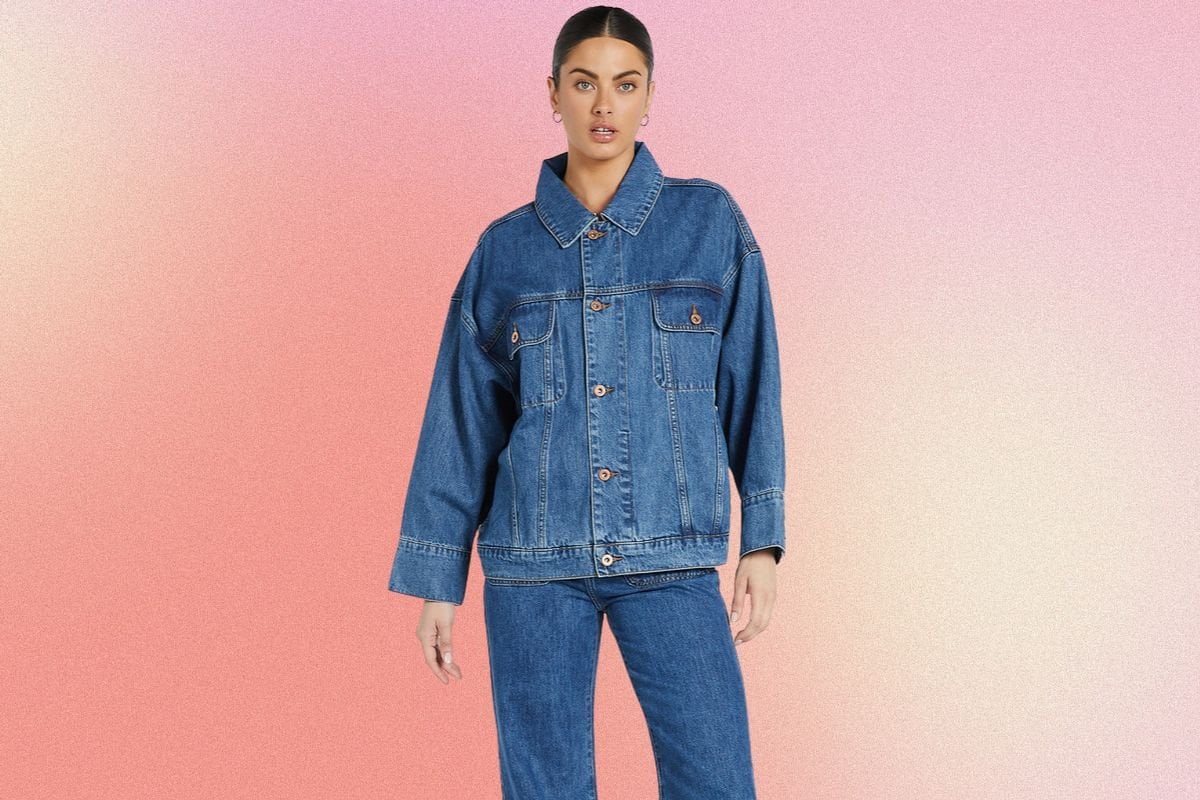 Image: Bohemian Traders.
Why I love it: Denim never goes out of fashion, which is why I think it's important to invest in an oversized denim jacket.
At Mamamia, we independently curate and write about products we rave about in our group chats and think you should know about too. If you purchase a product we have recommended, we may earn a small commission.
Featured Image: Instagram @katewas_/Forever New/You+All/Natalija the Label.
Do you enjoy a weekend away or a trip interstate? Take our survey now to go in the running to win a $50 gift voucher.
Unlock unlimited access to the best content for women