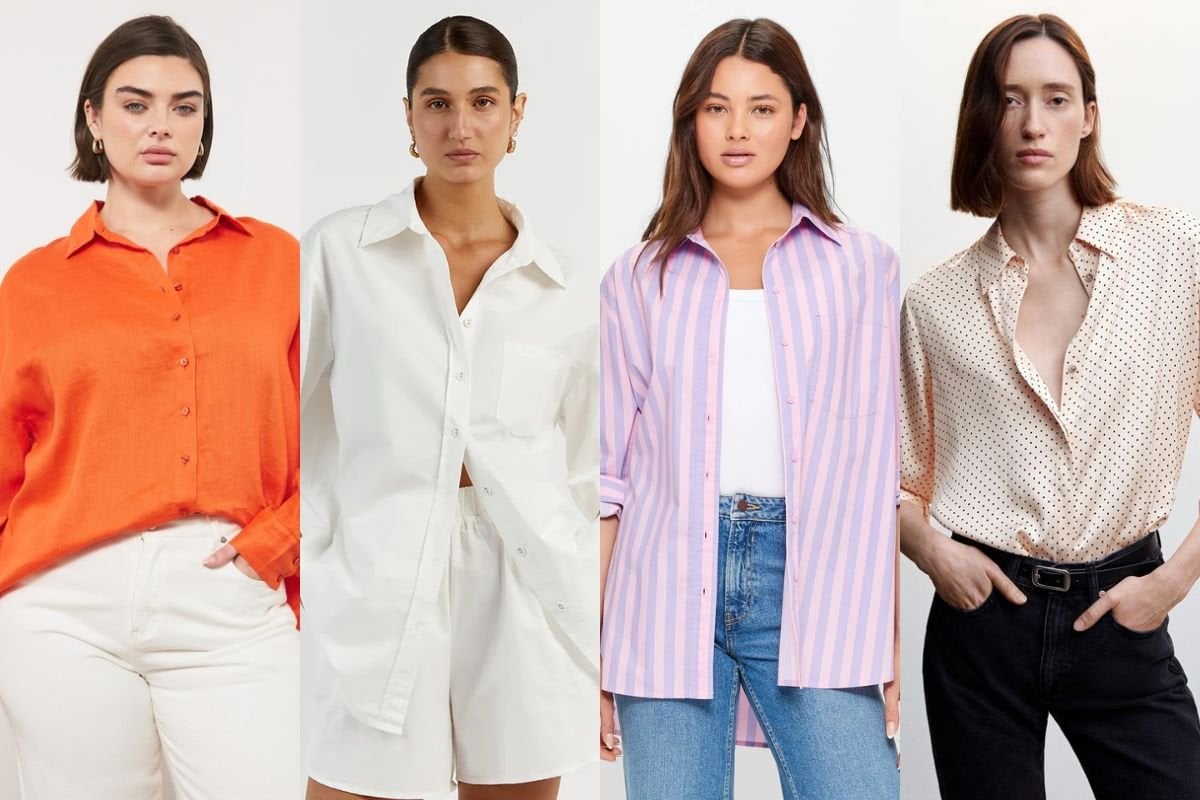 Welcome to the Nothing To Wear Edit where each week we curate the best of whatever we spoke about on the podcast. Listen to the latest episode here.
It's about to get really hot — like, "I just took a shower but I'm already swimming in a pool of sweat" hot.
And while I'm no meteorologist, I do know a thing or two about fashion and summer dressing.
When it comes to summer, easy and effortless is always the way. Lightweight materials such as linen and cotton take over and denim gets replaced by breezy dresses and comfy shorts.
But what is possibly my most favourite trend of all is the throw on shirt. The humble garment seems quite unassuming and… I hate to say it… uninteresting until you learn that there are an infinite amount of ways you can style it.
So if you're looking for something that you can wear to dinner and as a bikini cover up, then take a look at my favourite throw on shirts below, because no summer wardrobe is complete without one.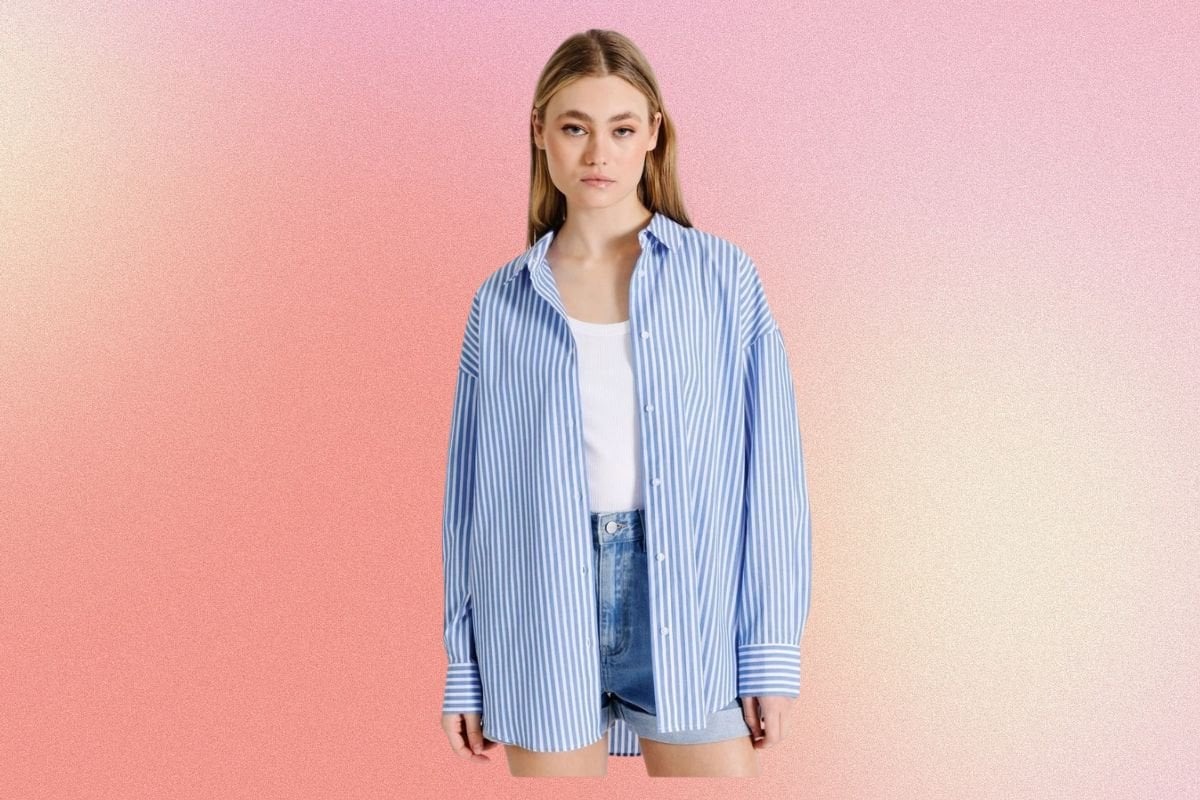 Image: MYER.
Why I love it: I love a striped shirt over a block coloured one piece swimsuit. I also wear them with jeans and a blazer - it's a super versatile print. Look for an oversize cut or size up to avoid looking too corporate.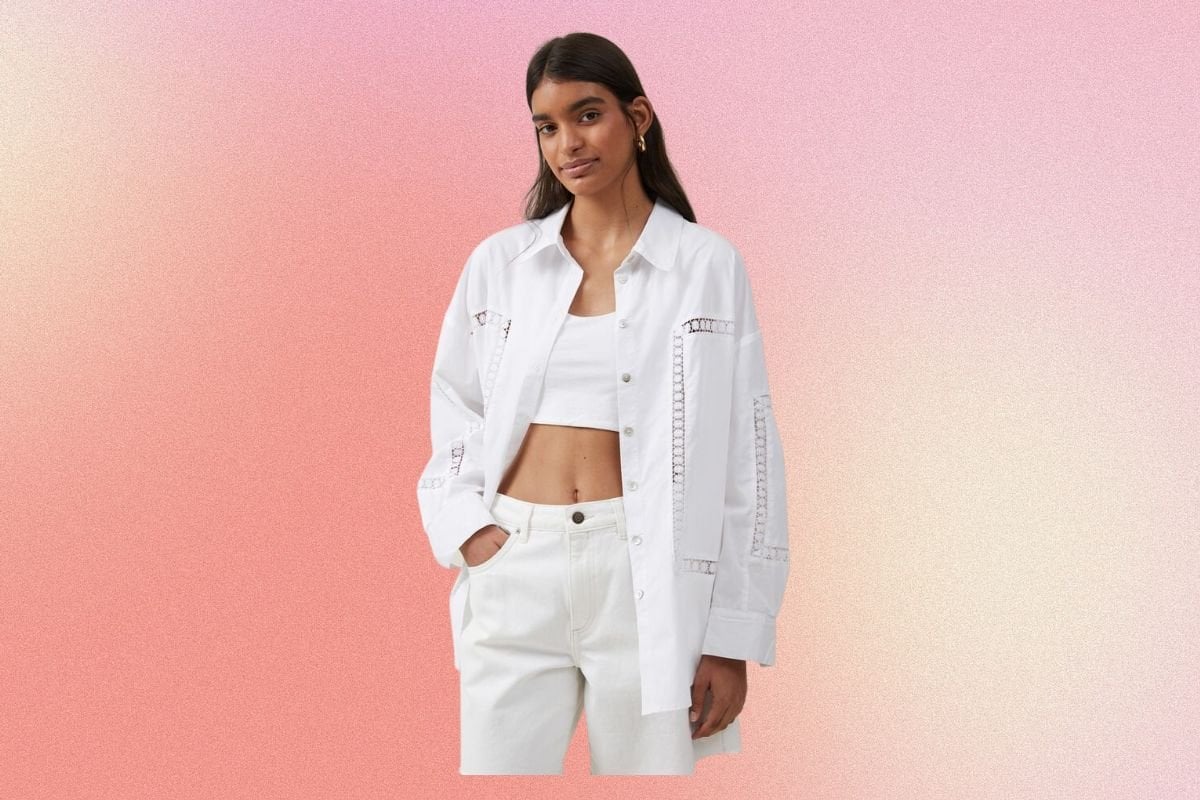 Image: Cotton On.
Why I love it: I bought this shirt last week and I'm in love. The cutout crochet detail adds a fun twist to the classic white shirt.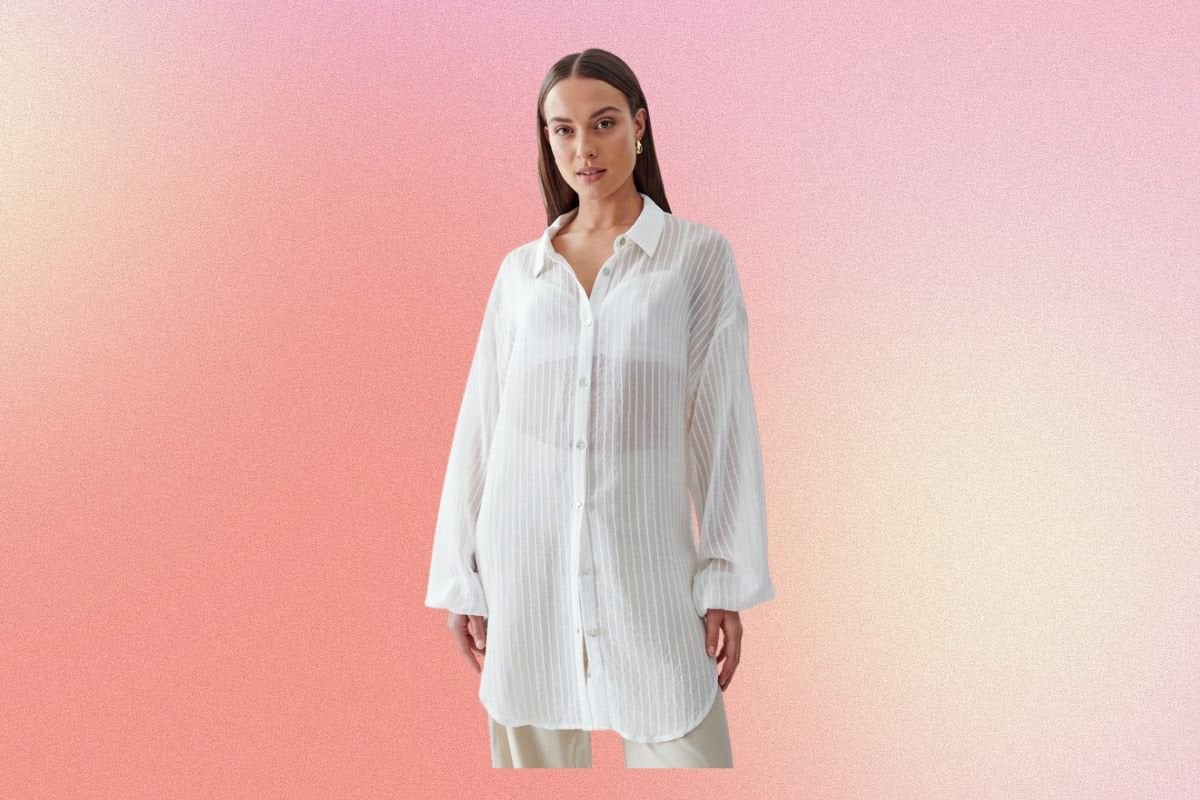 Image: The Faded, The Iconic.
Why I love it: I love the length of this shirt. Wear it as a shirt dress over swimmers or shorts, or with a pretty bra and linen pants for an easy and stylish resort vibe. The black is gorgeous too.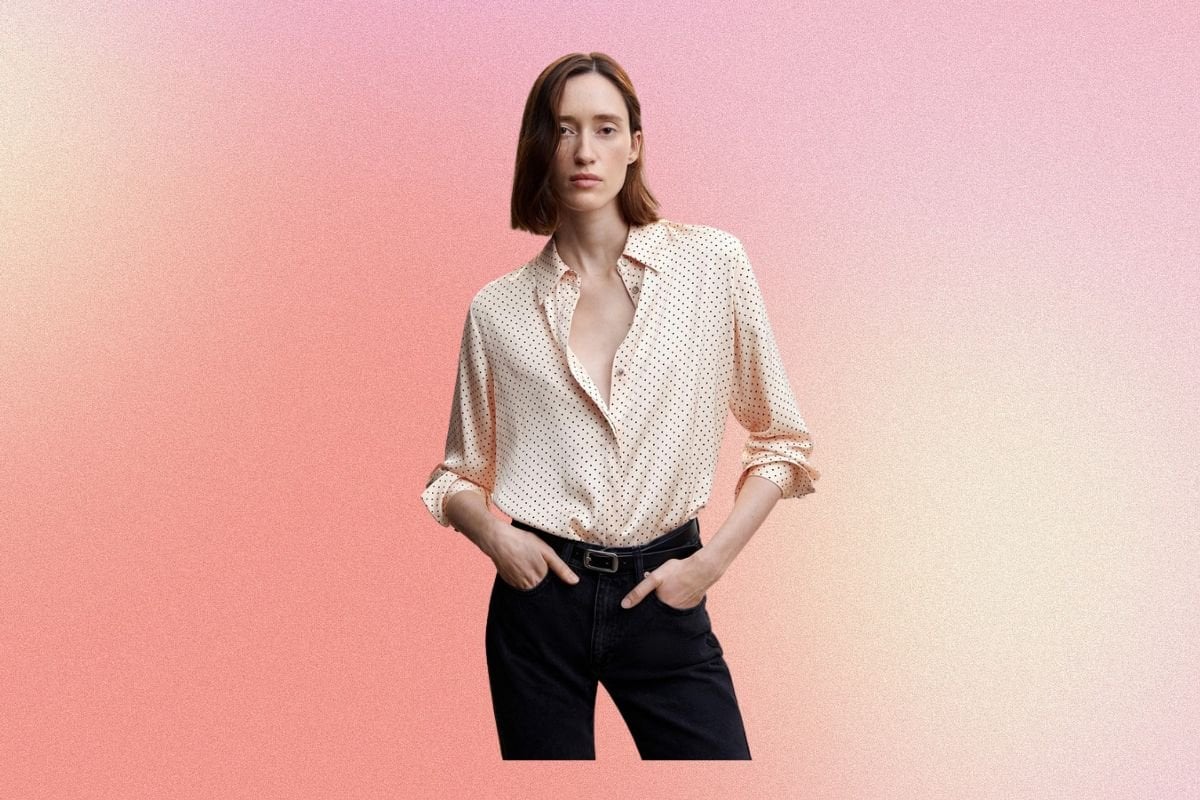 Image: M.N.G, The Iconic.
Why I love it: A dressier option, the silky option is nice and light for the warmer months and dresses up denim shorts or a casual mini skirt.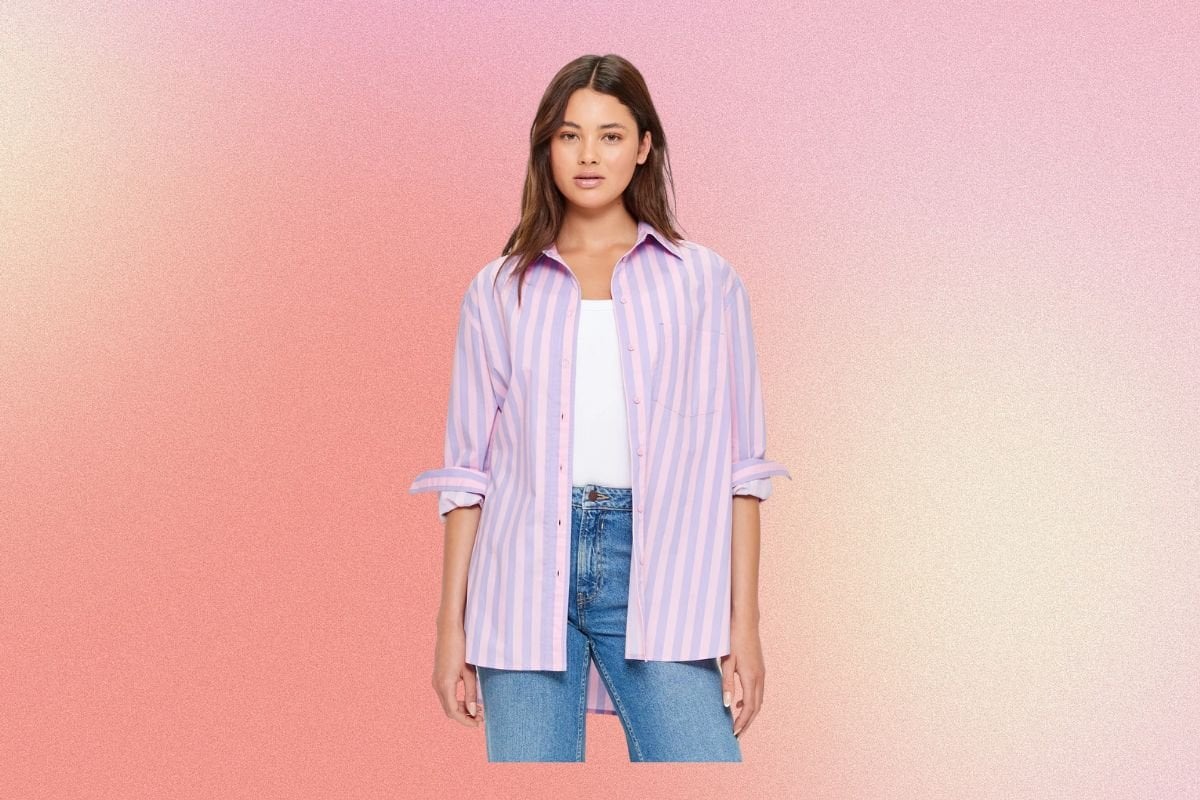 Image: Target.
Why I love it: Sorbet colours are everywhere this season, so this stipped option ticks a few trend boxes. Wear it with shirt shorts, linen pants or white jeans.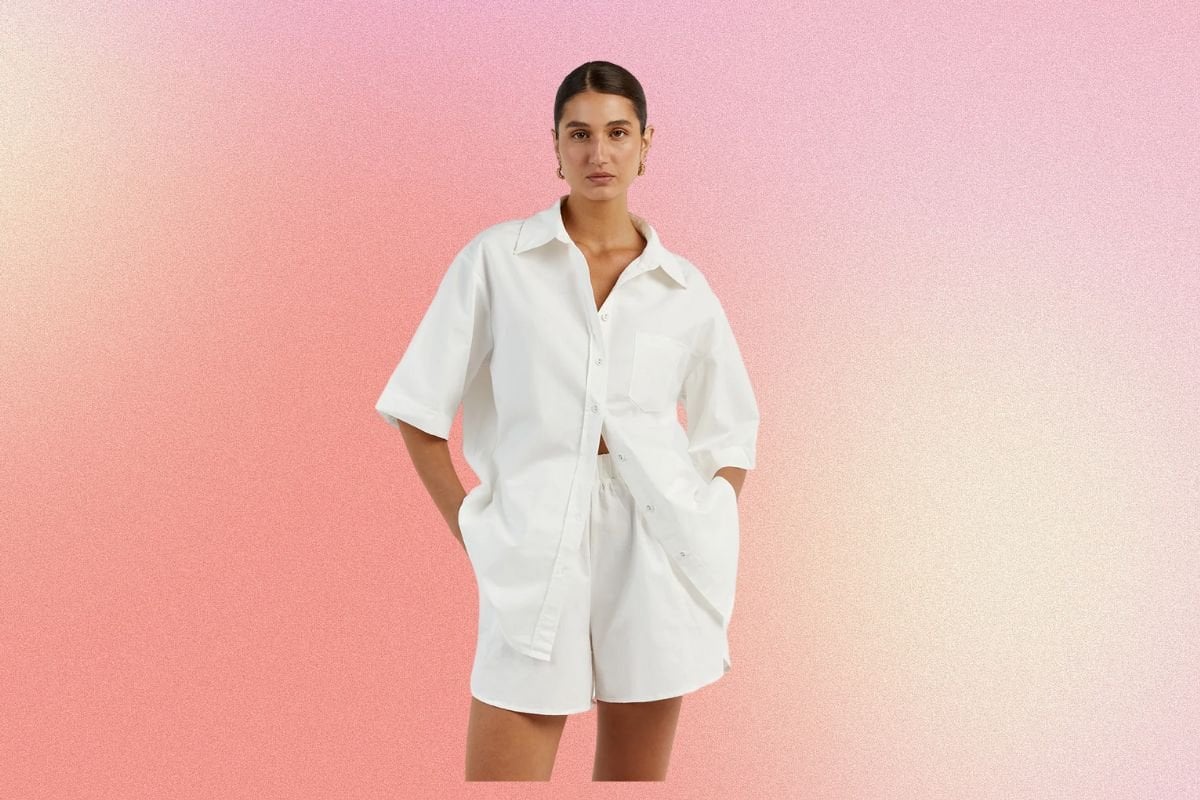 Image: DISSH.
Why I love it: A cuffed shorter sleeve that falls at the elbow adds cool factor but still covers your upper arms if that's a requirement when hunting for a shirt.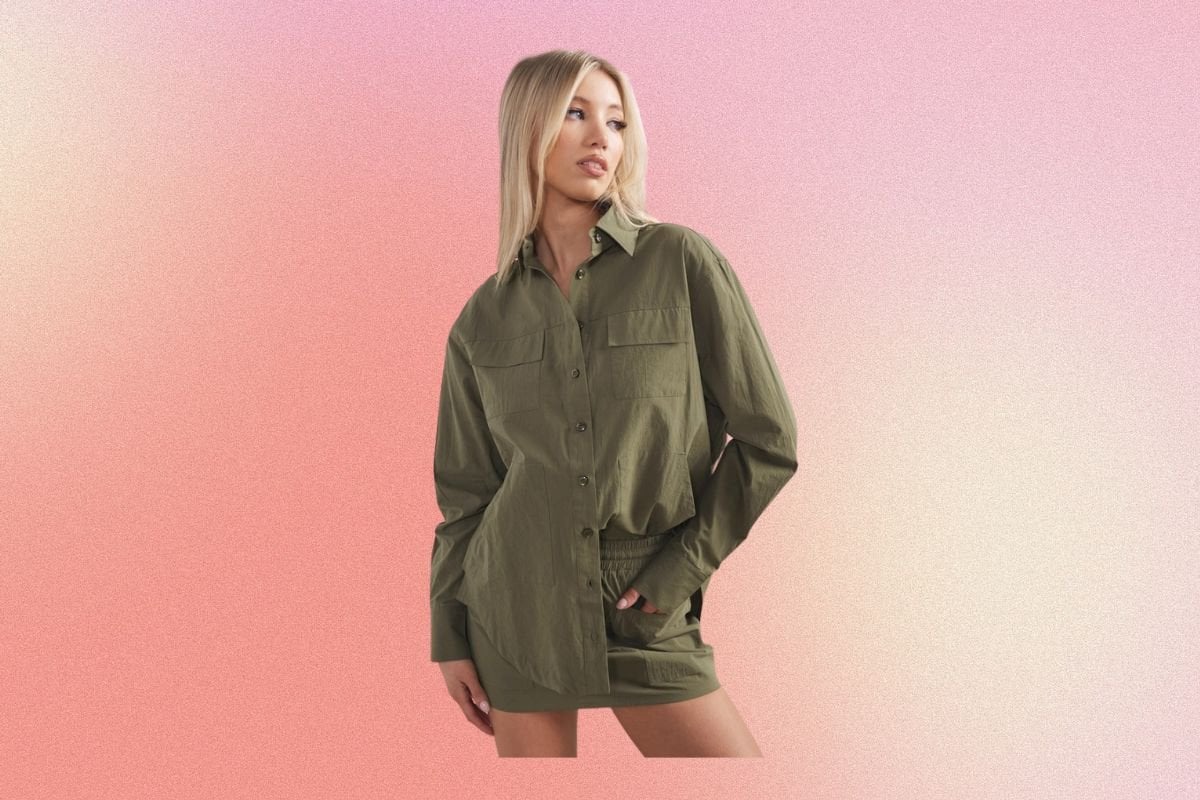 Image: Dazie, The Iconic.
Why I love it: I have about five khaki shirts. It's such a hard working colour - it can be worn all year round and is a nice neutral without being boring.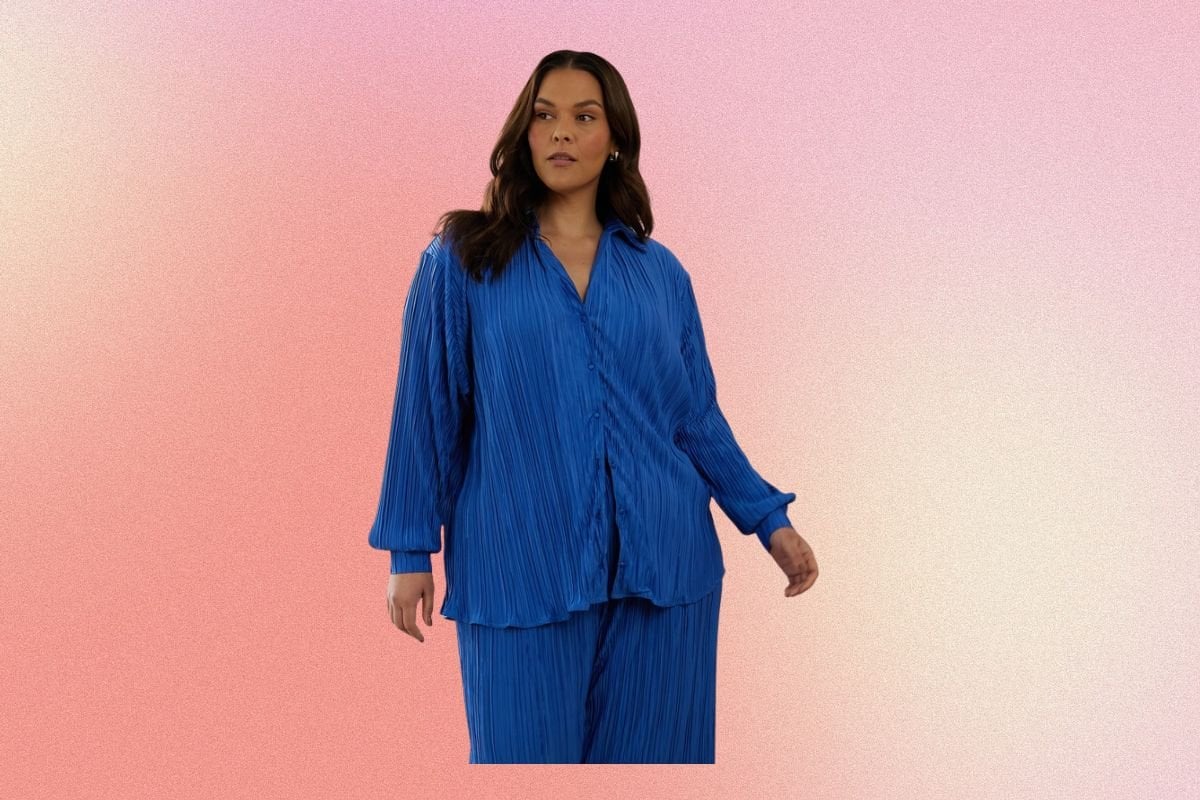 Image: Atmos&Here Curvy, The Iconic.
Why I love it: Plisse is chic and leans into the quiet luxury aesthetic everyone is in love with these days. This shirt also comes with a matching pair of pants in case you want to wear it as a co-ord.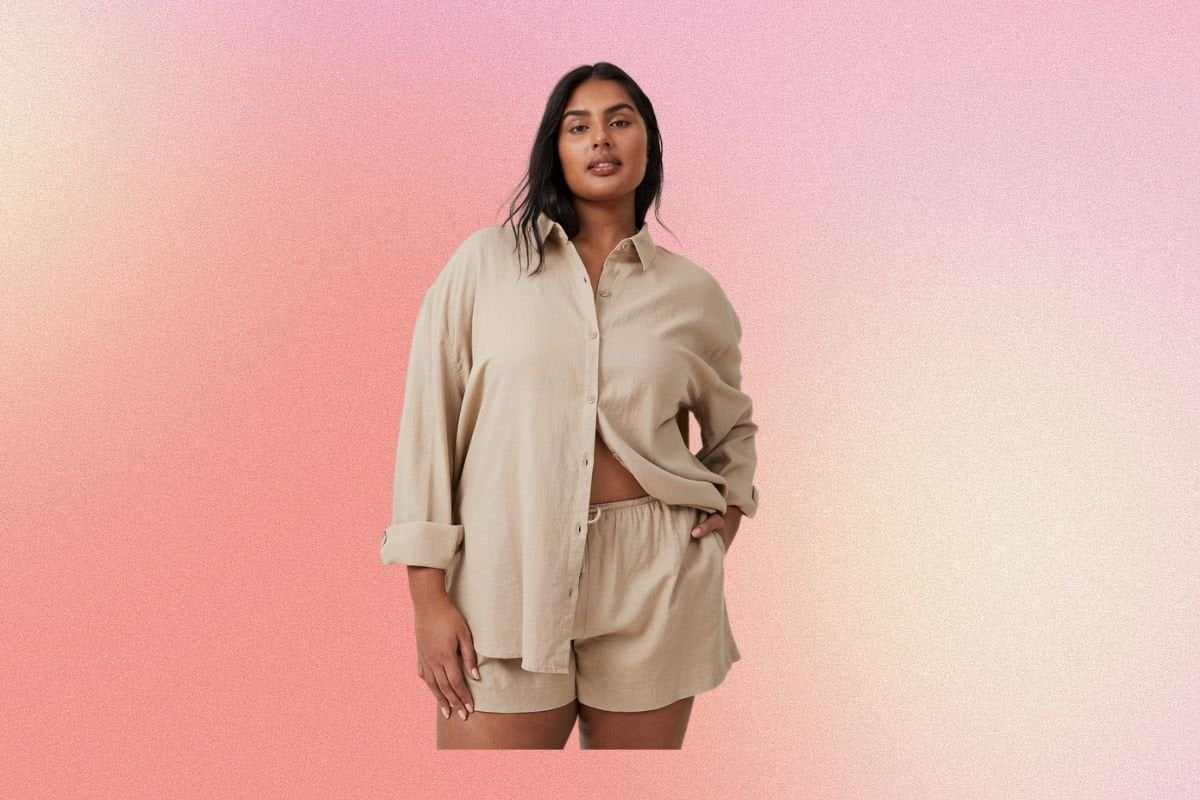 Image: Cotton On, The Iconic.
Why I love it: The relaxed fit and linen fabric makes this the perfect shirt for days when you just want to be comfortable.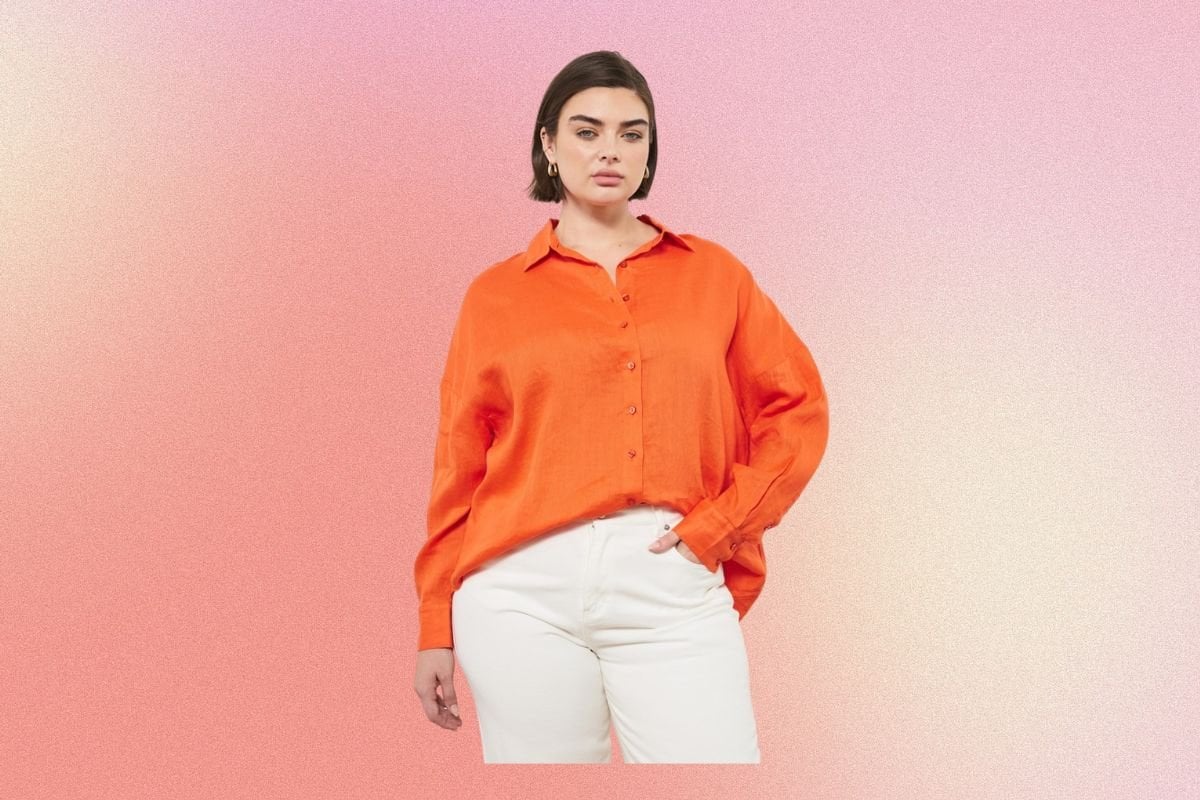 Image: Atmos&Here Curvy, The Iconic.
Why I love it: Nothing screams summer than an orange button up shirt. This one by Atmos&Here can take you from day to night with ease.
At Mamamia, we independently curate and write about products we rave about in our group chats and think you should know about too. If you purchase a product we have recommended, we may earn a small commission.
Featured Image: Atmos&Here Curvy/DISSH/Target/M.N.G.
Unlock unlimited access to the best content for women