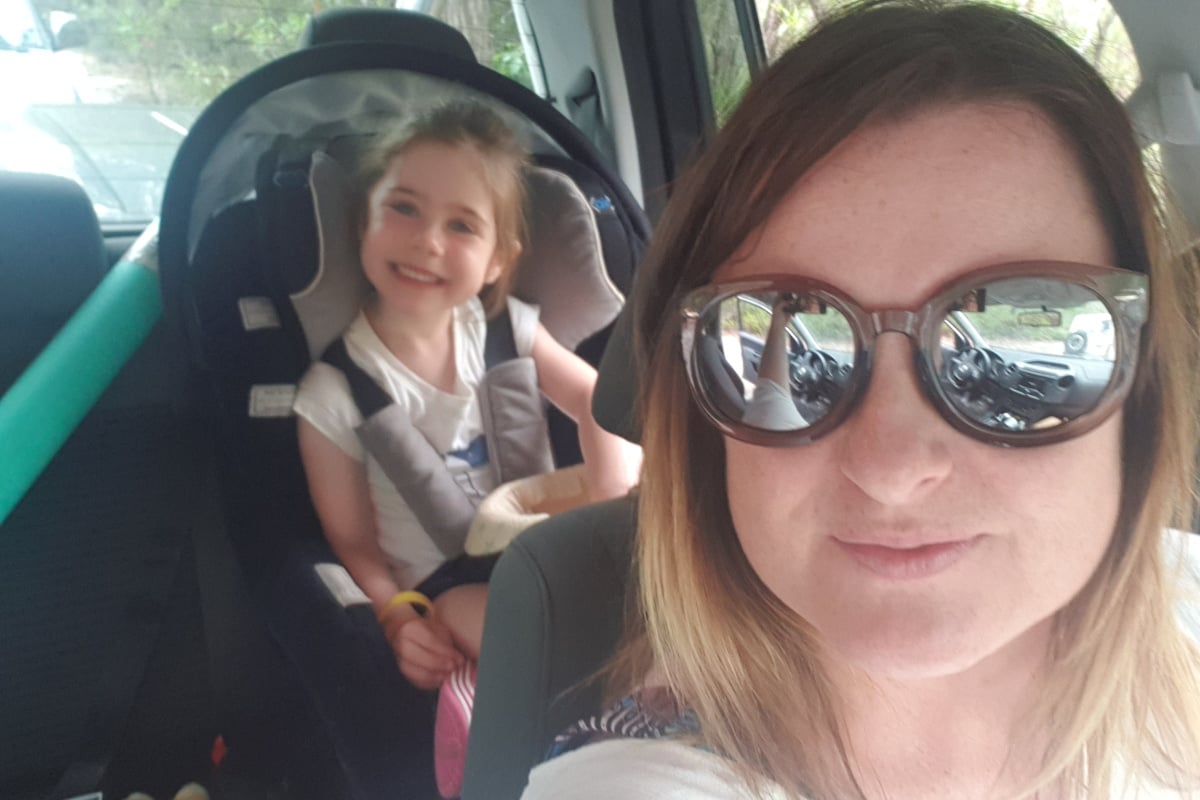 I'm a new school mum and for the first time in my child's five years of existence, she is asking for playdates with kids whose parents aren't my family members or friends I've known for decades.
Because of this, I have found myself in the brand new, slightly stressful position of either sending my kid off to a relative stranger's house or having a strange kid come to mine and I have… questions!
Is there a handbook of playdate etiquette that I can borrow? Or is this all locked in the minds of the parents who have gone before? If this is the case, I need to pick your brain, so here it goes.
Holly Wainwright and Andrew Daddo on the complicated politics of play-dates. Post continues below.

How does one initiate a playdate?
My daughter made friends at preschool that she used to see every day, but now she's shifted to big school, she has lost contact with her preschool bestie. She's asked me to organise a playdate with her so they can catch up but I don't know what the done thing is here.
Can I just shoot her bestie's mum or dad a text and ask to borrow their child for the day? I only know you through the various birthday parties our kids have been at together, including their own, we don't really know each other yet.
I tried to think about how I would feel if I received that text and while I'd love for my kid to be invited to playdates like this, if you don't know the person well does it also seem a bit… I don't know… Weird? Like, I'm offering to entertain your child for a few hours on this particular date even though you don't know me from a bar of soap? HALP!!
Should I stay or should I go?
At risk of putting The Clash's song in your head for a few days with this title, it's an important one when considering the playdate landscape.
Say I organise the playdate so the friend is being brought to my house for the day, do I invite the mum or dad in for coffee or am I making her or him feel obligated to stay when they really don't want to?
If I'm the 'dropper offerer' (what? How would you explain yourself in this situation?) Can I just dump my kid at the doorstep and bugger off for a wonder-filled few hours of adulting or is that seen as poor form if I don't stay to supervise my child's behaviour?
Is there a rule that you stay for the first one but anything after that you're free to go? This debate is making me anxious!