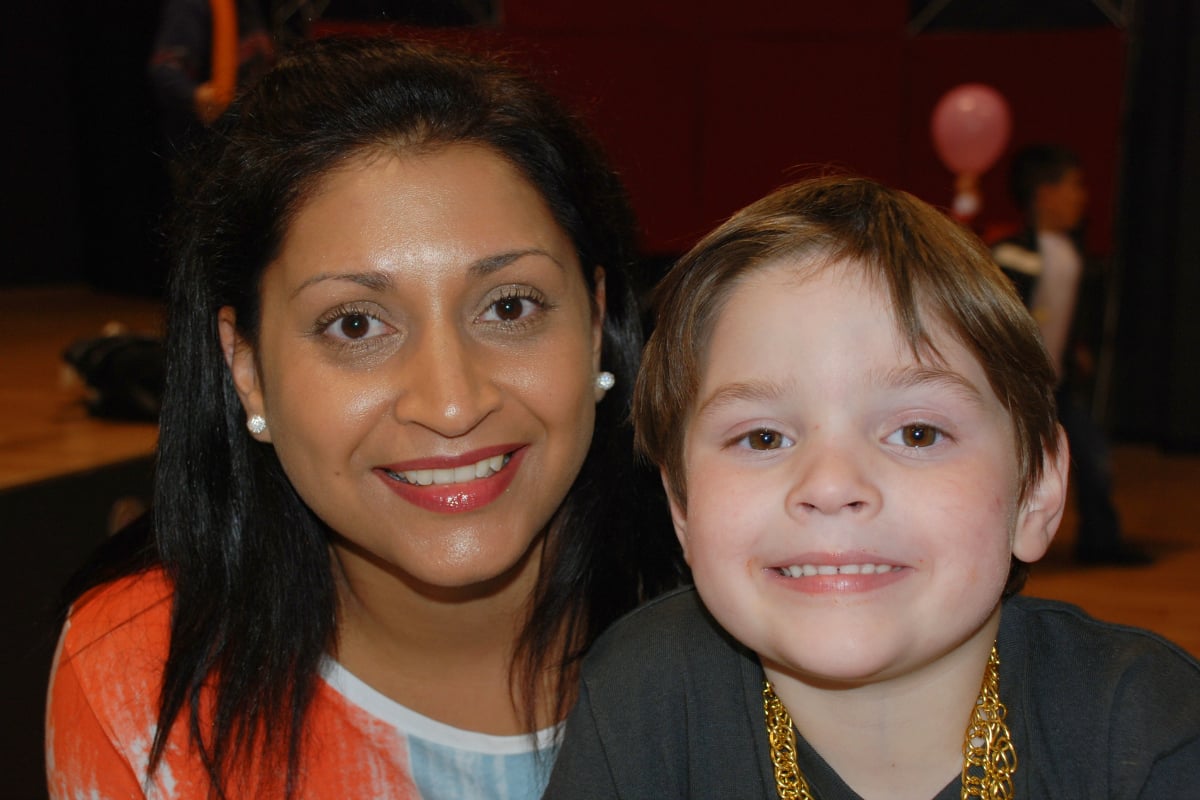 Even though it was a decade ago, I remember the day I decided to switch preschools for my son like it was yesterday.
I'd selected his first preschool based on convenience.
Of course, I'd done a visit and felt comfortable with the place, but being a sole parent who worked full-time, the fact that it was on the next street from our home was the deciding factor.
And that was fine – but I hadn't thought about how much else the right program could offer us. Now I realised there might be more out there.
Six months later, needing to find a new preschool, I decided to take my time and really think about what my son's first learning environment should look like.
Yep, it was my 'preschool do-over'.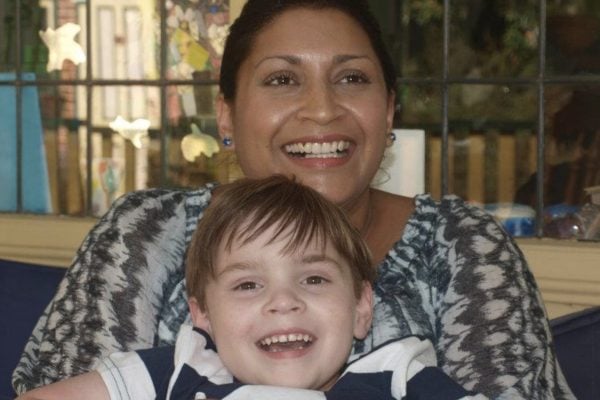 Here's what I decided was important to us.
A preschool program that was genuinely play-based learning.
I'd previously thought of preschool almost like day care – a fun and safe place to play – and I hadn't thought much about play-based learning.
But now, I was looking for what would be my son's first proper educational environment; and it made sense to me to begin with seeking the right qualifications from the people whom he'd be spending time with.
What I really needed was something like KU Children's Services, one of Australia's largest not-for-profit providers of early childhood education and care. KU has preschool programs led by university-qualified early childhood teachers, and which emphasise play-based learning at their many centres throughout Australia.