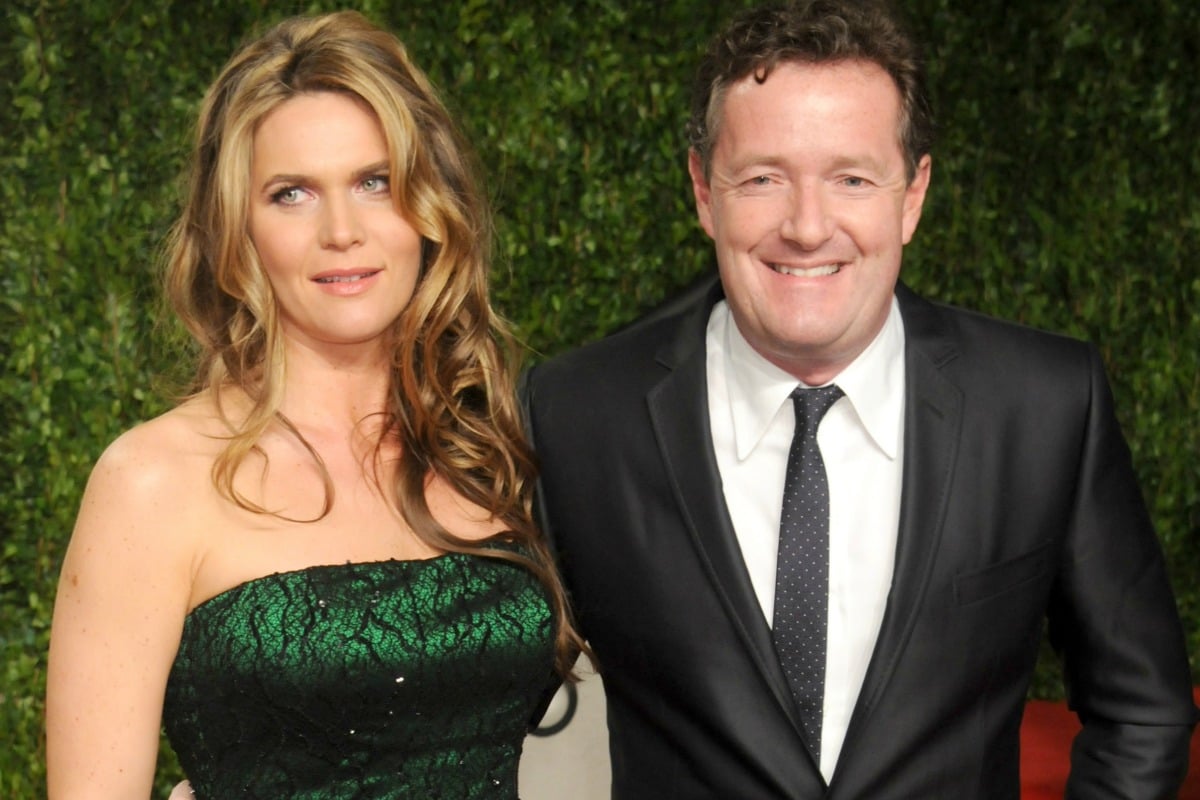 It is only in the last couple of years that Piers Morgan has become a household name here in Australia – and it's for all the wrong reasons.
The Good Morning Britain host's incessant bullying of the Duchess of Sussex, Meghan Markle, has been well-documented – Morgan has dedicated hundreds of column inches to criticising the royal, after she allegedly ghosted their friendship when she first met Prince Harry.
But prior to that, the journalist has had an expansive career as an editor of British tabloid newspapers, before segueing into television by way of the judging panel of America's Got Talent in 2006.
In an interview in October 2019, Meghan Markle admitted that she was struggling behind the scenes. Post continues below.
Now, co-host of Good Morning Britain and a columnist for the Daily Mail, the 54-year-old has been using his platform to attack Meghan Markle and her husband, Prince Harry, most recently for their decision to step back from their roles as senior royals.
But while he details every move of the royal couple's relationship, what do we actually know about his own personal life?
First wife and three sons.
Morgan married his first wife Marion Shalloe, a nurse, in 1991. The couple had three sons – Spencer, 26, Stanley, 22, and Bertie, 18 – but divorced in 2008.