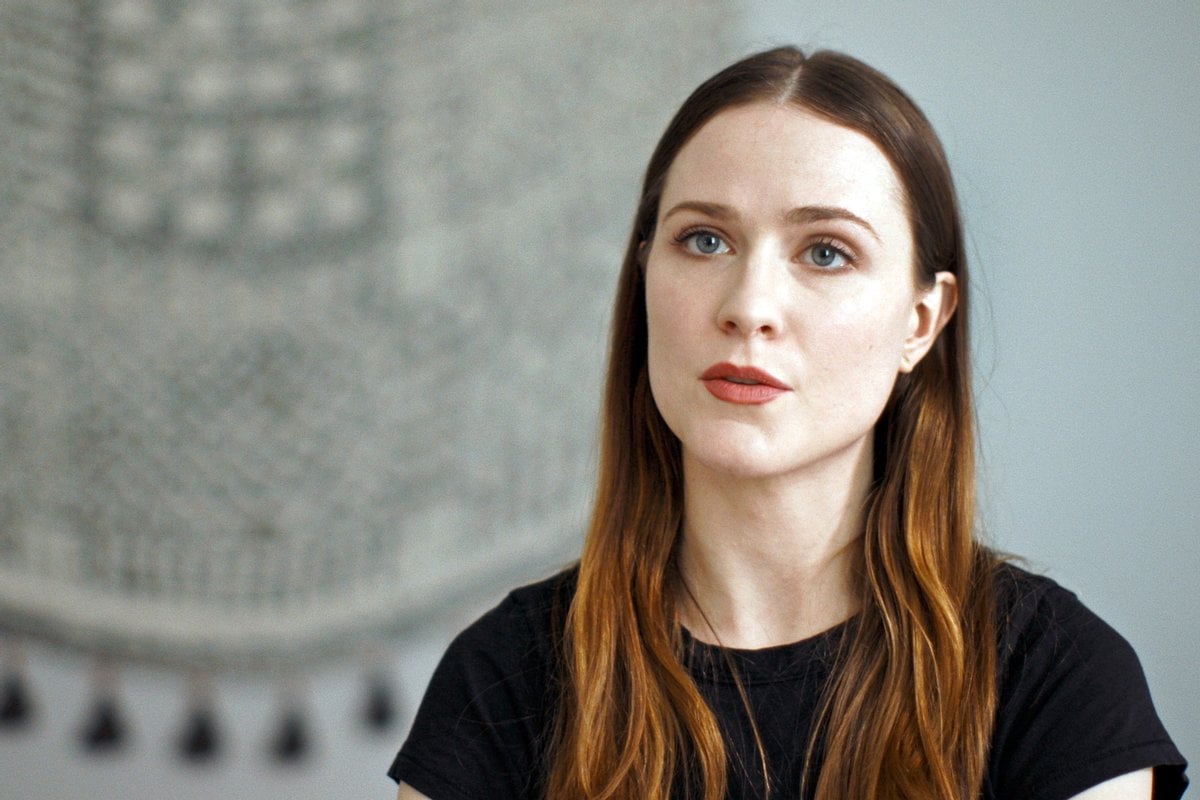 CONTENT WARNING: This post deals with sexual and domestic violence, mental health and self-harm and could be triggering for some readers.

For several years, Evan Rachel Wood spoke of suffering sexual abuse and violence in a past relationship.
For just as long, people speculated about who she was referring to. It wasn't until February 2021 that Wood put a name to her allegations. Her ex-partner Marilyn Manson "started grooming me when I was a teenager and horrifically abused me for years," she said in a statement posted to social media.
Since then, more than a dozen other women have shared similar stories and accusations against Manson. Four filed civil lawsuits against him in 2021.
Manson has denied all allegations against him and in early March 2022 sued Wood for defamation and emotional distress among several other charges.
Manson - real name Brian Warner - and Wood dated on and off for four-and-a-half years, starting in mid-2006 when she was 18. He was 37.
A decade after leaving the relationship, Wood has released Phoenix Rising. The two-part documentary follows Wood as she takes her experience as a survivor of domestic violence to pursue justice, bring visibility to violence against women and reclaim her story.
The documentary shows Wood's journey in lobbying for The Phoenix Act, which extended the statute of limitations for domestic violence cases in California, and her decision to publicly name Manson as her alleged abuser after years of fearing the consequences.
Here are 17 key things we learned from Phoenix Rising, which is now streaming on Binge:
Wood said Manson threatened her against speaking out.
Early in the documentary, Wood claimed she received threatening messages from anonymous accounts online telling her to not come forward.
She also said Manson personally warned her against naming him.
"He once told me that he would f*** up my whole family from the bottom up and he would start with my dad. I have a child and it's really scary. Naming Brian without support is too much of a risk."
She named him in February 2021.