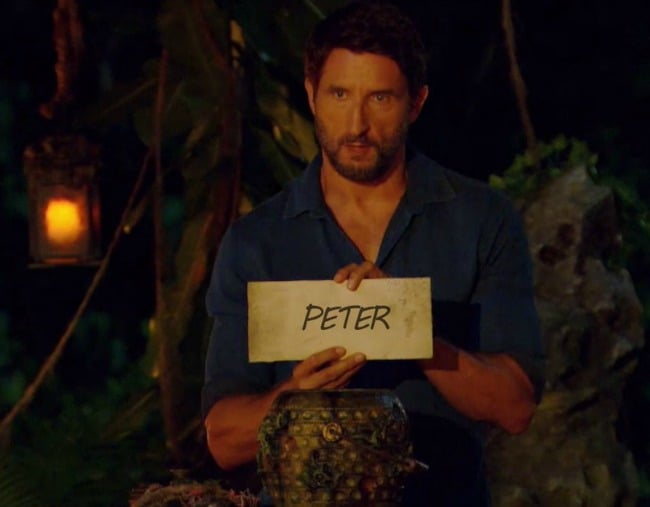 On Tuesday morning, in the time it took most of us to sit at our desks, fiddle with our computer cords to work out why nothing would turn on, and take a strategic walk around the office to look busy, Australian parliament almost kicked out our current prime minister and voted for a new one.
Almost.
Minister for Home Affairs, Immigration and Border Protection, Peter Dutton, contested Prime Minister Malcolm Turnbull in a leadership challenge, losing with 35 votes to Turnbull's 48. It was awkward, because it happened so quickly, and even after resigning from the ministry, Dutton still looked remarkably like a potato.
tfw you're a potato and also not prime minister pic.twitter.com/jfzGKIp08u

— Jonathan Sala (@tamasys) August 20, 2018
But then we noticed something else.
It would seem that instead of talking about the 12-year-old boy on Nauru who refuses to eat, or improving our country's hospitals, or schools, or housing affordability, Australia's politicians have been watching way too much reality TV. In particular, Survivor.
Look, it's fine to watch some trashy TV from time to time. I'm sure doctors and lawyers and all kinds of important people use it as a way to escape the stress of their jobs. But our ministers of parliament appear to have watched so much Survivor, that… they think they're on it.