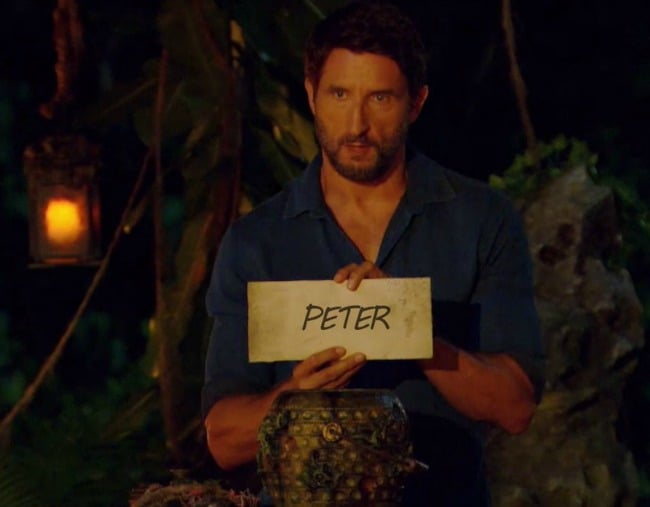 On Tuesday morning, in the time it took most of us to sit at our desks, fiddle with our computer cords to work out why nothing would turn on, and take a strategic walk around the office to look busy, Australian parliament almost kicked out our current prime minister and voted for a new one.
Almost.
Minister for Home Affairs, Immigration and Border Protection, Peter Dutton, contested Prime Minister Malcolm Turnbull in a leadership challenge, losing with 35 votes to Turnbull's 48. It was awkward, because it happened so quickly, and even after resigning from the ministry, Dutton still looked remarkably like a potato.
tfw you're a potato and also not prime minister pic.twitter.com/jfzGKIp08u

— Jonathan Sala (@tamasys) August 20, 2018
But then we noticed something else.