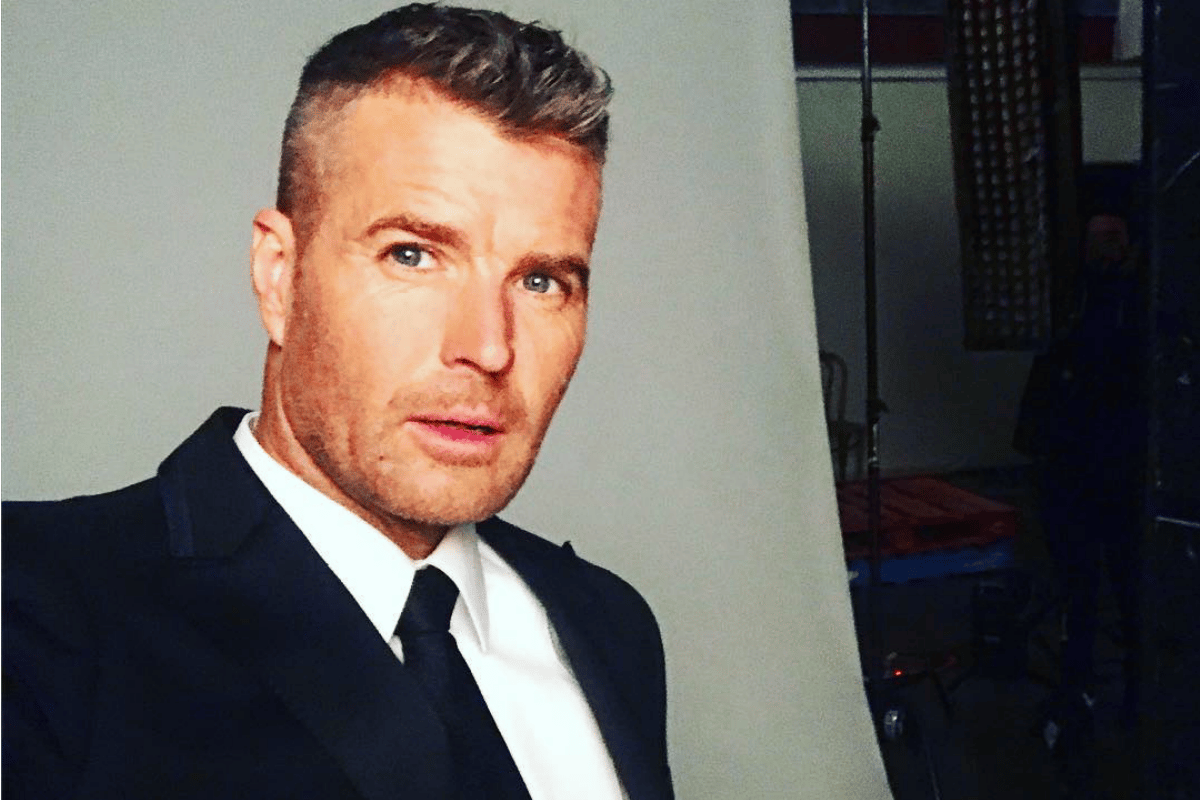 "Paleo" Pete Evans, who is known for his controversial – and often dangerous – views on health and wellness, has endorsed an anti-vaxxer on his Facebook page.
The My Kitchen Rules judge posted a concerning podcast to his 1.5 million viewers titled "Vaccines: life, disability or death?", with the caption "one of the most important podcasts to listen to".
"Thanks [podcast host Paul Chek] for asking the questions that need to be asked about vaccines and medicine," he added, along with a heart and prayer emoji.
In the podcast, Chek alleges nurses used "scare tactics" when advising him to vaccinate his children, claiming there was a "mountain of evidence" to support worrying claims and that people need to stop listening to doctors' advice on vaccinating their children against dangerous diseases.
Chek is a "holistic wellness" consultant, who studied with Dr Sherri Tenpenny, an osteopath and staunch anti-vaccination campaigner interviewed in the podcast.
Malcolm Turnbull speaks to Mamamia about the troubling rise of anti-vaxxers. Post continues after.
Dr Tenpenny had planned to tour Australia in 2015, however the tour was cancelled following a campaign by pro-vaccination group, Stop the AVN.
Evans' bold endorsement in support of anti-vaxxing comes after he recently advocated staring into the sun, and claimed that sunscreen is dangerous.
The TV personality's parenting advice has similarly come under fire in the past after he advised parents to feed their babies a replacement 'formula' made of chicken feet broth and liver in a paleo cookbook which was dropped from publishers following safety concerns by federal health officials.
The head of the Australian Medical Association (AMA) has responded to his latest endorsement, saying Evans should "stick to cooking".
AMA president, Dr Tony Bartone, said in a statement; "When it comes to cooking, Pete Evans might be an expert, but his misinformation about vaccination is a recipe for disaster."
"He should leave the medical advice to the experts and keep quiet about matters he has no skills, experience or expertise in."
Speaking to Mamamia following Shanelle Cartwright's admission to not vaccinate her children, Sydney paediatrician Dr Scott Dunlop similarly commented on the dangers of celebrities using their platforms to spread such messages.
"Unfortunately many women (and no doubt men) who follow these [influencers] do actually listen to what they have to say," said Dr Dunlop.