The news is difficult to swallow this week.
Three little girls, their mother and their grandmother are dead, making them the third family in Western Australia to be shattered by alleged mass family violence since May.
Two-year-old twin girls, Alice and Beatrix, and their three-year-old sister Charlotte were allegedly ripped from the world by their own 24-year-old father, Anthony Harvey, inside their suburban Perth home.
The Bedford man is also accused of killing his 41-year-old wife Mara and 74-year-old mother-in-law Beverley, before staying with their bodies for several days until he handed himself into police.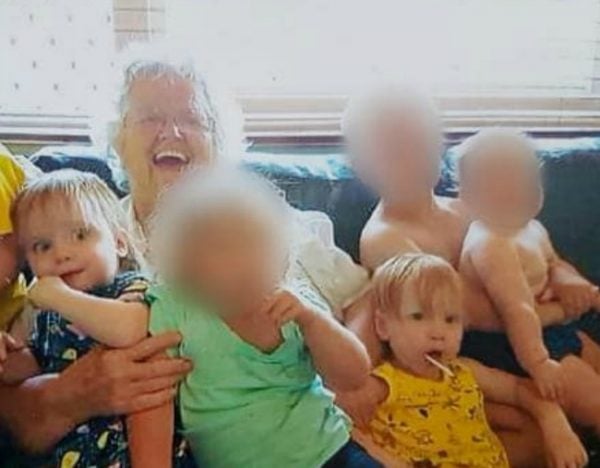 It was only two months ago that we were grappling with the news that a 19-year-old Perth man, Teancum Petersen-Crofts, allegedly killed his 48-year-old mother Michelle Petersen, 15-year-old sister Bella and eight-year-old brother Rua at home in Ellenbrook.