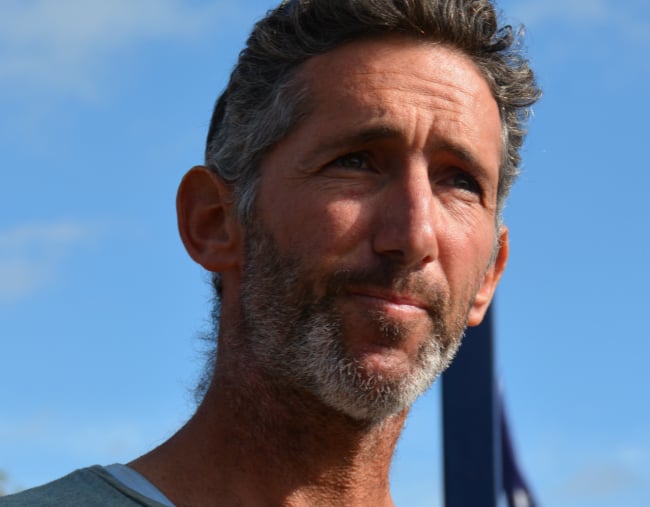 – With AAP
The father of four children shot at home on their Margaret River property said he believed their grandfather "didn't snap" but had planned their murder in advance.
On Friday morning police discovered the bodies of three adults and four children at a farm in Osmington, south of Perth. They have since been identified as Peter Miles, 61, his wife Cynda, 58, their daughter Katrina, 35, and her four children Taye, 13, Rylan, 12, Ayre, 10, and Kayden, eight.
Police have said they were not looking for other suspects and that guns found on the property were registered to Peter Miles, heavily implying, though not confirming, Miles shot and killed his family in a murder-suicide.
While speaking outside Margaret River police station on Sunday, Aaron Cockman, the children's father, told reporters he and Katrina had been in the midst of a custody battle at the time of their death, AAP reports.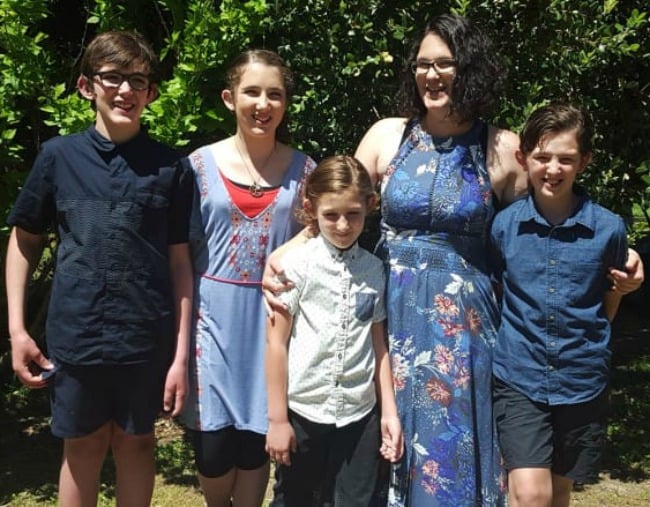 "I've had so much anger...ever since I was cut off from my kids for six months. That was due to Peter and Cynda," he said.
"I used to drive around town just hoping to see them ... but that anger I felt is gone. I don't feel angry. I feel tremendous sadness for my kids."
He then gave his own theories on what may have been going through his former father-in-law's mind in the lead up to the shooting.