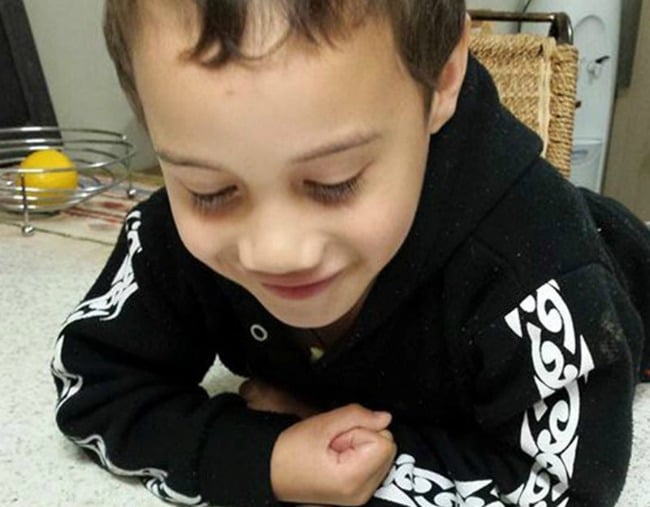 A 19-year-old man has been sent to a psychiatric facility after being charged with the murders of an eight-year-old boy, a 15-year-old girl and their mother at a suburban Perth house.
The boy and his 48-year-old mother were found dead inside the Ellenbrook home and the teenage girl was found critically injured in the backyard but died on the way to hospital on Sunday.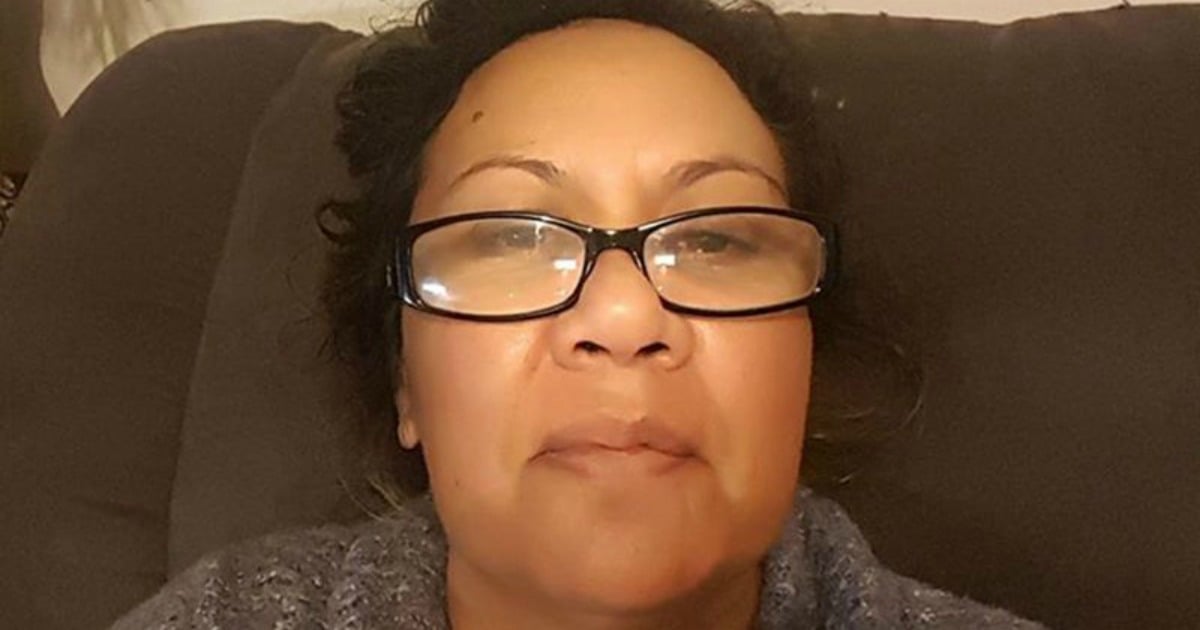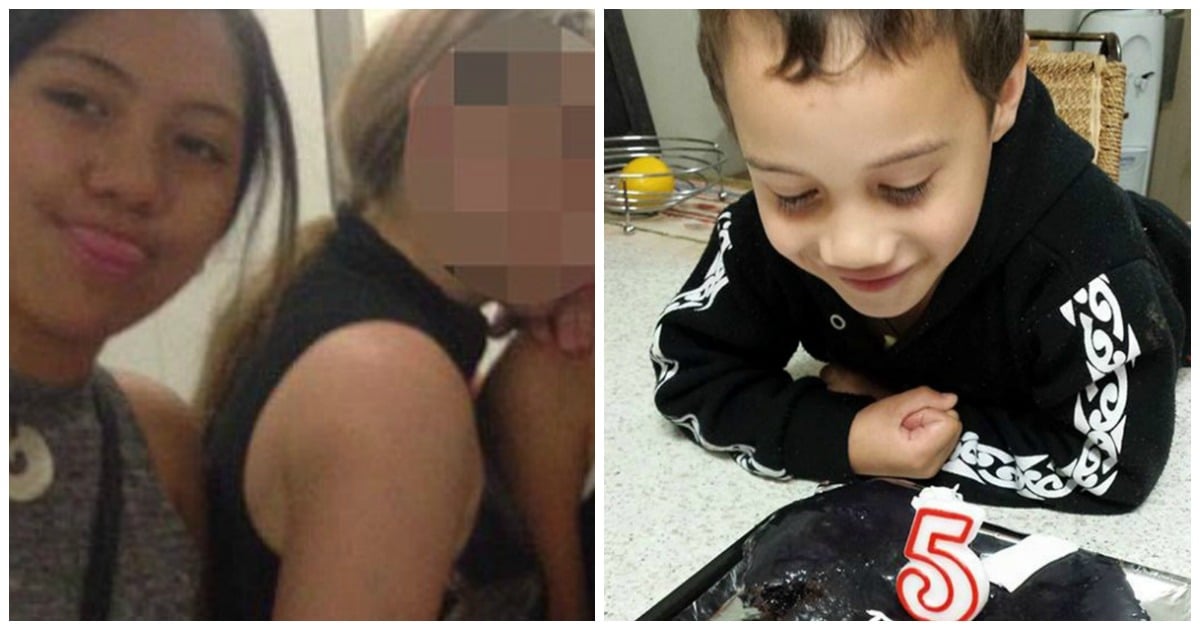 Flanked by two security guards, Teancum Vernon Petersen-Crofts appeared in person at Midland Magistrates Court on Monday to face three murder charges.
He looked around the public gallery before sitting down and accusing another person of carrying out the attack.