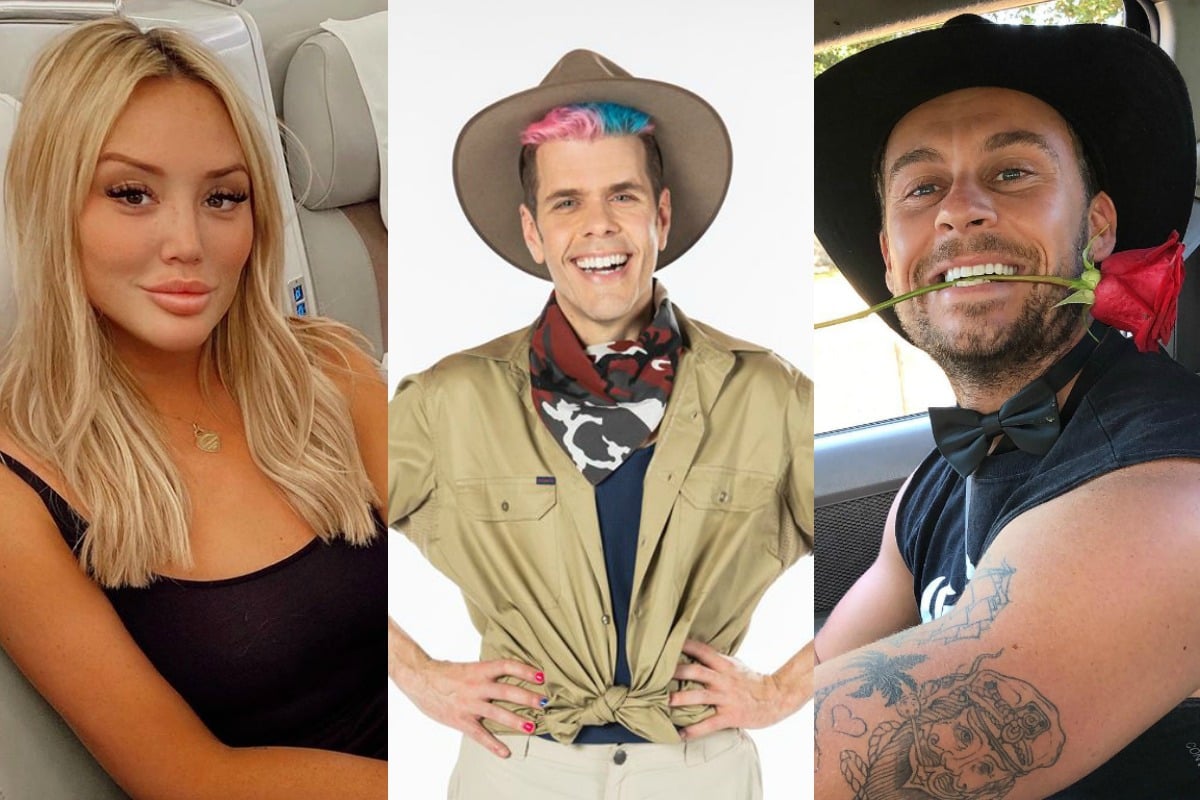 1. Perez Hilton is joining the cast of I'm A Celebrity Australia and we already sense drama.
We're two weeks into I'm A Celebrity… Get Me Out Of Here!, and we sense some serious drama brewing – particularly with controversial gossip columnist Perez Hilton joining the show.
"I'm going in pretty optimistic about camp life," Hilton told 10 Daily, "but I might clash with everybody!"
Hilton, who is no stranger to celebrity feuds, says he isn't afraid to stir the pot between Charlotte Crosby and Ryan Gallagher.
"It'll be fun, I'll get to be a campmate but I'll also get to do my job," he told the publication.
"I'm going to be interviewing them all and trying to get juice… and maybe see if I can break-up Charlotte and Ryan. It's one of my goals."
Hilton said he hasn't decided on the best approach to use, but he already has an idea on what he will say to the pair.
"You know Ryan, people aren't getting to know you or see you because it's all about Charlotte, and Charlotte's getting you PLUS more because she's so good at reality TV," said Hilton.
"And Charlotte… you know, a lot of people out there are thinking the romance with Ryan is fake… and it's not a good look!"