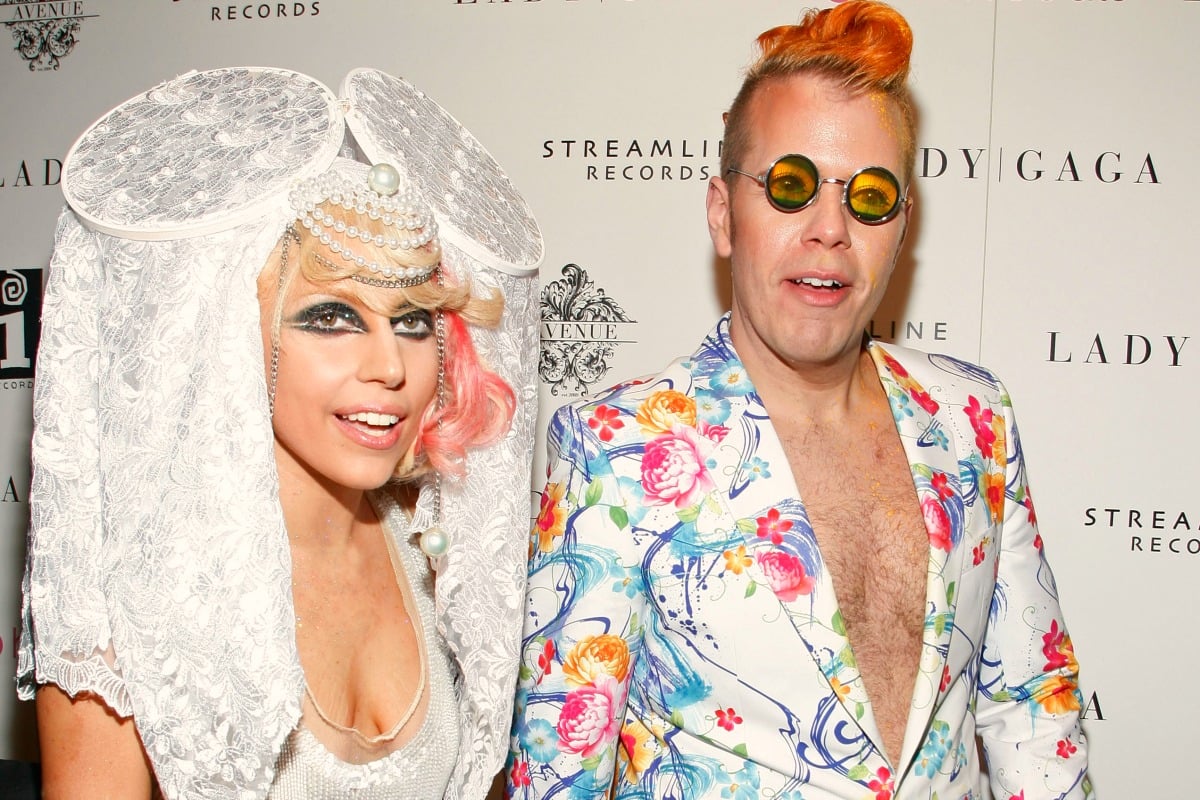 In the late noughties and early 2010s, Perez Hilton and Lady Gaga were best friends.
The celebrity gossip blogger rose to notoriety in 2004, known for being horrifically harsh in his unpacking of celebrity culture. He has been a fixture in gossip media ever since.
As his success in the media grew, he frequently found himself as a friend to those celebrities he was blogging about. That included Lady Gaga, now 33, who at the time was gaining fame for her popular songs like 'Just Dance' and 'Paparazzi'.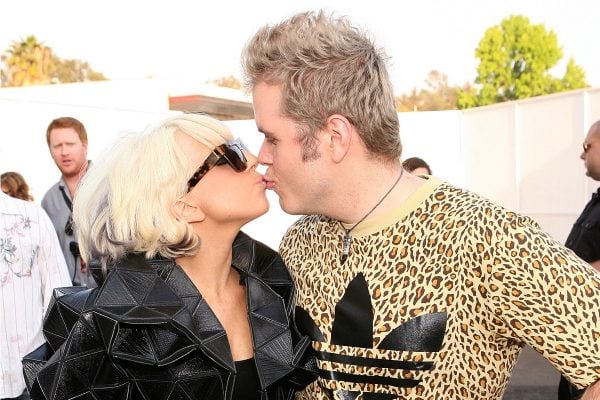 But as Gaga's success continued to blossom, her friendship with Hilton soon disintegrated.
In a recent episode of the podcast Daddy Issues, Hilton, 41, explained their relationship breakdown.
"Fame can be a very toxic thing depending on what kind of a person you are," Hilton shared.
"She's very famous now but back in 2010-2011, it was what Ariana Grande is going through now. Every song was a hit, she was everywhere, non-stop media attention.
"It's not easy for a lot of people to deal with that kind of fame and it can consume you," he continued. "She fell out with not just me but everybody."
It's not the first time Hilton or Gaga have spoken about their friendship fallout publicly.
It all started in Australia in 2011, when Gaga was filming a cooking segment and being interviewed by Perez Hilton.