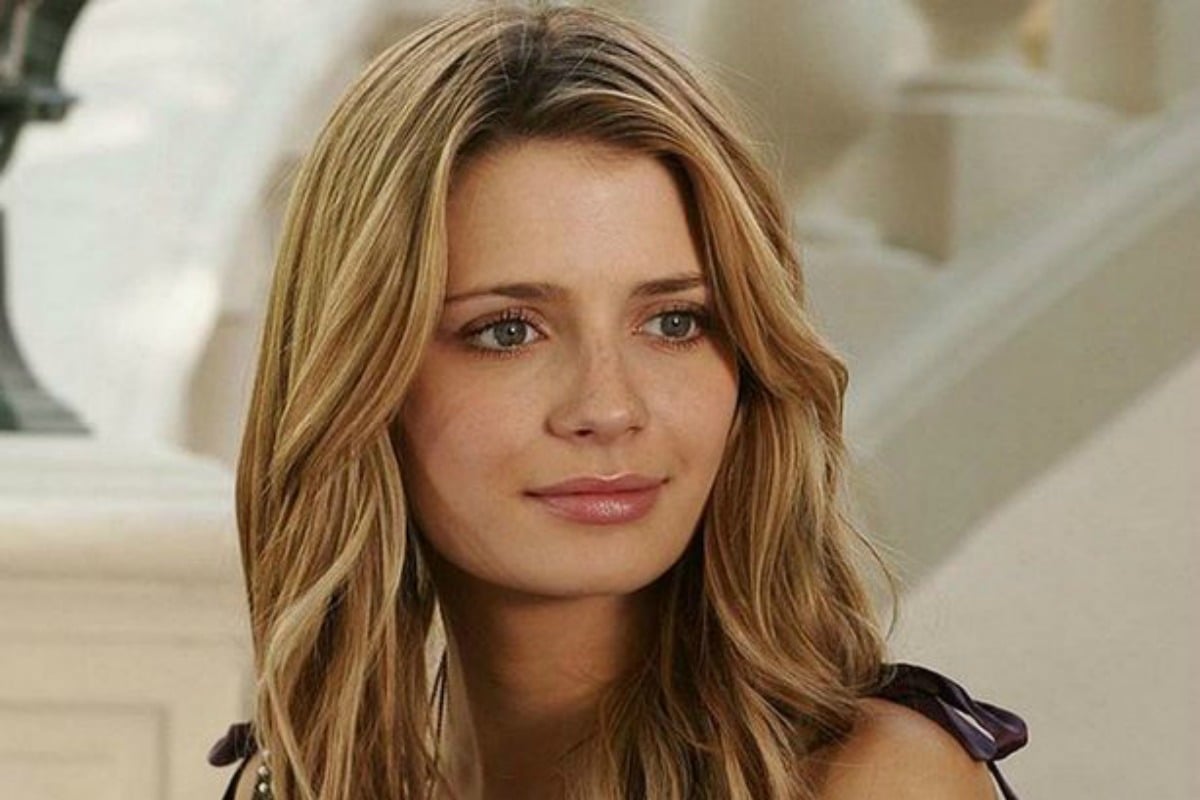 "Ever heard of a tanning bed, Mischa Barton? Or daylight?"
"Mushy Fartone gets dumped."
"So, Mush Mush is firing back and setting the record straight about her weight and the 'puffy' pictures."
"It's nice to see her standing up for herself. It means she took the time out of her busy schedule of clubbing and 'snacks' to form coherent sentences."
These are just some of the hundreds of charming comments made by Perez Hilton towards actress Mischa Barton.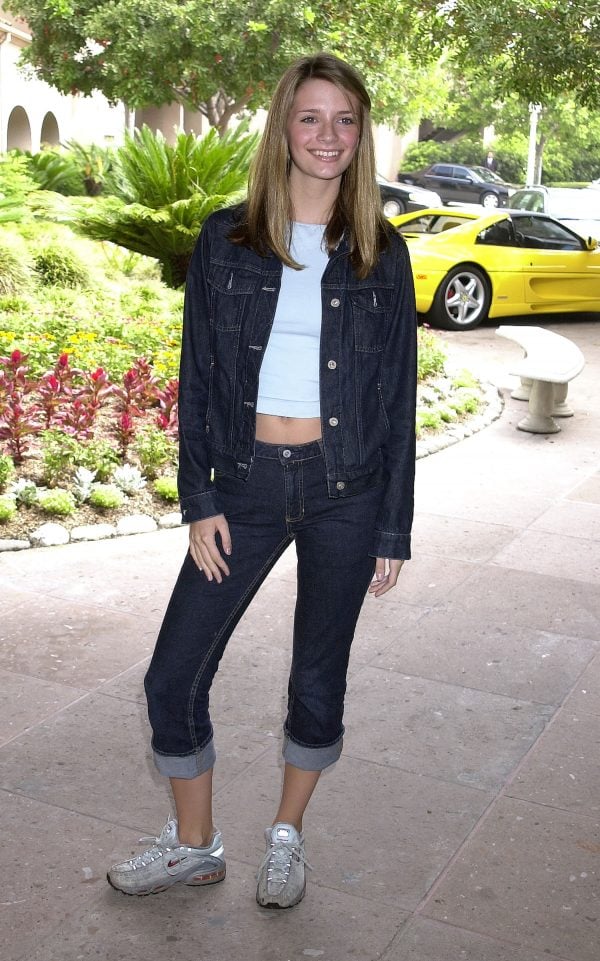 The very famous American gossip blogger is well known for being horrifically harsh in his unpacking of whatever is happening in the world of celebrity.
Perez rose to notoriety in 2004, and has been a fixture in gossip media ever since.
But in 2019 a re-read of his "analysis" from 10 years ago is confronting, and his destroying of Mischa Barton in particular was nothing short of cruel.
Mischa was 17 when she booked The OC and spent her late teens and early 20s smack bang in the glare of the limelight.
In the first episode of The Hills New Beginnings which is currently airing on Foxtel, a now 33-year-old Mischa opens up about that time of her life.
"Perez was a total bully back in the day, he was awful to me and lots of women.
"There was a lot of pressure to be really skinny. It's hard when you're young, you take these things to heart," she said.
The Hills New Beginnings trailer. Post continues after video.
The episode also shows a flashback to a podcast Mischa did with Spencer and Heidi in which Spencer remarks; "he has apologised though?"