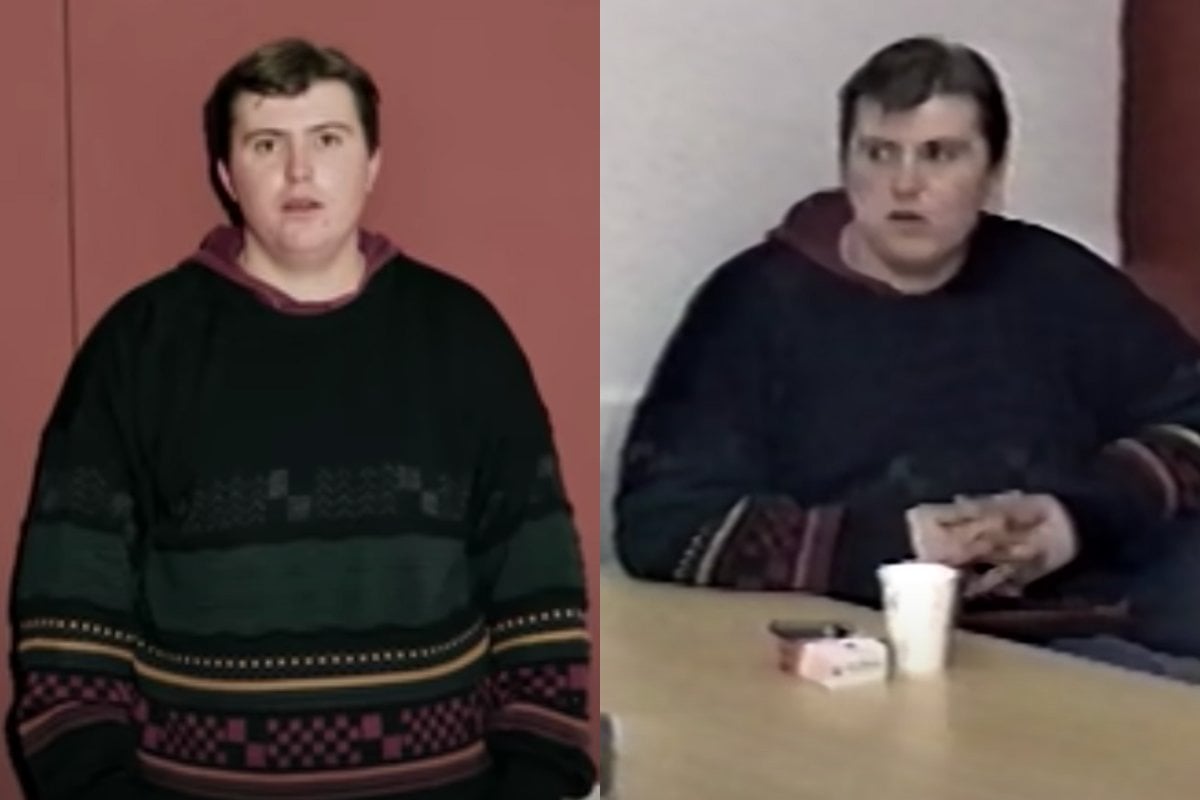 Elizabeth Stevens was just 18 years old when she died.
Debbie Fream was only 22.
Natalie Russell was 17 years old when her life was taken from her.
All three women were brutally murdered by Paul Charles Denyer 30 years ago.
In 1993, over a period of seven weeks, the seaside Melbourne town of Frankston was "under the cloak of darkness" as then-21-year-old Denyer stalked the suburb, randomly picking out three young women as his targets.
He murdered them, without mercy.
Read more: Less than an hour after taking a life, Paul Denyer sat down to dinner at his girlfriend's house.
"He hated women and that's one of the reasons he killed them. He'd been fantasising about killing women since he was 14 years of age," Darren Russell, whose 17-year-old sister Natalie was a victim of Denyer's, told 60 Minutes on Sunday night.
After he was caught, Denyer "happily admitted" to his crimes, said reporter Tara Brown.
First, he murdered 18-year-old Elizabeth Stevens, who went missing after getting off a bus to make the short walk back to her home.
Just weeks later, he targeted new mum Debbie Fream, who had left her 12-day-old baby at home with a friend while she ducked down to a milk bar only 650 metres from her house.
Her body was found four days later.
"She wasn't just confronted with the torture of her own potential demise, but she... she was so close to home," homicide detective Charlie Bezzina told 60 Minutes.