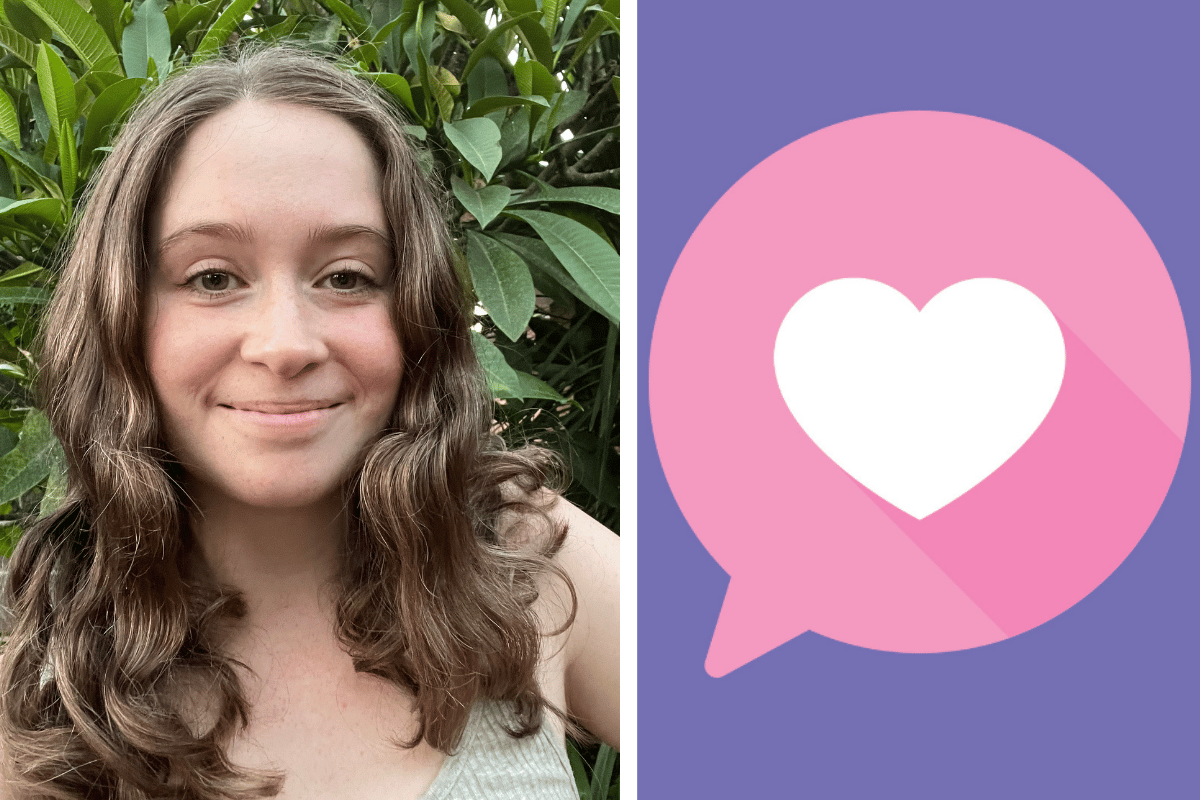 When you and a loved one have very different communication styles and express and receive love differently, it can make things rather tricky. 
I should know from experience.
But I haven't found this difficulty in romantic relationships. Nope, I've experienced it with my parents.
Watch: Classic Dad phrases. Post continues below.
According to The 5 Love Languages by marriage counsellor Gary Chapman, there are very different principles of communicating love, whether it be platonic or romantic.
As devised by Chapman, the five different love languages are: 
1. Words of affirmation
2. Acts of service
3. Quality time
4. Gifts
5. Physical touch
Most people are a mix of all five, but usually have one or two primary love languages. 
Although you definitely don't need to speak the same love language in order to have a successful relationship or friendship, it can be challenging. Especially when you don't even have an understanding of what one another's communication style is and how best to navigate that.
So here's a bit of background on my situation. 
I'm an only child. Mum and dad divorced when I was 12.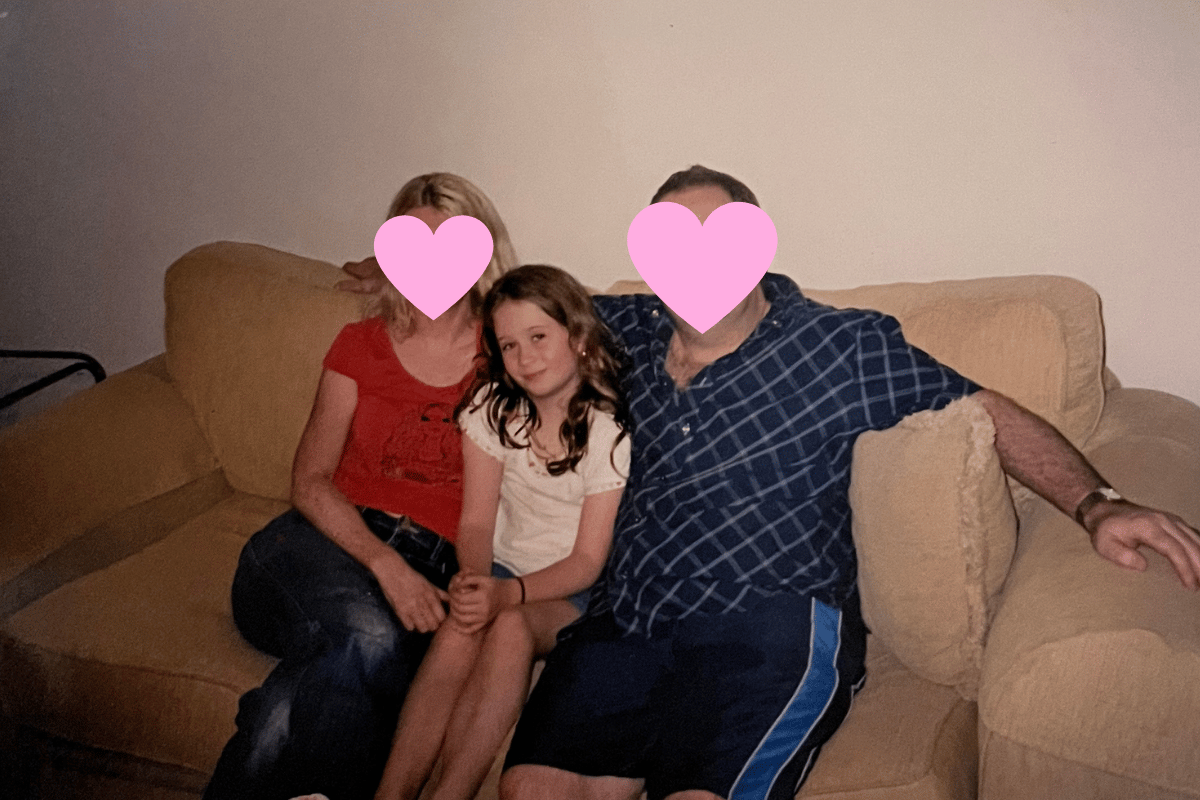 Image: Supplied. Something that contributed to their divorce, from my perspective, was the fact their love languages were completely different and they struggled to get past their differences. But of course, the demise of their relationship can't just be blamed on their opposing love languages. Marriage is far more complicated than that.