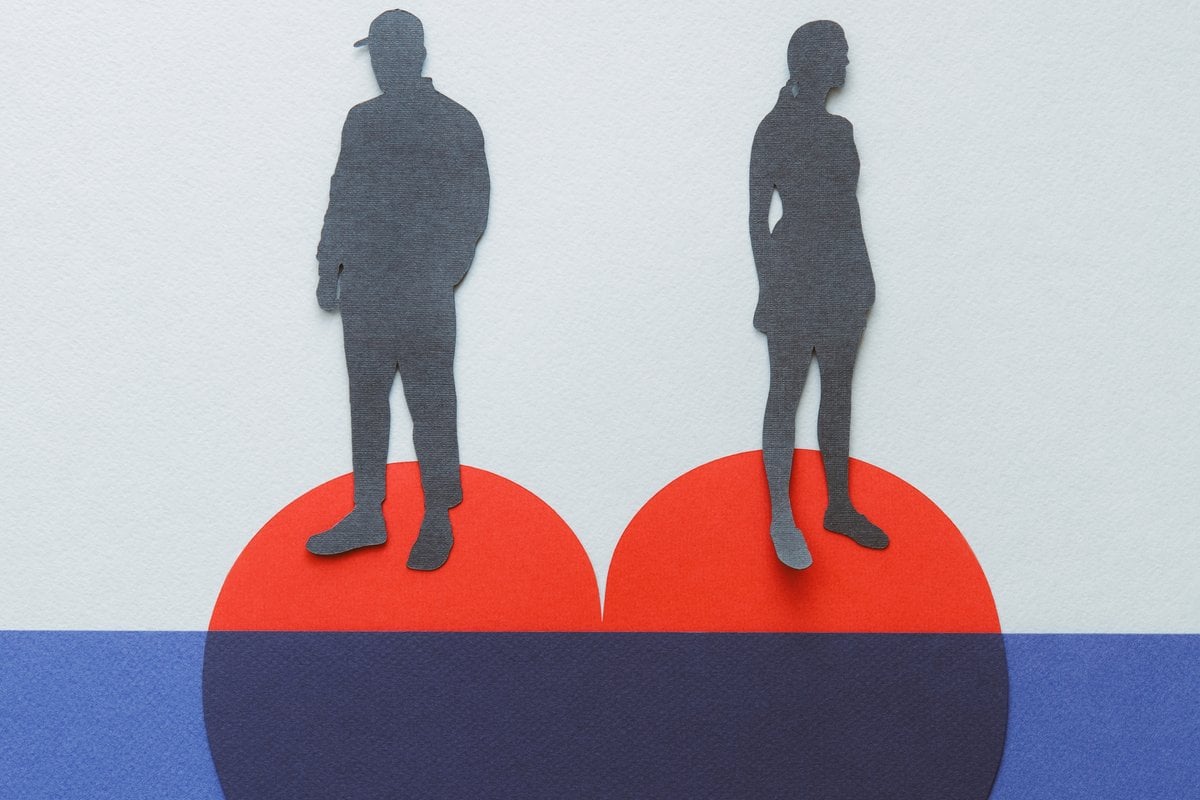 Quick one: How do you show love to your partner? Cuddles? Quality time? Compliments?
Because as you might already know, according to The 5 Love Languages by marriage counsellor Gary Chapman, there are some very different principles of communicating love.
This means how we express and receive love might be totally opposite to how our partner displays love to us, which can cause some... difficulties.
Watch: Here are the horoscopes virtual dating. Post continues below.
But just because you and your S.O. speak different love languages, it doesn't mean everything is going to go to s**t. Nah. It just means you have to work a little harder in communicating what you both need from each other.
If you're wondering where to start, we asked couples counsellor Lissy Abrahams for everything we need to know about coping with different love languages.
What are the different love languages?
Woah! Hold up. Before we get into it, it's probably worth giving you a quick rundown on what the different love languages actually are, right?
Abrahams said, "These love language categories offer a helpful structure for capturing the differences in partner-to-partner caring gestures and loving behaviour."