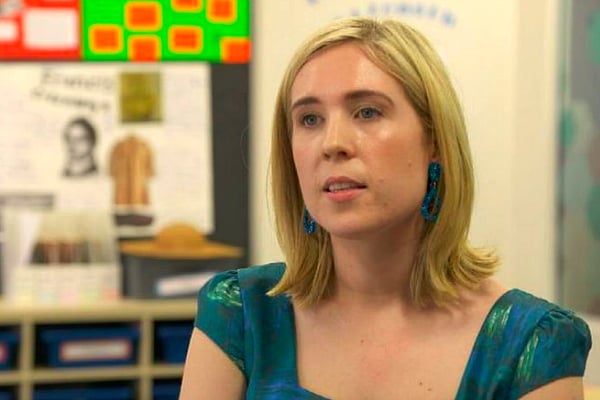 Being a teacher is, arguably, one of the most important jobs a person can do.
After all, teachers are responsible for educating and nurturing our children, giving them the tools, knowledge and skills to tackle many of the problems we've left for the next generation to solve.
But more and more, teachers are leaving the profession. They simply can't do it anymore.
They're passionate about children's education, but more than the long hours, unpaid overtime, ever-increasing workload and the pressure to do all of this with decreasing support and resources, there's a greater and more troubling reason teachers are walking away from the career they love.
Abusive parents.
A recent study from La Trobe University in Melbourne found 80 per cent of teachers had experienced some form of student or parent-led bullying in the last 12 months. In 2018 alone, 45 per cent of school principals were threatened with violence by parents, an Australian Catholic University report showed.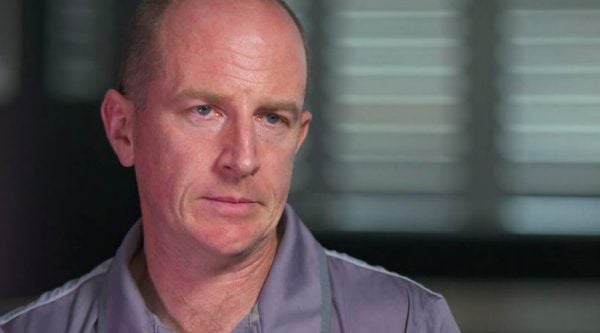 From something as small as the height of a heel on a school shoe to what homeroom their child was placed in, for some parents, going through the formal channels for complaints isn't enough.