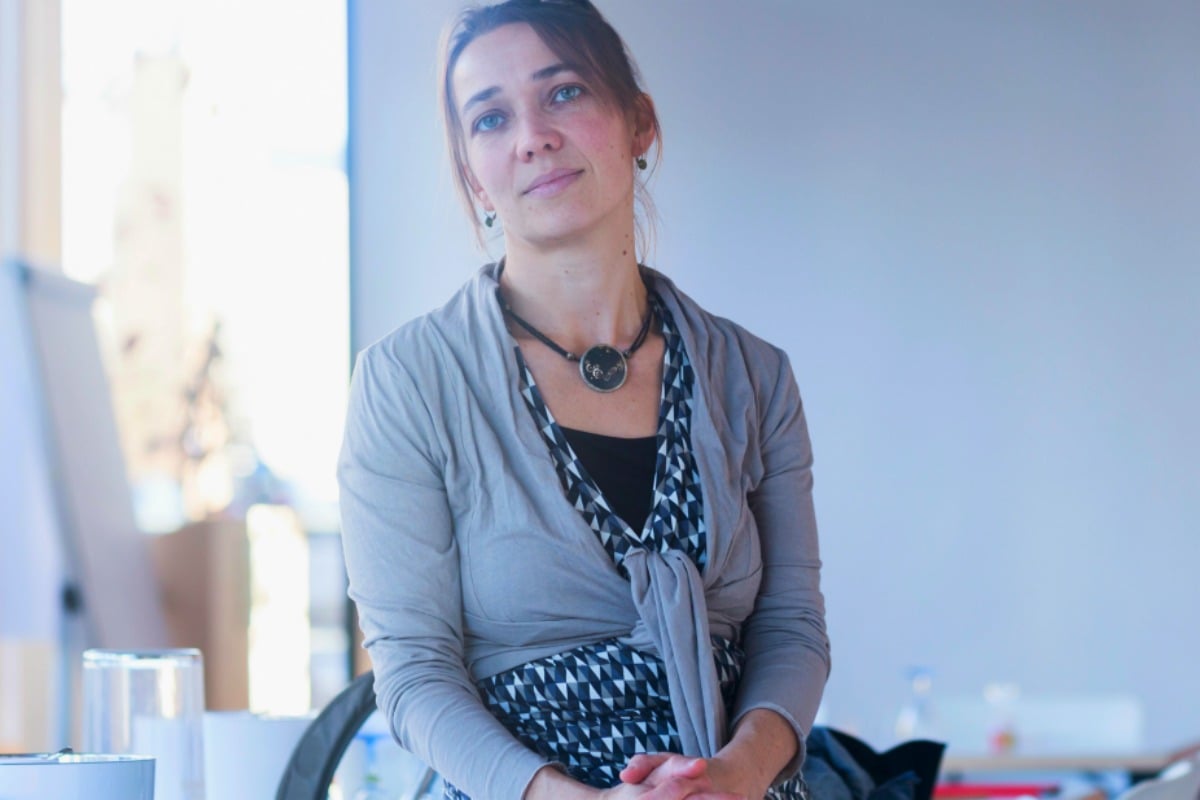 The phenomenon of 'concierge parenting' is one teachers in primary and high schools around Australia are likely very familiar with.
It refers to the practice of parents acting as a 'concierge' for their children – sitting and waiting for any problems they might encounter, ready to remedy the situation immediately.
It's the parent who rings the school to get their child out of detention, or, as in one example shared in a column published in The Sydney Morning Herald, offers to do the detention for their child.
According to David Gillespie, author of Teen Brain, this type of parenting is "something parents do to remove all negative natural consequences for a child, which is unhelpful as natural consequences are the most effective way anyone can learn anything."
As Gillespie explained, "it means schools are operating defensively. Teachers are worried there's going to be parent in the office by the end of the day, because their child has been made to suffer a natural consequence. So, they're more likely to put up with bad behaviour."
So – how does concierge parenting actually affect how teachers perform their role? And what impact does this behaviour from parents have on their wellbeing?
Claire, a teacher from Sydney: it creates more work.
"The concierge parenting phenomenon does start young, but I have seen it most intensely when teaching students at HSC level.
"Having taught at independent schools in Sydney's Eastern Suburbs and North Shore, you can see the significant financial investment that parents make in their children's education.
"So, when students received assessment task results they or their parents weren't happy with, the teacher was often blamed, or asked to reassess the mark. One assessment task might be worth 10-20% of one subject for the year, but parents can see a poor mark in one task as ruining their child's whole HSC.
"Now, 'as a mother' I understand more of the emotion that parents were experiencing when they called me up to complain. But I can also see that students really do grow and mature when they can fight their own battles and take initiative to ask a teacher how they can improve, rather than get their parents to complain."
WATCH: Holly Wainwright explains parental equality. Post continues after.