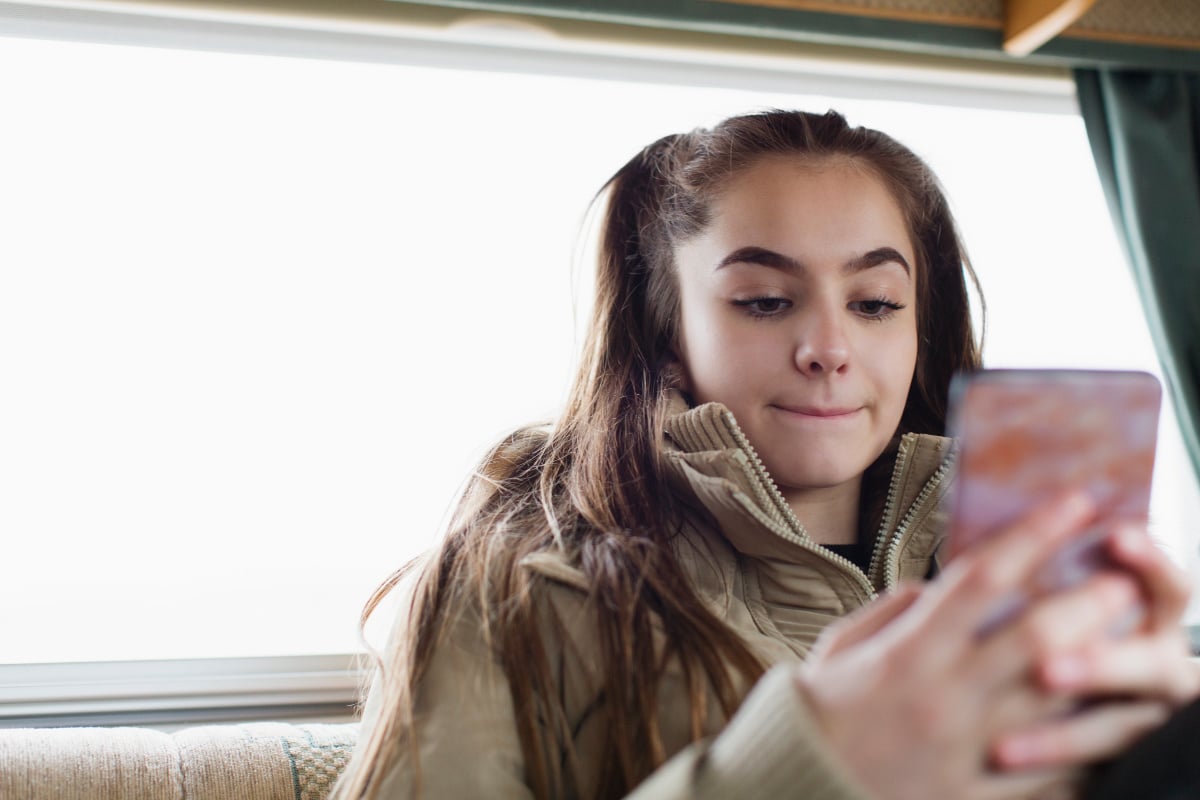 When you're a teenager you don't really envision being a mum of a teen yourself, let alone raising teens alongside the very teens you grew up with.
But this is what's happened with two of my special girlfriends and the seven kids between us. All three of us lead such busy mum lives that we're not actually a part of each other's daily grind, but for the last 30 years we've remained close friends, and we catch up as often as we can. Our kids even fight like siblings, so I guess you can say we're like family.
The reason I believe we've stayed such good friends is that we're bonded by a colourful and humorous past, which is best left in the past.
From our own teen experiences with too much Passion Pop and parties all those years ago, we have now miraculously settled down and had our own mini me's. And with our kids about to embark on similar journeys all I can think is good grief…
But there is one huge difference between our teen lives and theirs, one that really sets us apart – and that is their access to social media. Instagram, Snapchat, Tik Tok, YouTube; you name it, they've got it.
Got teenagers who stay up all night using their phones? Watch this Mamamia video for a handy tip to avoid it. Post continues below.

How many of us pre-mobile-phone-era people sweat at the thought of our more regrettable moments being captured on camera? I shiver at the notion.
My friends and I are all learner mums of teens and we may as well have L-Plates on our foreheads – but I suspect we're about to learn a whole new series of lessons.
It's a topic we discussed in detail when the girls caught up last. The image that sparked the conversation was a photo posted on Instagram by a 15-year-old known to us. She was wearing a miniskirt and crop top with a provocative pose. The thing is, there was absolutely nothing wrong with what the girl was wearing. Our girls have worn similar outfits. But we gasped when we saw it.
Why?
Because it was posted on Instagram for her hundreds of followers to see. The simple fact of the matter was we were afraid for her. We were afraid of how boys her age would perceive the photo. We were afraid knowing how easily screenshots can be captured only to be distributed further than their intended audience. After all, it was shown to us by a shared source.