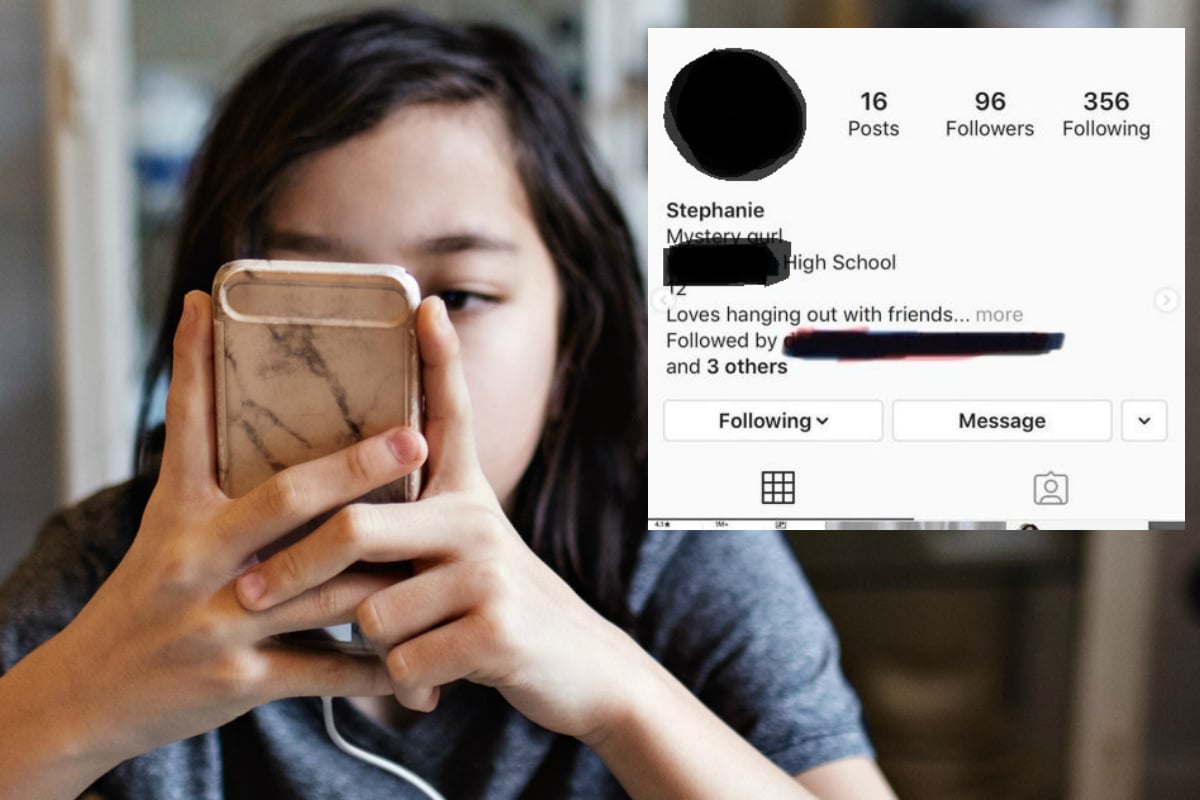 My daughter is nine, and for months she's been begging for an Instagram account. Recently, I caved in, and created an account in her name.
I see every message and every post – because I actually control it. I have her account logged in on my phone 24/7, so at the click of a button I can switch between my personal account and hers.
I used to use mine for my small home business, and it served me well. I became very savvy with how it worked.
I guess I'm lucky in this respect, because I knew how important it is to keep a good eye on my daughter's account.
Her account is on private settings. I know the password, she doesn't. I'm the one who posts her pictures and captions (obviously with her input). I'm usually the one who tells her when a friend has messaged her as she's really not on it much.
But last week, I had an experience I can't get out of my mind. It involved child pornography.
For context, my daughter's account is predominantly used to message friends and share photos of her dance and acrobatic skills, skateboarding videos and some holiday snaps. She follows school friends and dance friends and the odd tween celebrity here and there. She only follows dance and acrobatic hashtags so that's what comes up in her feed.
We have four rules, and they're pretty simple:
I log her in and out on her iPad.
She does not post anything without my help/approval.
Only positive talk/comments.
I must approve every 'follow request' to make sure we know who they are.
She broke rule 4.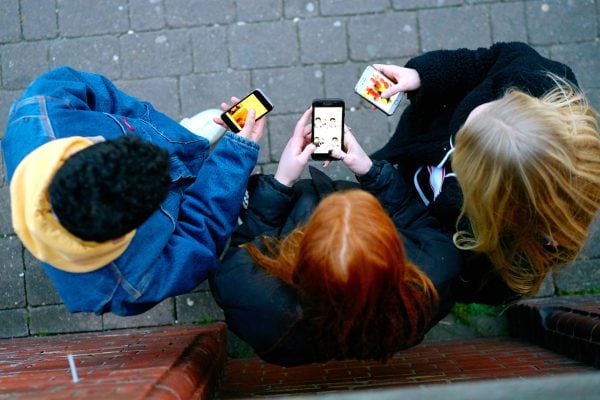 We were all sitting on the lounge and I knew she was on it. I didn't know she had just received a request from a girl who (by looking at her profile information), was mutual friends with girls she knows from dancing. Her info also said she was 12, and went to our local high school. So my daughter accepted her. Innocent enough, right? Except she just broke one of our rules right under my nose. That's kids for you!