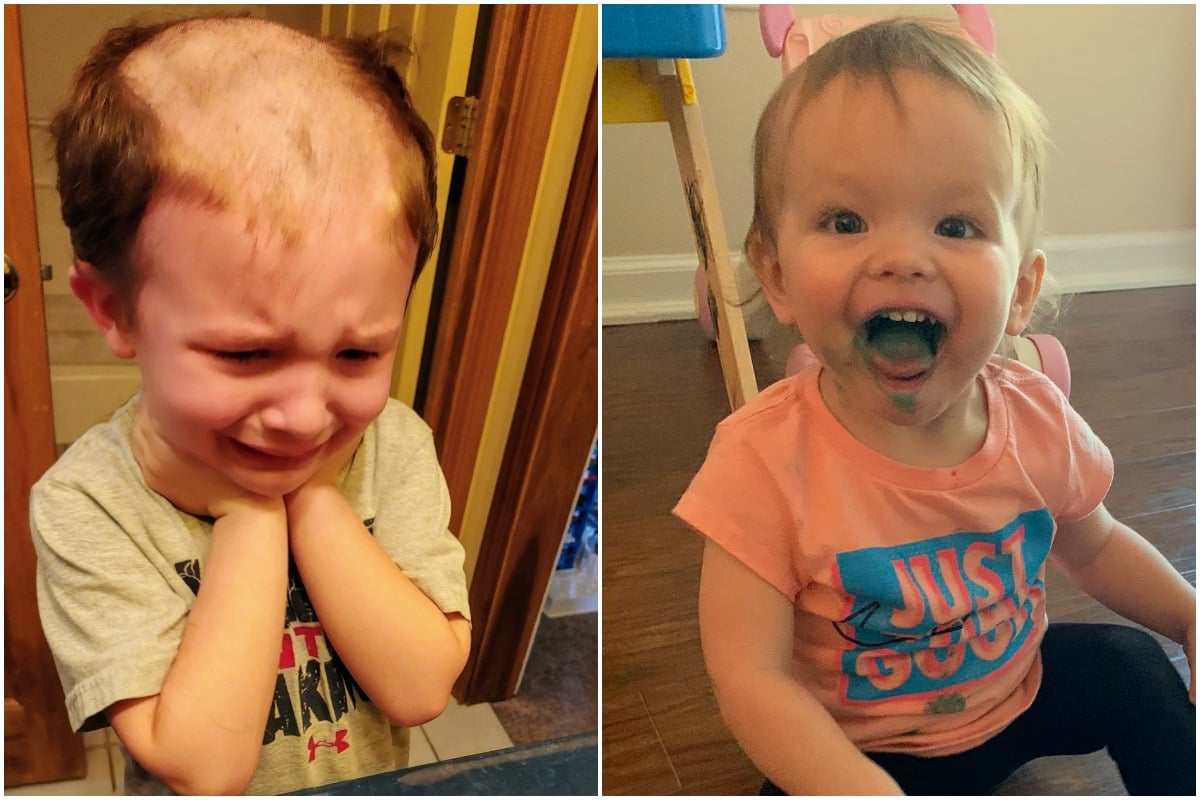 As we find ourselves well and truly in the thick of self-isolation, many parents are scrabbling for new ways to entertain their kids. 
Whether that be activities to do with the little ones or simple things to keep them preoccupied while they work, parents are trying it all. Baking, drawing, Bluey… anything that will keep them happy for an hour or two.
WATCH: Homeschooling with kids, according to your star sign. Post continues below.
But as we all know, these things don't always go to plan…
So from 10 parents from around the world, here are the moments when isolation with children has gone horribly and hilariously wrong.
Maddie
"I made a jelly ocean for sensory play… 10 days ago and she's still kinda blue."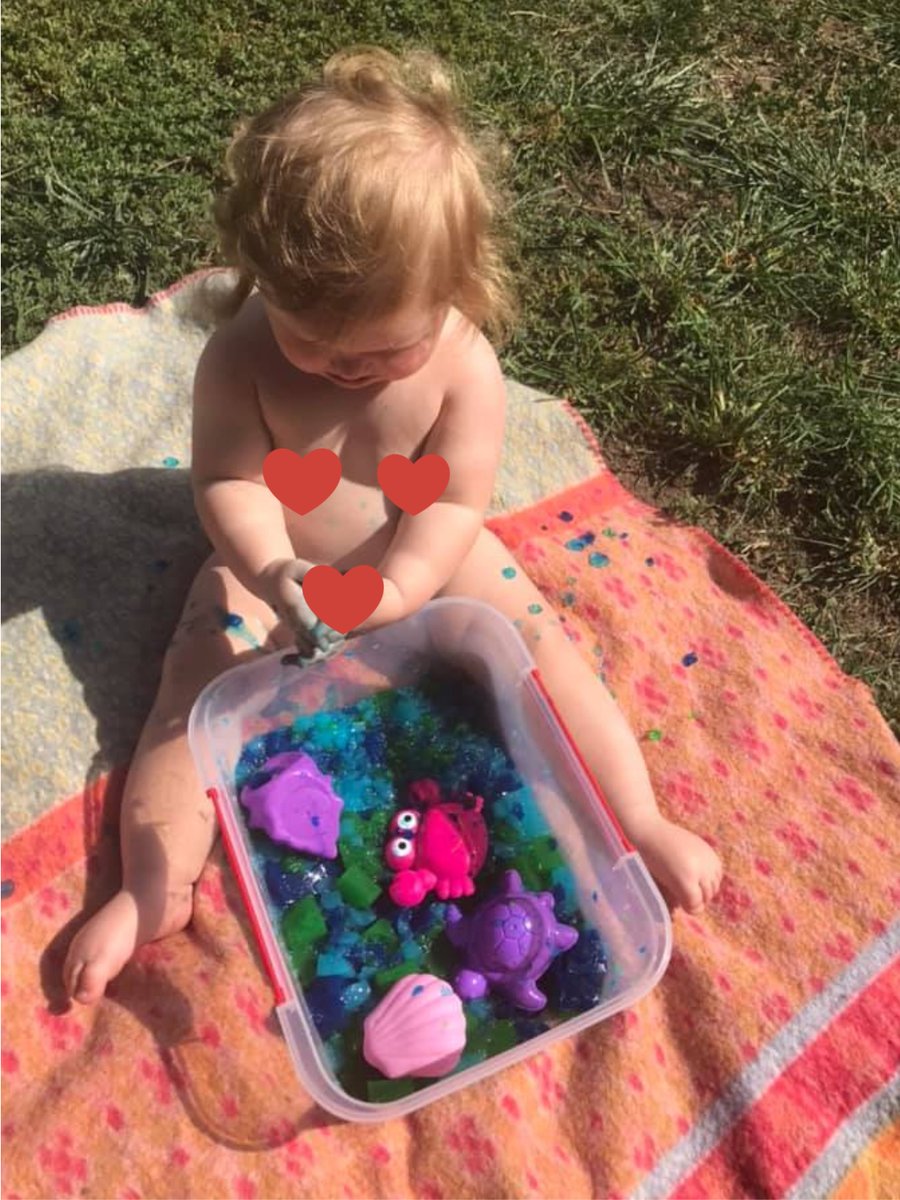 Jared
@FallonTonight please remind parents not to try and cut their children's hair during the #QuarantineLife The guard fell off but I stopped to snap this picture. #parentingfail #oldmanhair pic.twitter.com/wIFvboBzoX

— Jared Brentlinger (@Bierhauler) April 14, 2020