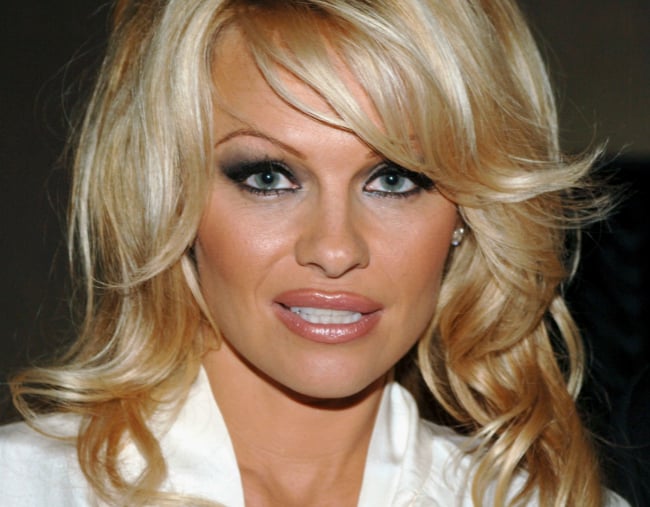 Pamela Anderson may have built her career on her sexpot image, but the actress-turned-author has revealed that sex has to be meaningful for her to actually enjoy it.
"I don't enjoy sex without love and commitment. It's not mechanical or to show off. It's about intimacy and sharing secrets," she said in a recent Q&A with fans for Dazed magazine.
And for that reason, along with a few others, the 51-year-old has never had an enjoyable threesome.
When asked about the topic, the former Baywatch star told fans her forays into group sex just didn't work out.
"I have never had a threesome or group sex in a positive way," she said.
"But to each their own. All my lovers were too jealous. Except for maybe one that fantasised about me being with a woman and watching us."
While she didn't share which of her former partners – who include her ex-husbands Tommy Lee, Kid Rock and Rick Salomon – she experimented with, she has previously spoken about an awkward encounter at the Playboy mansion.
Chatting to UK journalist Piers Morgan on his show, Life Stories, in March this year, Anderson said what she thought was a sex session she'd just be a spectator for, was actually a ploy for her to have sex with Hugh Hefner while models watched.
"Everyone was naked in the grotto and the girls were downstairs and they all went upstairs," she said.
"I followed them upstairs. I thought, 'What could be going on up here?' Seven girls, one at a time with Hef.
"I was stood at the end of the bed watching them and then I realised they were watching me. I thought, 'This is not a movie. I need to leave'."