With a flimsy 5.7 rating on IMBD, you'd be forgiven for giving the new Hollywood reboot of insanely popular Baywatch a miss, but even those who didn't fork out for a ticket to see the blockbuster in cinemas have probably caught some of the fanfare around its premiere.
Go on, admit it. You wanted to see those iconic red togs in action again, at least for the duration of a teaser trailer.
David Hasselhoff and Pamela Anderson have long graduated the Los Angeles beach watchtower, but in 2017 they've been replaced by Dwayne "The Rock" Johnson, Zac Efron and up-and-coming actress Alexandra Daddario – whose big blue eyes you've definitely seen before.
The million dollar question is, where?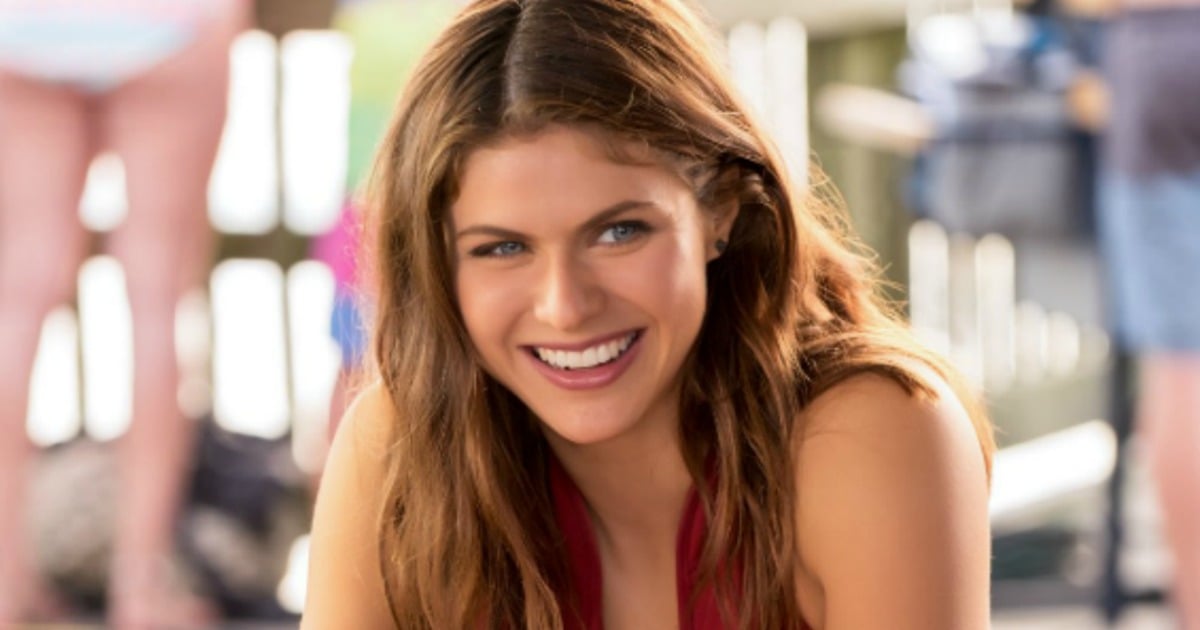 The 31-year-old, who plays life save slash love interest Summer Quinn in Baywatch, made her debut on US telly at 16 in the soap opera All My Children, which is absolutely not why you recognise her because what even is that?
You might, however, remember the intimidating teenage warrior Annabeth Chase from 2010's Percy Jackson & the Olympians: The Lightning Thief.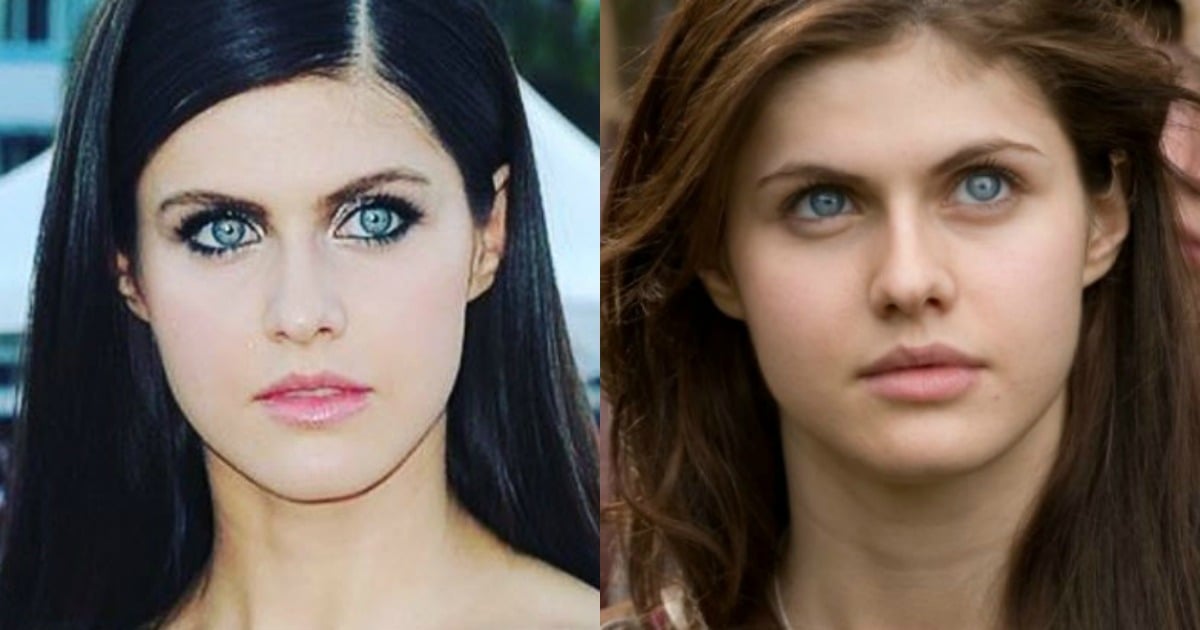 Daddario was born in New York and has Italian, Czech, English, and Irish ancestry.
She's popped her head into a number of other popular TV shows including Damages, Always Sunny In Philadelphia, New Girl, American Horror Story and Workaholics.
But anyone who's a True Detective fan will probably have her gravity defying boobs imprinted on their brain for all eternity (not even sorry).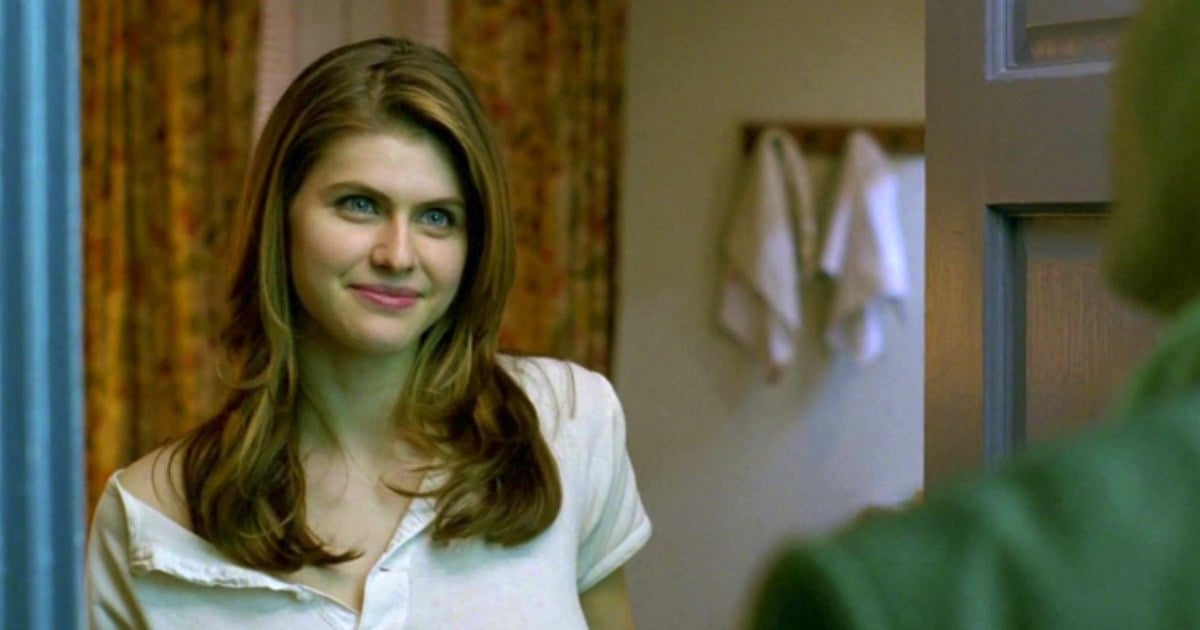 Once upon a time, the actress was engaged to her Percy Jackson co-star (and onscreen boyfriend) Logan Lerman but has swatted away rumours she Efron are now 'a thing'.
"We work together closely; he's my love interest in the film. I understand why people would go crazy over something like that, but Zac and I are very good friends," she told E! News recently.
"We would have very blue-eyed children, wouldn't we?"
Aside from her obvious sense of humour, the other important thing you need to know about Daddario is that she has a very cute dog named Levon who, happily, is all over her Instagram.
Listen to the latest episode of The Binge for the biggest TV news of the week.