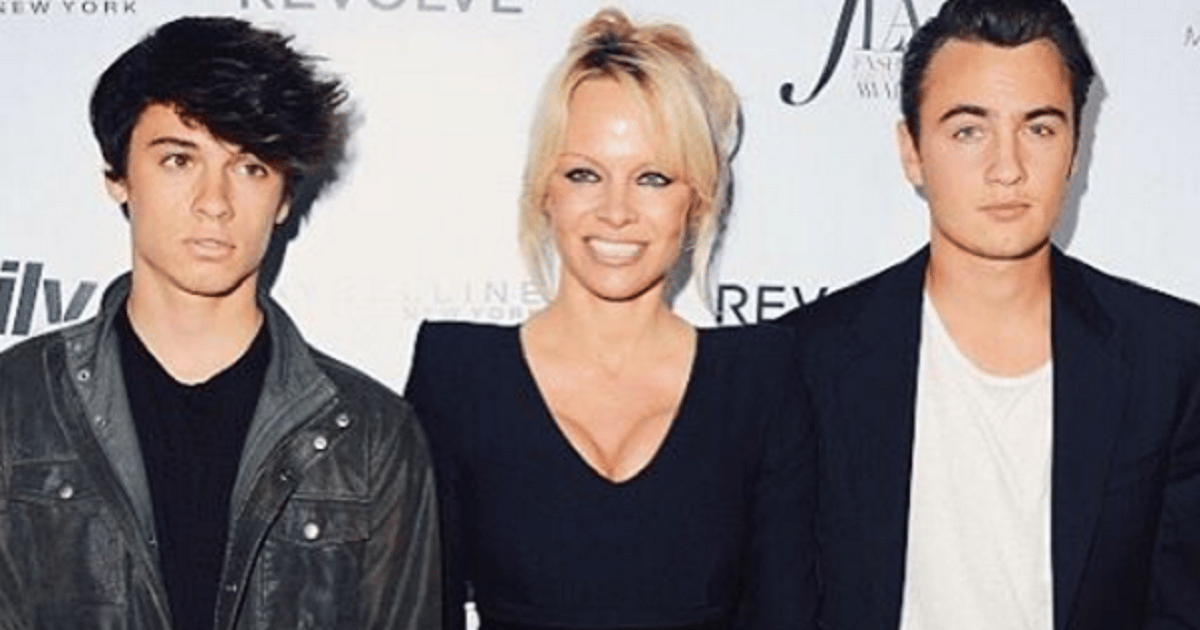 When I first read that sex-icon Pamela Anderson had written an op-ed calling for men to stop watching porn, I allowed myself to imagine porn being banned and a world in which parents like myself were free from the task of navigating our children through a world of constant exposure to it.
The former Playboy model, Baywatch star and two-time adult film lead, Anderson, says pornography is a "health hazard" .
In conservative publication The Wall Street Journal, Anderson, 49, has written an op-ed, Take the Pledge: No More Indulging Porn with reality TV marriage host/counsellor/author Rabbi Shmuley Boteach that challenges men to stop watching porn because of the destruction it wreaks on lives.
Anderson even called millennials the "the crack babies of porn".
"Simply put," the pair wrote. "we must educate ourselves and our children to understand that porn is for losers — a boring, wasteful and dead-end outlet for people too lazy to reap the ample rewards of healthy sexuality."
Earlier this year Pamela Anderson joined the cast of The View and talked about her 15th nude playboy cover. Article continues after this video.
While I encourage my children to talk to me openly about what they watch and even managed to hide my shock and disappointment for fear of them doing it secretly and shamefully, I'd really rather not have to deal with it at all. However that's not what she's suggesting. What Anderson and the good Rabbi want to see is a pornography revolution; a reimagining of the role it plays and the message it sends, by focusing pornography on sensuality instead of sexuality.
"We have often warned about pornography's corrosive effects on a man's soul and on his ability to function as husband and, by extension, as father," they wrote. "This is a public hazard of unprecedented seriousness given how freely available, anonymously accessible and easily disseminated pornography is nowadays."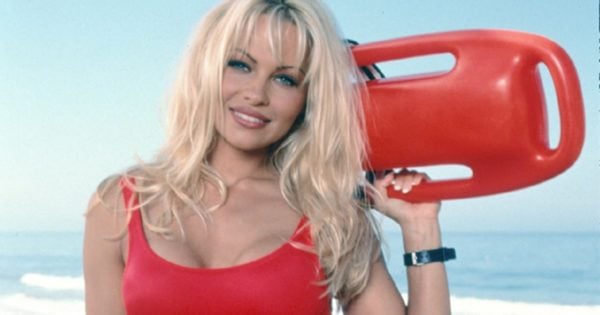 While Rabbi Boteach's position on porn is to be expected, Pamela Anderson's definitely wasn't. Maybe now she is older she's experiencing an epiphany of sorts? Or perhaps a little regret?
Their op-ed was inspired by US politician Anthony Weiner's recent disgrace - even though his troubles have never been linked to porn addiction.