1. Oprah didn't recognise Leonardo DiCaprio at Ellen Degeneres' 60th birthday and we adore her for it.
There's famous and then there's not recognising Leonardo DeCaprio level famous. Oprah falls into the latter category. Naturally.
Both stars were celebrating Ellen DeGeneres' 60th birthday when Oprah bumped into the actor/vegan/general hunk of a guy and couldn't quite put a face to the name.
She's only human guys…
You can watch Oprah talk about the moment below:
Speaking about the moment on The Ellen Show, she said, "I know it's somebody, I know it's somebody, I know it's somebody… Is it Justin Timberlake?"
"So when I was doing my show famous people came on and looked like themselves. At your party? They're all disguised."
However, Oprah being Oprah watched and waited.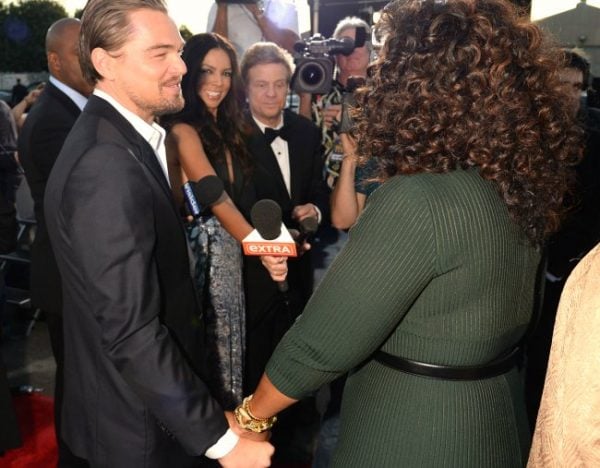 Explaining the moment in detail, she said that when singer The Weekend complimented Leo on a film he was in, Leo replied with, "No, that wasn't a good a film for me, it wasn't a favourite film I did." Not missing a beat, Oprah then asked him casually, "So what was your favourite film?"
To which he replied The Aviator - AKA the 2004 Oscar award-winning film with Cate Blanchett and Kate Beckinsale.
And all was solved.
Unfortunately her trick doesn't exactly work outside a room of famous actors, but hey, you do you Oprah. You do you.
2. Congratulations are in order for Rachel McAdams, who is expecting her first child.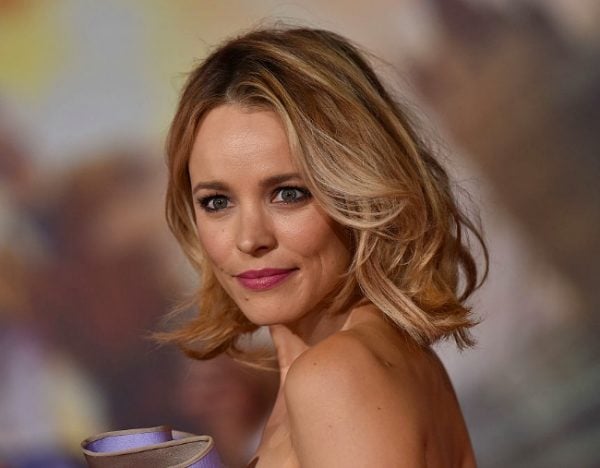 Congratulations may well be in order for Rachel McAdams, who is reportedly expecting her first baby.
E! News reports "multiple" sources close to the actor have confirmed the news, after she did not attend Wednesday's premiere of Game Night.
The especially private 39-year-old is believed to be dating screenwriter Jamie Linden, who penned the script for Dear John. They were last pictured together in 2016 and haven't ever appeared on a red carpet together but, well, that's the best we got. McAdams herself doesn't have social media which makes the whole investigation into Project McAdams Baby that tiny bit more difficult.