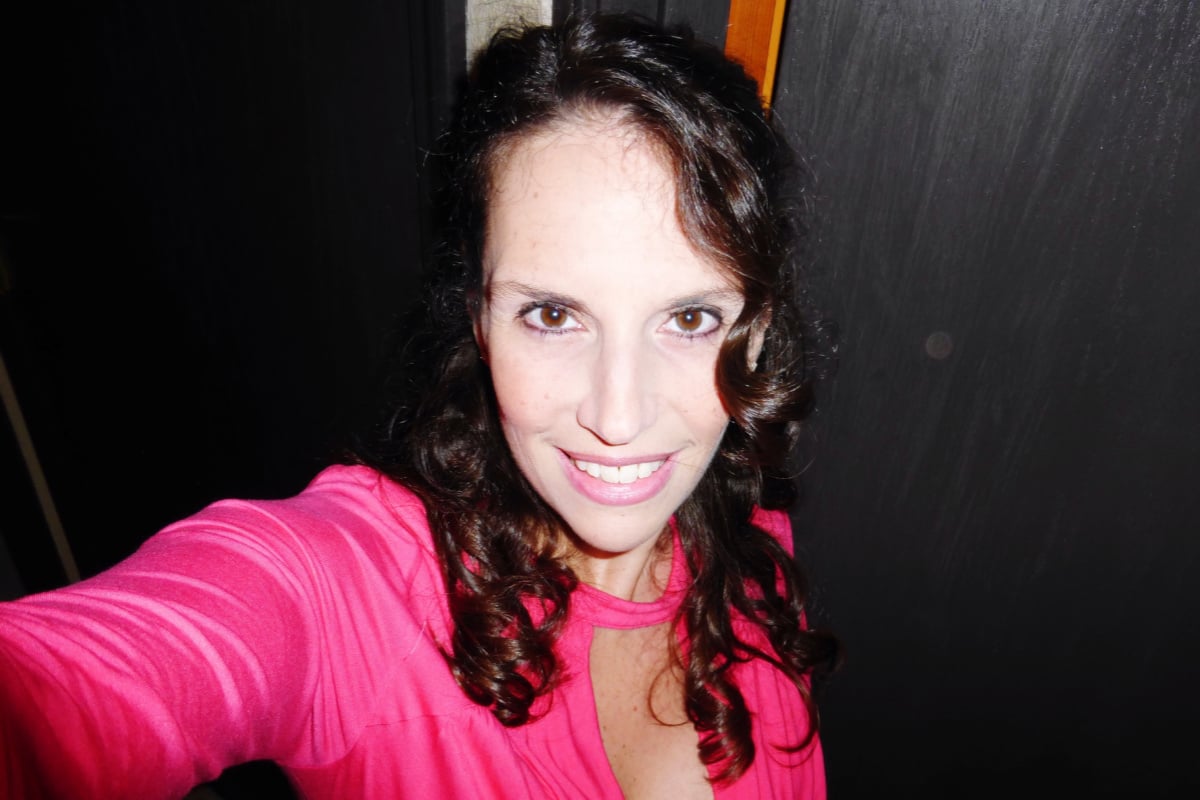 My second marriage was an open one and we were swingers. My husband worked out of town often. He had the opportunity to be home for one week every six and often didn't take that opportunity.
Instead, his company would fly me to wherever he was if we chose to do so. Or, he could use that ticket to fly somewhere else.
WATCH: Mamamia staff members reveal the strangest places they've had sex. Post continues below.
There were times during our marriage that we both had other significant others. Since he worked out of state more often than not, he would have a girlfriend wherever he was working. Some of them rolled over from one job to another, so he would fly to visit them when his six week vacation time would come about.
Six months or more would go by that I wouldn't see my husband.
I've had many people ask me why we were even married. I'll be honest here. It was mostly for financial reasons for my part, and for access reasons on his.
I was in a bad place when we met, financially. He knew, I never hid it from him. I didn't have much debt, but I was about to lose the place I was renting because I couldn't afford to pay the rent any longer.
On his end, the swinging lifestyle had appealed to him for some time. But single men aren't really welcome. There are too many of them trying to get in, and not enough women. The women he dated weren't interested in going to swinger's parties or participating in the lifestyle.
Our relationship started out as friends with benefits with a bit of sugar daddy thrown in. He agreed to pay my rent and I agreed to go to swinger parties with him.
We had fun. I had never been to a swinger's club before, though I had been to a couple of house parties. This was a whole other creature.
The club is an old pseudo casino and looks like a huge house. When you pull up the driveway, someone stops your car and asks what your business is there. You just have to know the name of the club and you're in.
The women are issued coloured stickers for their name tags, to denote whether they are bisexual, bi-curious, or straight. It saves you from flirting with someone who isn't interested. There are also couples based stickers for those who are just there to watch, there to play, there to full swap, etc.