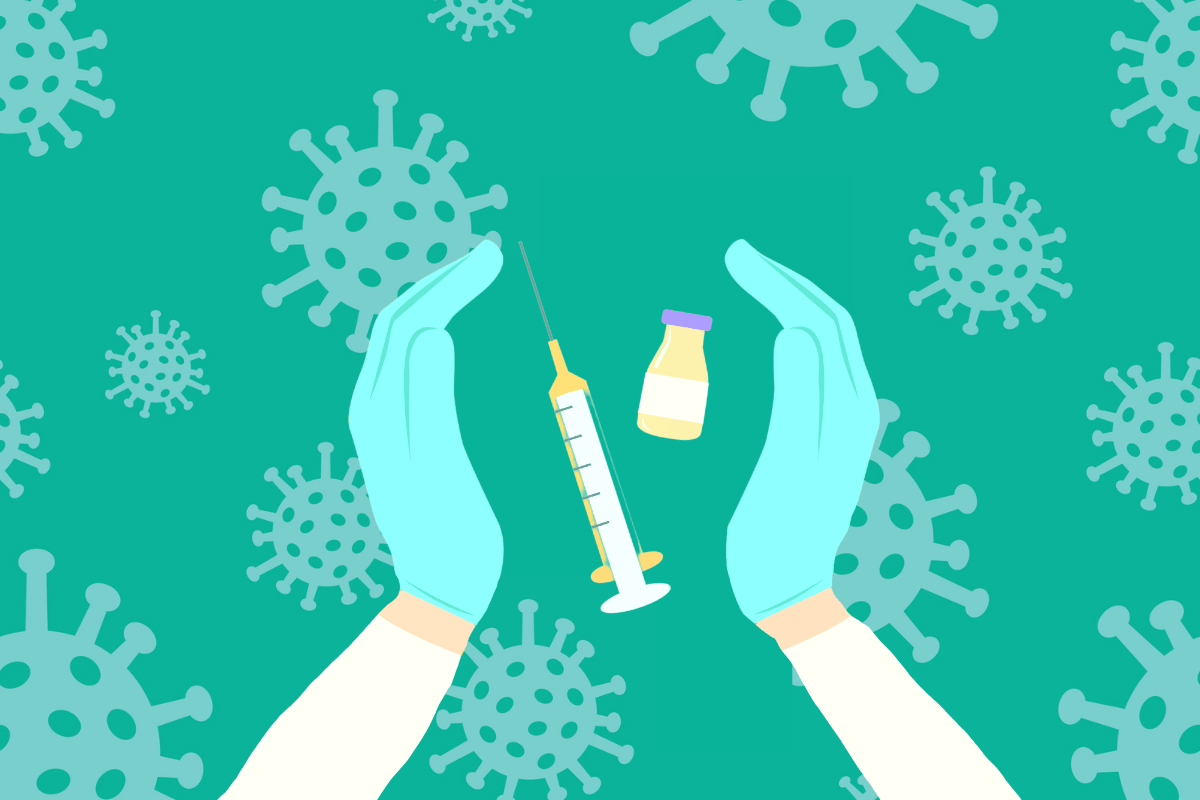 Pandemic fatigue is understandable, especially considering what we have endured over the last two years: lockdowns, social distancing, QR code check ins, new variants, changing restrictions, separation from loved ones and more.
With this in mind, some may be experiencing a bit of pandemic fatigue or even anxiety regarding Omicron case numbers.
But what can potentially provide some hope is the fact Omicron is a very different disease compared to Delta: and that's a good thing. 
So, what should we be expecting when it comes to the Omicron variant and Australia's higher case numbers?
We spoke to Dr Ziad Basyouny, a Fellow of the Royal Australian College of General Practitioners (FRACGP) to get the answers.
Watch: Thank you to masks. Post continues below.
Australia's number of infections were always expected to be high at the moment. 
For those who are feeling a little bit anxious seeing the high case numbers across the country, Dr Ziad understands why you feel that way. But he also wants you to know that case numbers like these were expected by health experts.
"In my view the biggest mistake in the handling of this pandemic is that we let our politicians run with the 'COVID-zero' slogan. It's just not sustainable or achievable to not have any cases whatsoever," he tells Mamamia.
Now when it comes to our more vulnerable groups, such as the elderly or immunocompromised, their concern is warranted. It's imperative these vulnerable groups get their booster or third full dose, Dr Ziad says. 
"Taking precaution is still key: wearing masks if in high-risk settings and opting for outdoor social interactions as transmission in these settings are quite low. This is also where RAT tests are handy: making sure those around you take one before visiting someone who is vulnerable, for peace of mind."
The massive single jump in nsw cases is related to completion of outstanding tests,test numbers are up nearly 200 %,we are closer to the peak (still think it's within 7-10 days)

— Ziad Basyouny (@ZBasyouny) December 28, 2021