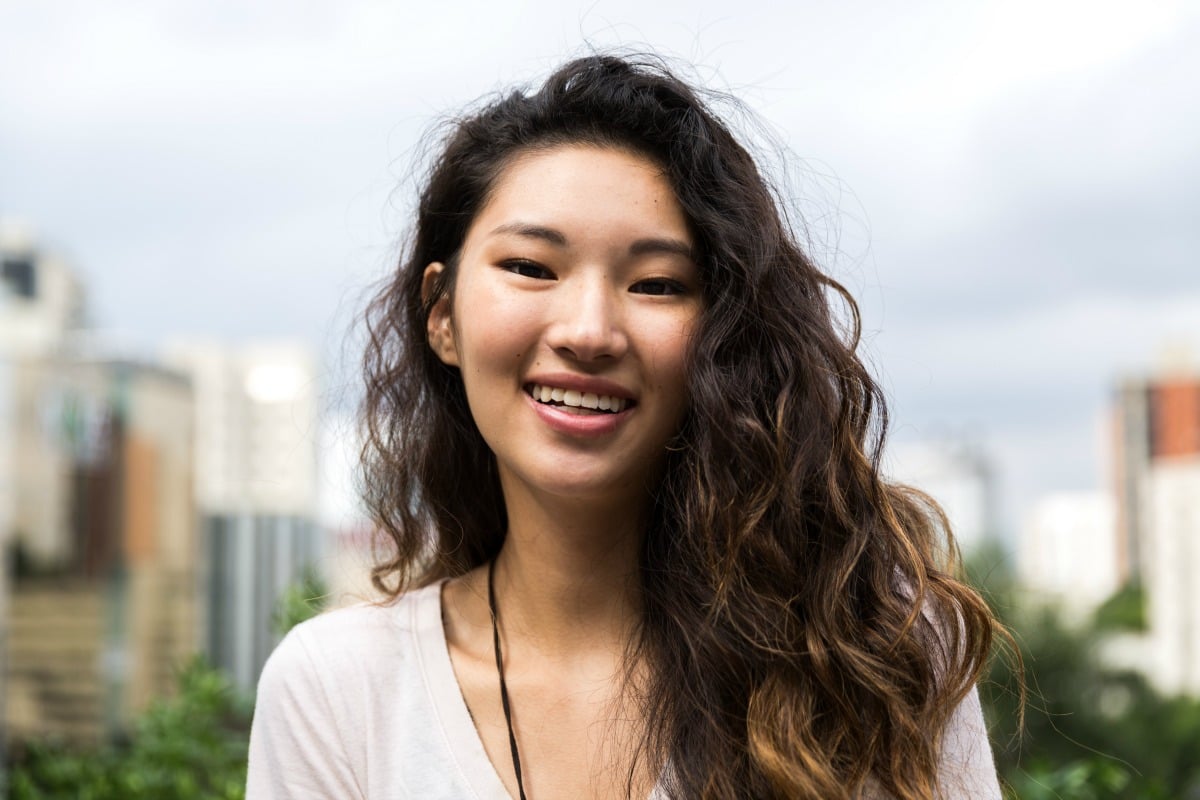 Mamamia's What My Salary Gets Me asks Australians to record a week in their financial lives. Kind of like a sex diary but with money. So not like a sex diary at all. We still find out the best kept secrets though. We discover what women are really spending their hard-earned cash on. Nothing is too outrageous or too sacred. This week, a 22-year-old office assistant, from Mebourne, Vic, shares her money diary. 
Age: 22
Job: Production Assistant
Income: $50,000
Housing: Renting in Melbourne, $300 p/w
Regular expenses (monthly):
Groceries: $120p/m I'm super lucky as I have parents who are really into cooking and feeding me so they send me food quite regularly.
Transport: $45.25p/m I walk everywhere including to and from work and don't own a car. I catch the train on some weekends to visit my parents. Majority of the cost comes from Ubers which I CANNOT live without.
Internet/electricity/gas: $95p/m
Phone: $104p/m my job is my phone and I am obsessed with having the latest iPhone at all times.
Subscriptions: $0 (I'm still on my parents account, whoops)
Charities: $100p/m (donation to orphanages)
Savings: $60,000
Assets: None.
Debts: $25,000 in HECS (very slowly paying it back)
Watch: Mamamia Confessions – My debt is… Post continues below.
Monday – Day One 
I'M LATE TO WORK! I get ready in 15 minutes, grab my handbag and basically run to. What usually takes me 20 minutes I do in 15. Success. By the time I get to work I'm starving so I buy a (well deserved) avocado on toast and an oat flat white coffee ($10.20).