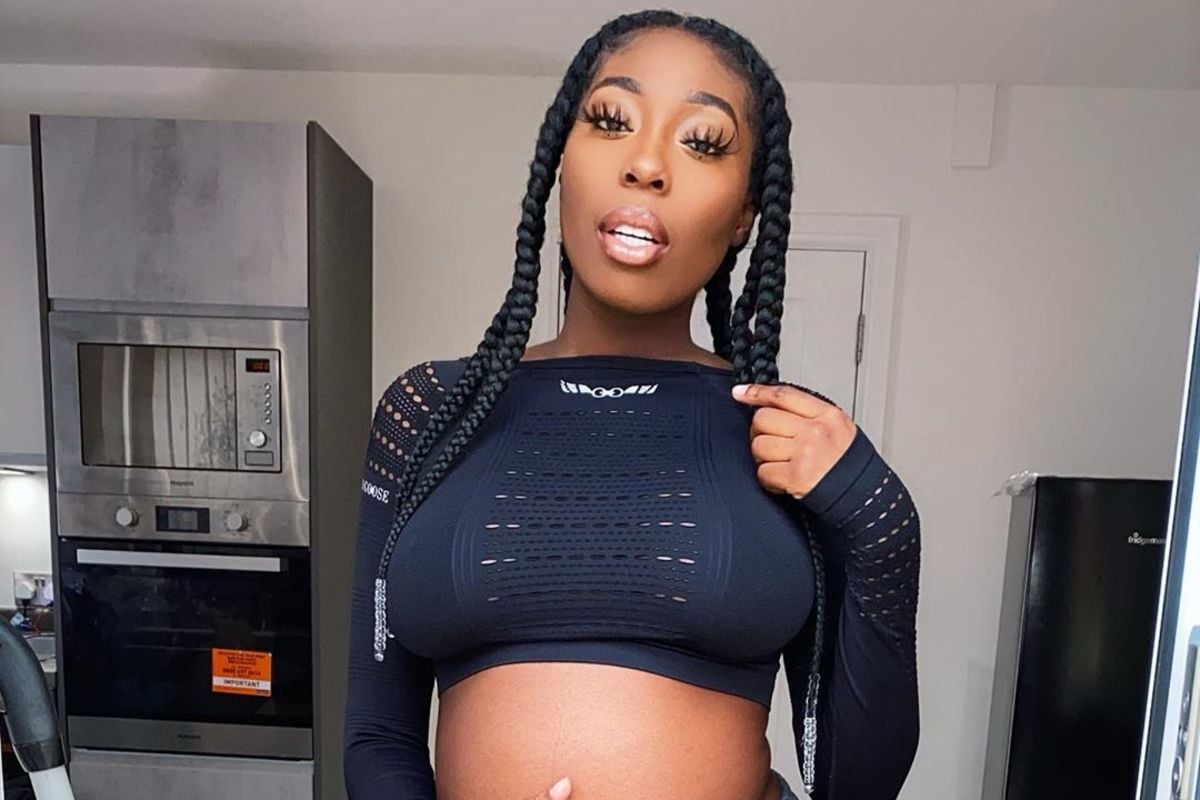 In April, Nicole Thea uploaded a video to YouTube sharing some big, personal news.
She was pregnant with her first child, and she and her partner Global Boga were very excited.
"The first time I felt a kick I cried a bit," she said, with Boga joking throughout the video about his theory it was a boy.
On Instagram she continued to share her happiness, writing "I'm finally creating a beautiful, little human inside of me".
"Can't believe this bubba will be half of me and half of the loml (love of my life)."