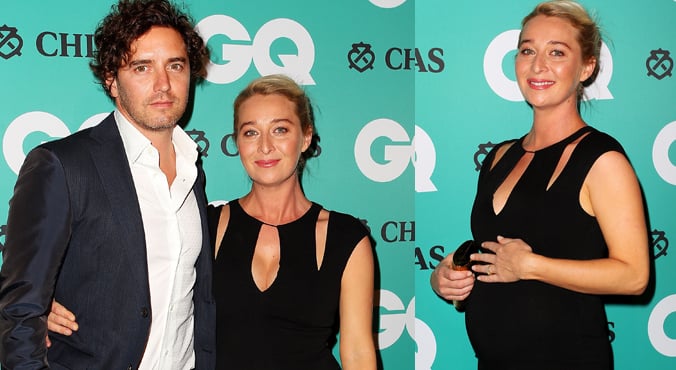 Last night, Asher Keddie announced that she was pregnant. On the red carpet at the GQ Awards. Not that she could have kept it a secret, given she's clearly several months along. Like, five months. At least. She's expecting in Autumn.
Asher isn't alone in revealing her pregnancy late in the second or early in the third trimester. All the celebrities are doing it. Eva Mendes was almost seven months along before she announced her pregnancy. Nicole Trunfio was also seven months along when she made the announcement, and fellow Australian super model Robyn Lawely was six months pregnant before she told the world she was expecting.
Judging by the size of her bump, Blake Lively also waited a whole lot longer than the standard 12 weeks before revealing. The same goes for Liv Tyler.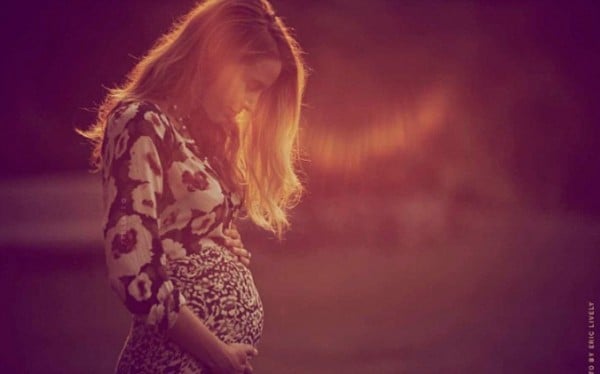 It seems like holding off until your bump is literally impossible to ignore (or in Eva's case just not leaving the house until your baby is born) is the new cool way to see out your gestation period.
But why? Well, I suspect it might have something to do with how relentlessly the bodies of pregnant celebrities are scrutinised. How relentlessly the bodies of 'maybe' pregnant celebrities are scrutinised.
Celebrities during pregnancy