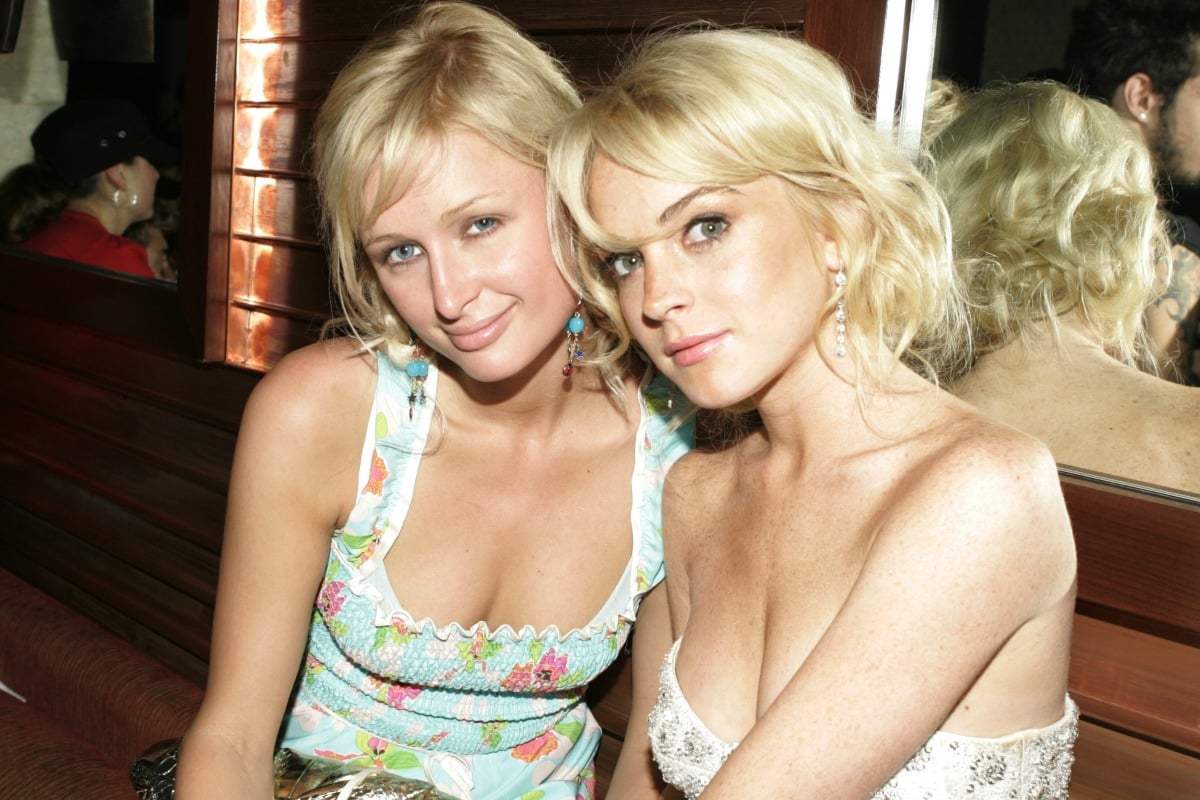 Forget December 25th – all our Yuletide wishes have been answered early, and not by a large man in a red suit.
Yeah, we never thought we'd be thanking Paris Hilton for the Christmas gift of a lifetime either, but here we are.
The reality star and hotel heiress has taken us back to a time we'd probably rather forget.
A time where our moody MySpace page defined us, we all had a pair of neon-coloured skinny jeans from Supre, and the tinier your flip phone, the better.
2006.
Specifically, these photos of Britney Spears, Paris Hilton and Lindsay Lohan (name a better trio):
Squad Goals de 2007 : Lindsay Lohan, Britney Spears & Paris Hilton. pic.twitter.com/BjfpZlbRRl

— Thomas Rietzmann (@poplemousse) November 24, 2015
 

View this post on Instagram